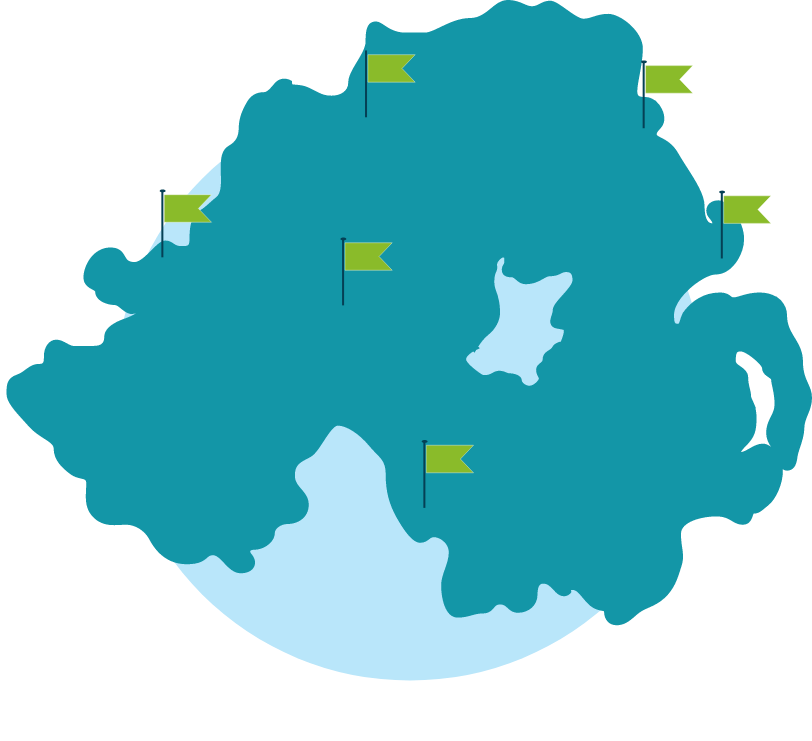 Opening a network of Green Fuel Stations to kick‑start our hydrogen economy
With grid connected sites located near all our major towns, these could be used as 'Green Fuel Stations.'
Learn more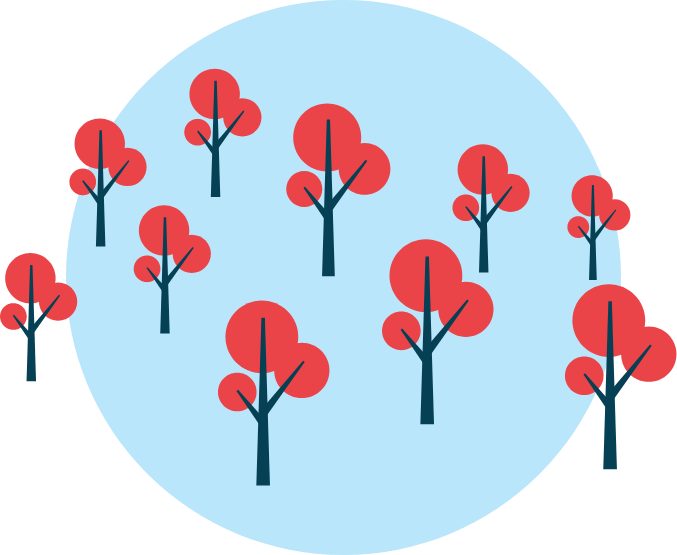 Planting 1 million trees
As the second biggest landowner in Northern Ireland, we have ambitious plans to deliver a large‑scale planting programme of one million trees.
Learn more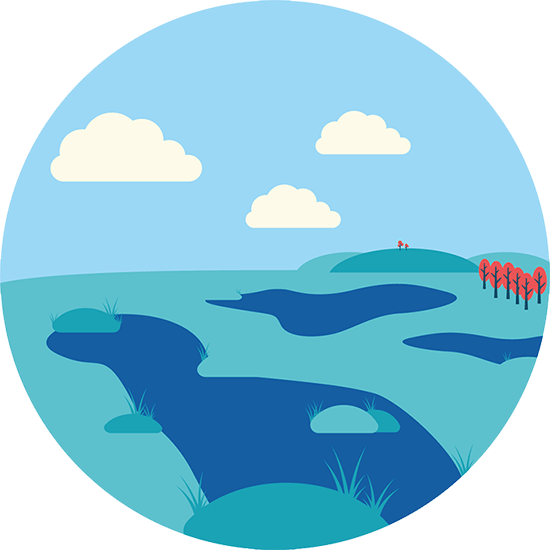 Protecting and restoring peatlands
We are exploring areas within our landholding to restore peatlands which can provide a nature-based solution to climate change.
Learn more
We can make nearly all of this happen using 3rd party funding, whilst at the same time – lowering costs for water and electricity customers.