Project Overview
The project involves a major upgrade at Meadow Lane Wastewater Pumping Station (WwPS) located adjacent to Meadow Lane East car park; the provision of a sizeable new stormwater storage tank at the WwPS site and the laying of new large diameter sewers, mainly by means of underground tunnelling.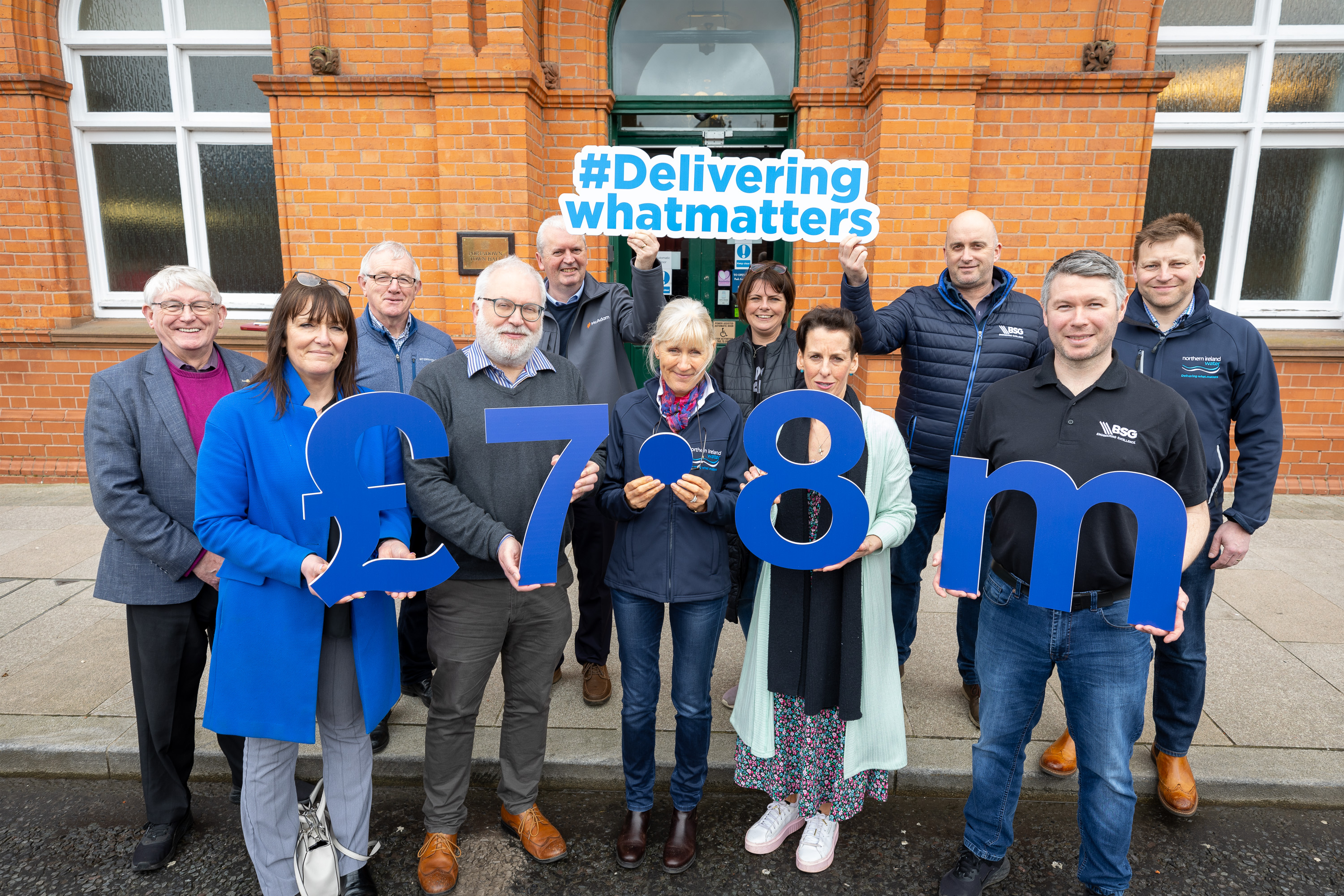 This major £7.8 million investment for the local wastewater infrastructure will benefit customers in the Portadown area, bringing key improvements, such as reducing the risk of out of sewer flooding and supporting economic growth and future development.
The project will also bring about key environmental benefits, ensuring NI Water complies with Northern Ireland Environmental Agency (NIEA) standards to improve the water quality in local watercourses.
The work will be undertaken in phases and is expected to take around two years to complete.
The existing WwPS at Meadow Lane will remain operational while works are ongoing. As part of the upgrade, the old buildings on the site will be demolished and a new kiosk will be installed. Once the upgrade has been completed, the original access road and footpath will be realigned before being reopened in 2025. The temporary access will then be removed.