'Water' Hike for Wateraid
08 July 2010 8:14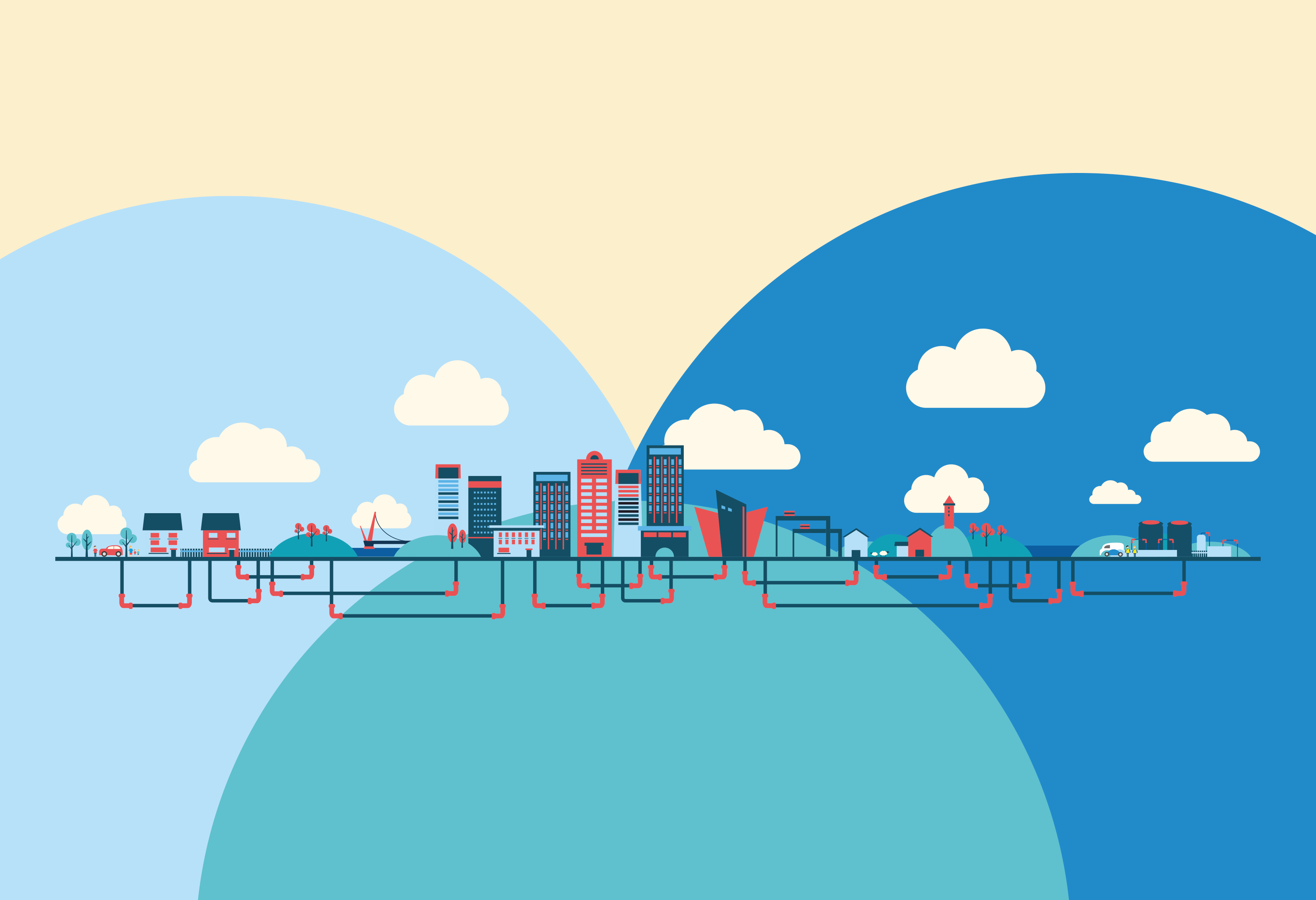 NI Water Wastewater Services staff recently went the extra mile for WaterAid by climbing Mount Lugnaquilla in Leinster.
The climb, in aid of NI Water's nominated charity, WaterAid, was part of the 2010 Munro Challenge. The challenge aimed to put a team of climbers on top of munros in Scotland and mountains over 3,000 feet in England, Wales and Ireland.
NI Water's Michael McAlary, organiser of the climb to Mount Lugnaquilla, comments:
"In Northern Ireland we have water on tap, all day, every day. However, one in eight of the world's population – which equates to 884 million people – does not have access to clean water at all. This lack of clean water and safe sanitation results in the death of over two million people from water-related diseases every year.
"Working in this industry makes you realise just how important sanitation and hygiene are and how lucky we are in Northern Ireland to have such a safe, clean supply of drinking water to hand whenever we want it. It is a tragedy that people are dying because they do not have this valuable resource available to them. The whole team were delighted to raise over £4,000 – money that literally will make the difference between life and death for people."
WaterAid works with local communities in the developing world by providing practical low cost solutions, using simple technology, to gain access to safe water, sanitation and hygiene education.