Sewer Works to Commence On Westland Road Cookstown
17 December 2019 12:43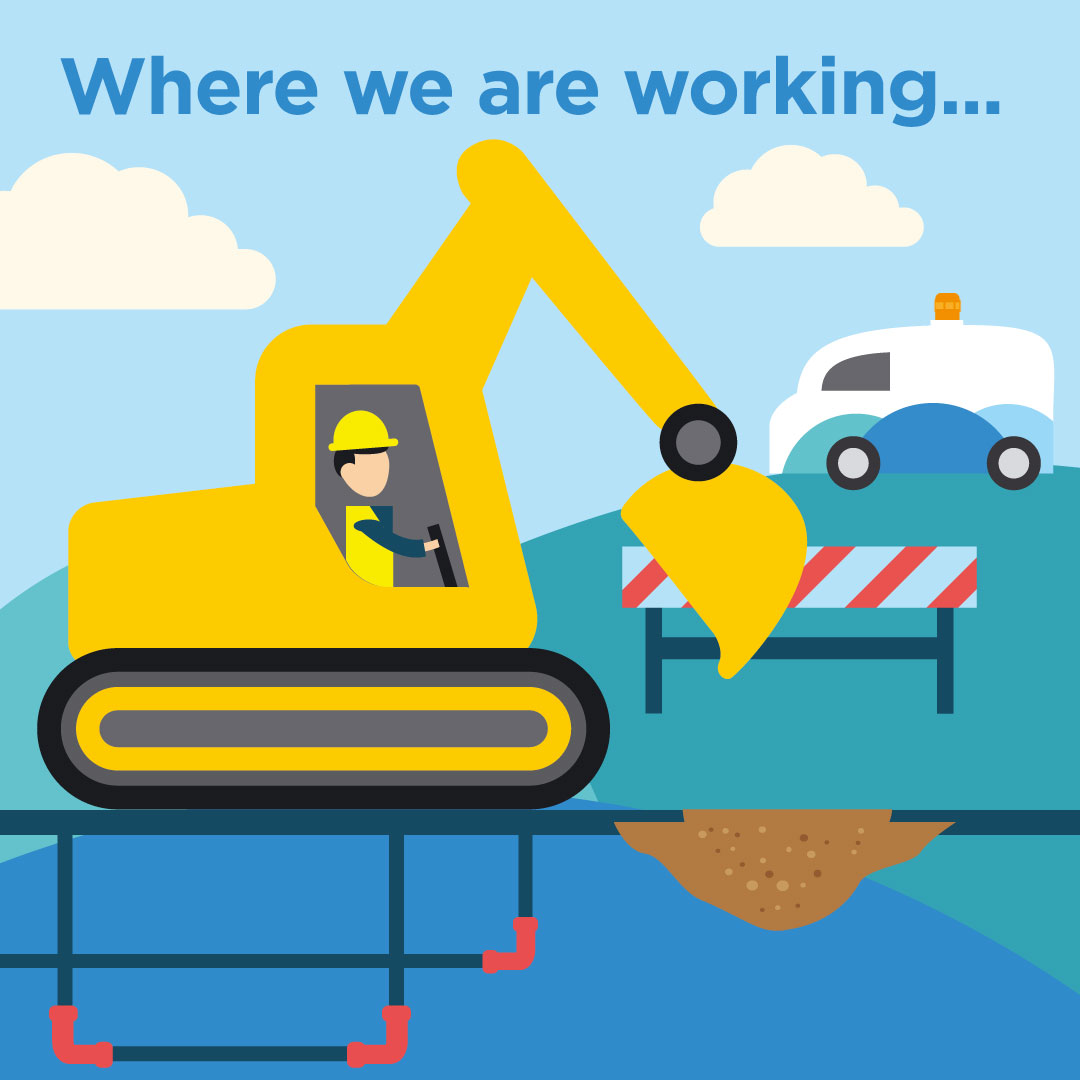 NI Water will commence work on new sewers on the Westland Road, Cookstown on Monday 6th January 2020. It is anticipated that this work will take approximately 2 weeks to complete.
The proposed construction work will involve the laying of approximately 60 metres of new sewers and associated manholes to serve a new development. (adjacent to No. 22 & 24 Westland Road).
Detailed traffic arrangements have been discussed with the Department for Infrastructure to try to minimise the impact of these works on residents, road users and the public. Due to the location of the works, they will be undertaken during the evening/night time hours, with work commencing at 6.30pm and continuing until 6.00am each day. All traffic management will be removed from the road before 6.30am each day.
In order to carry out the work safely it will be necessary to have a temporary lane closure on Westland Road for the duration of the works. Two-way traffic will be maintained with the use of temporary traffic lights. Vehicular access will be maintained for residents but may be subject to slight delay, and pedestrian access will be available at all times.
NI Water and contractor Campbell Contracts Ltd, would like to thank the public in advance for their patience and cooperation while we complete this essential work. We will do everything we can to minimise noise as far as possible during these evening/night time works.
ENDS.
For further information, please contact NI Water's Press Office on 02890 354710 or email press.office@niwater.com