Utility Strikes Awareness Day
03 March 2020 14:15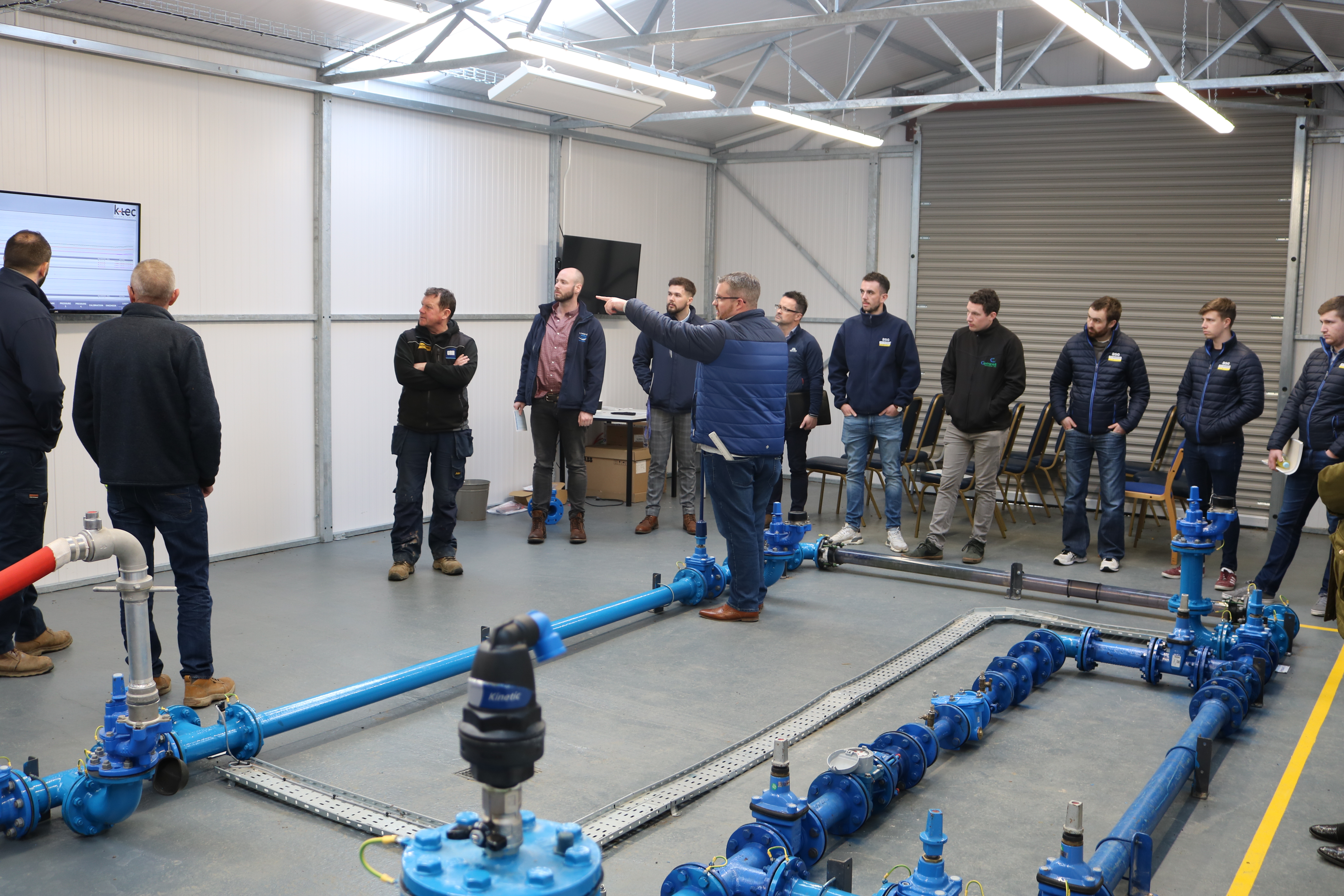 On Wednesday 26th February NI Water hosted its second Utility Strikes Awareness Day in the Learning & Development Centre in Antrim.
The event was attended by approximately 80 no people representing both Framework Consultants and Contractors working on NI Water Capital Delivery Projects. The event was hosted by Tracey Mitchell, ICD SHE Compliance Manager with support from the SHE team
Speakers / topics included:
o Hal Steele, NIE Network: the dangers of overhead and underground electricity services
o Phil Cornforth on behalf of USAG: how to prevent utility damage through better use of data
o Adrian McNeilly, Phoenix Natural Gas: impacts of damage to the natural gas network
o Caolin McKee, Openreach NI: damage caused by strikes to the network
o Brendan Crealey, Industry Training Services: lessons learned from his time in the industry along with an oversight of his own experiences as a trainer
o Adam Baker and Matt Hull, Leica Geosystems: equipment options available for locating services; and
o David Green, NIW Water Quality Manager: impact on water quality and NIW customers from strikes and bursts.
The day concluded with a tour of the CALM Network training facility by Conan McIlwrath, Asset Performance.
Feedback from the event has been very positive, and more events are planned throughout the year for NIW framework contractors and staff.