Road Closure Waring Street, Belfast City Centre
06 September 2021 11:52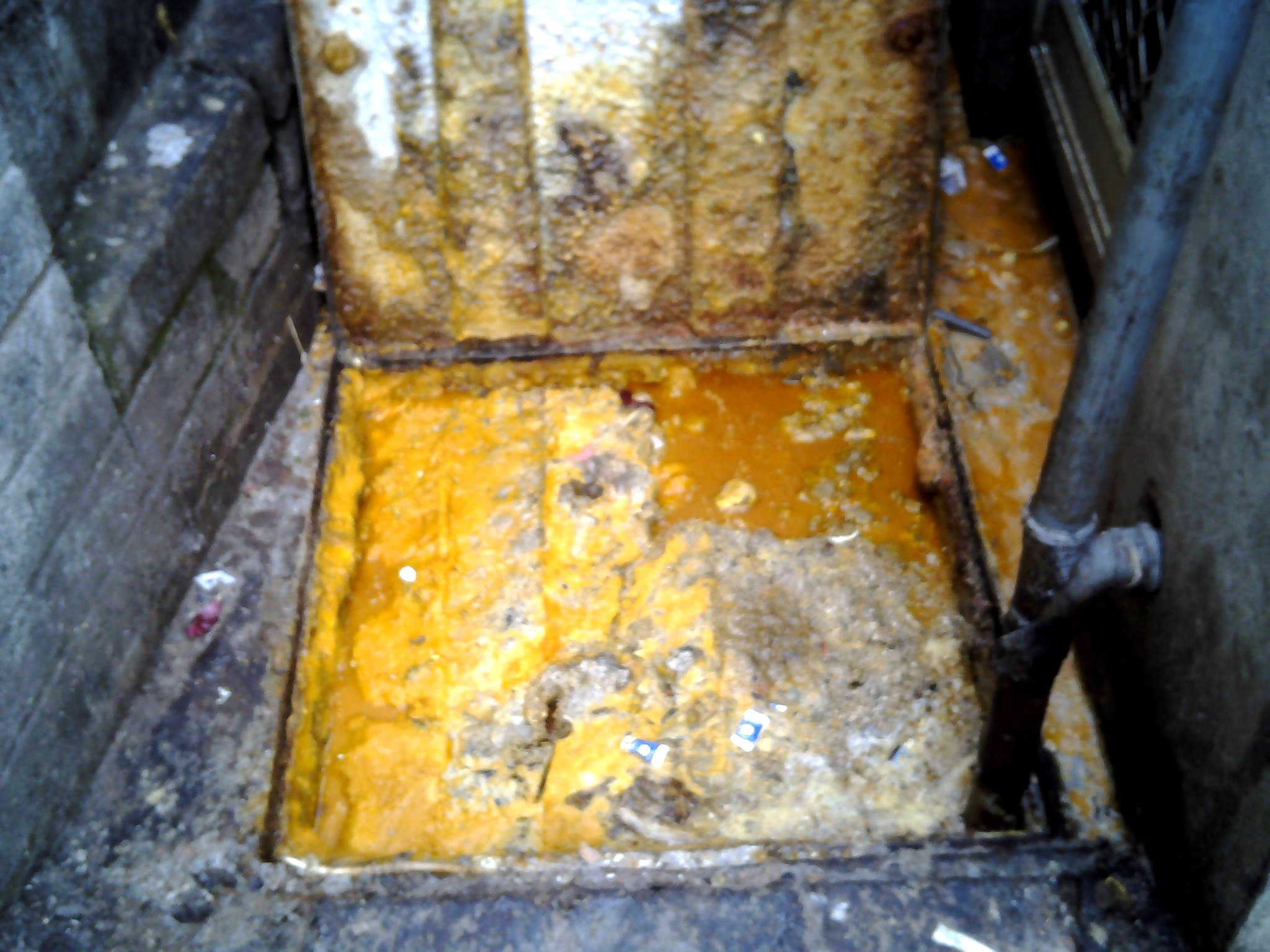 NI Water will be undertaking important road works on Waring Street in Belfast City Centre commencing Monday 13th September for a period of 3 nights from 9pm-6am.
A diversion route will be in place via Victoria Street, Dunbar Link, Great Patrick Street, York Street, Royal Avenue, Castle Place, High Street and Bridge Street.
The road closure is necessary to allow cleaning of the sewerage system due to a build of up silt, inappropriate items and fat, oil and grease. This closure is a timely reminder that we all have a part to play to keep the wastewater flowing freely. Never pour fat, oil and grease down the sink or flush inappropriate items down the toilet.
NI Water is consulting with businesses in the area alongside a mail drop to ensure all customers and businesses are kept informed.
NI Water fully realises that work of this nature can be unavoidably disruptive. Our contractor will make every effort to minimise disruption as far as possible throughout the work. Vehicular access for residents and businesses will be maintained but may be subject to slight delay, and pedestrian access will be available at all times.
Detailed traffic management arrangements have been discussed with the Department for Infrastructure throughout the planning of these major works to minimise disruption to businesses, road users and the public.
NI Water and our contractor McAllister Group would like to thank you in advance for your patience and cooperation while we undertake this essential work. We would also appreciate your co-operation in ensuring that children do not play in or around work sites or on machinery, in the interests of safety.
Further information can be obtained by calling Waterline on 03457 440088 or email waterline@niwater.com and quote "Road Closure Waring Street, Belfast City Centre".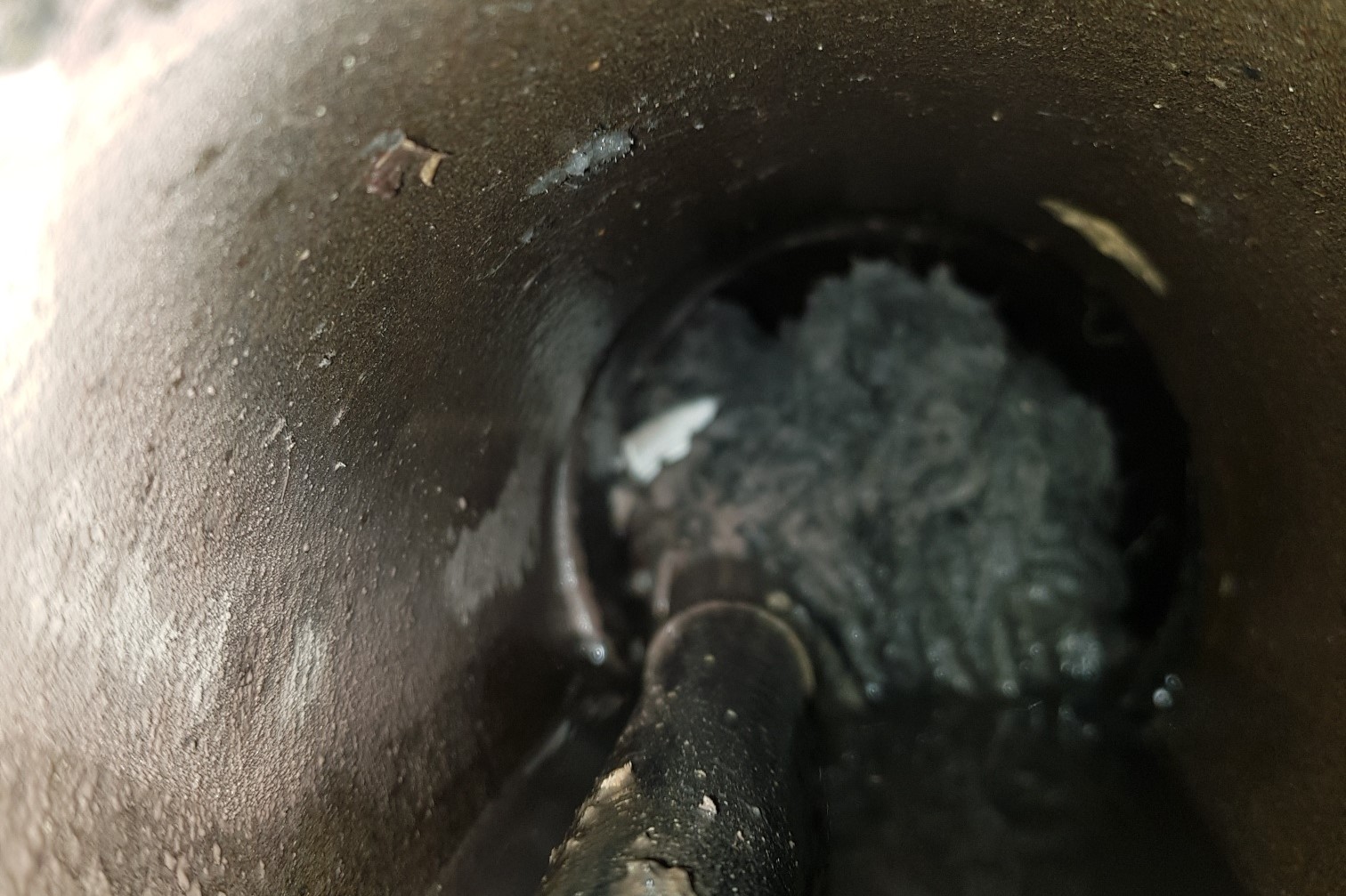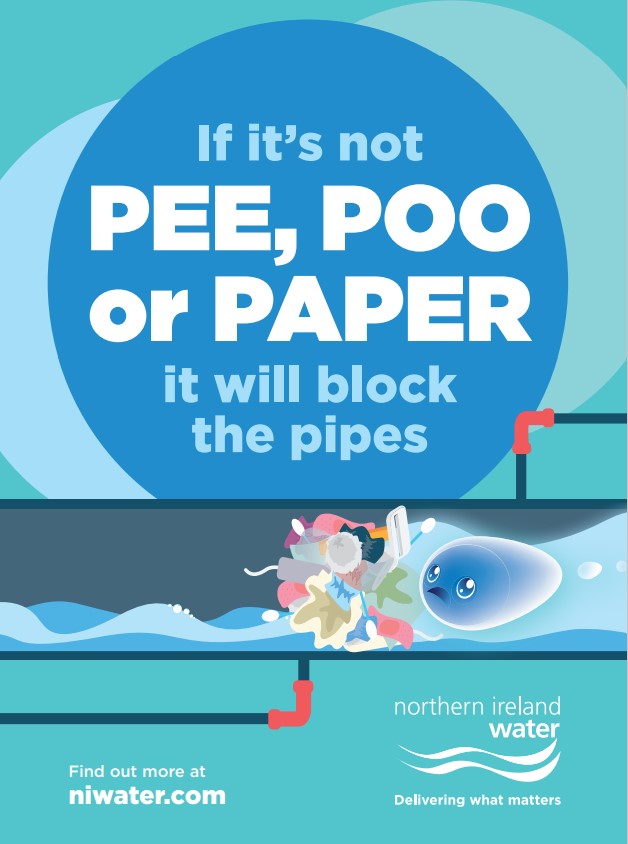 ENDS.
For further information, please contact NI Water's Press Office by emailing: press.office@niwater.com
A few key points to remember:
We are all practising social distancing – our priority is to keep customers and colleagues safe. So please keep your distance and our workers will carry on with their essential work for you.
Beware of Bogus Callers – if you are concerned about the identity of someone at your door, you can call the PSNI non-emergency number '101' where you will have the option of a 'Quickcheck' to confirm the caller is from the utility they say they are.
Do not let children go near work sites or equipment, this can be extremely dangerous.
Information on water supply issues affecting your property are also available 24/7 simply by logging onto http://www.niwater.com/current-service-updates/