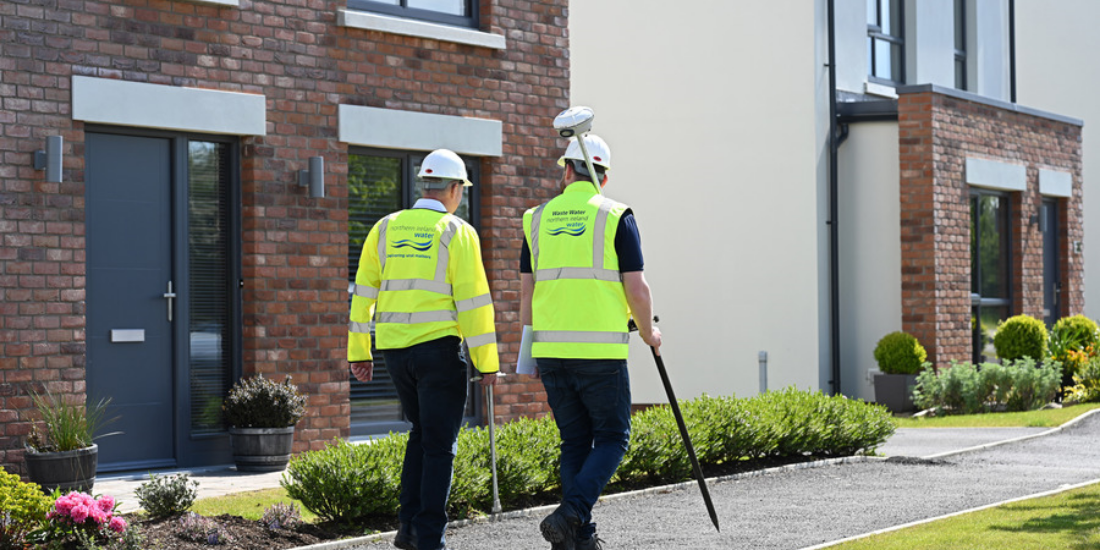 Water Impact Assessment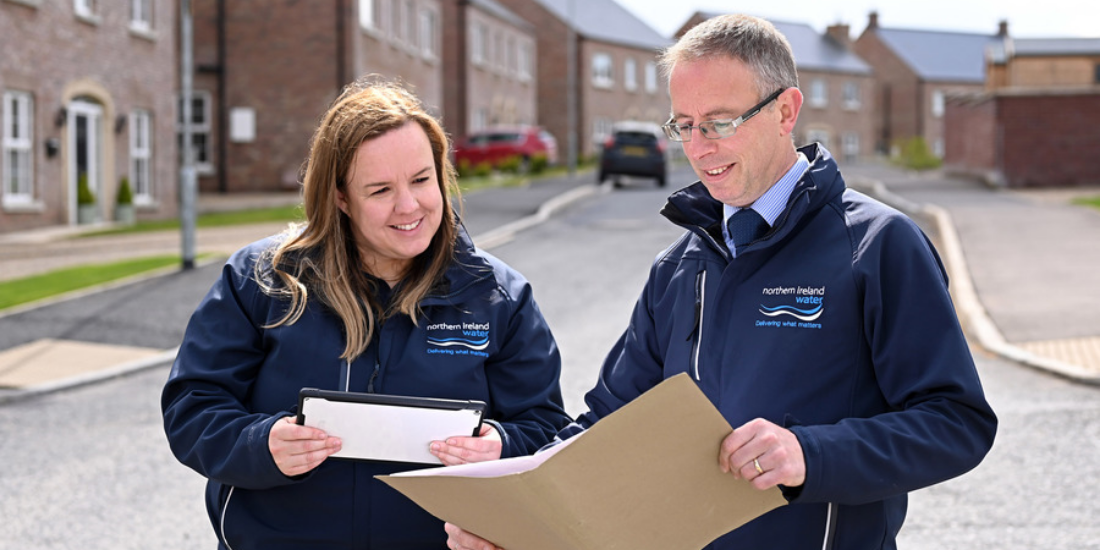 Wastewater Impact Assessment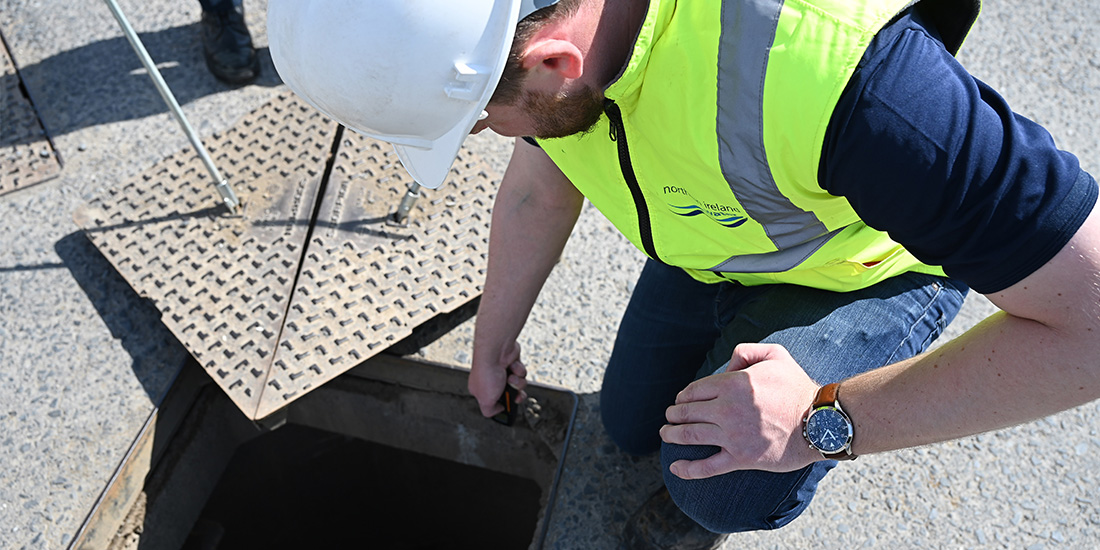 Development Encroachment - Odour Assessment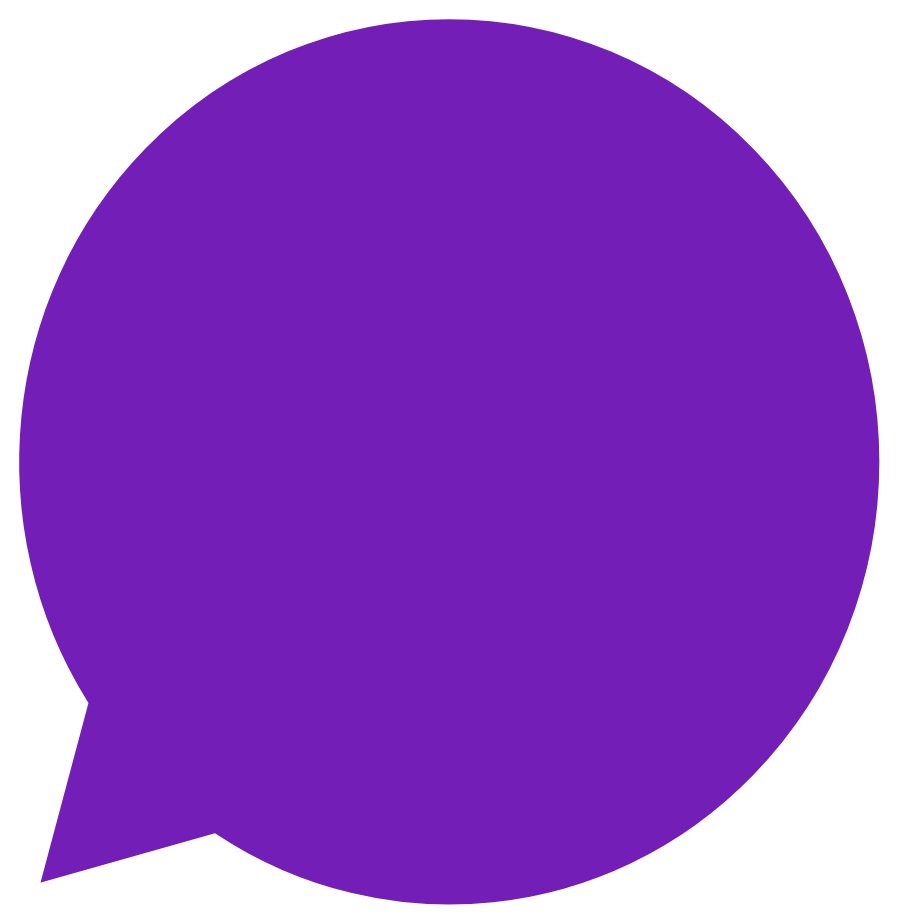 We will aim to have a response to you within 65 working days. It may take longer where the identified issues are complex. The majority of constraints currently identified are due to wastewater incapacity. There are however some areas where we do have water capacity issues. We will identify potential engineering options specific to your development site to address the wastewater or water needs for your development. In most cases this will involve the use of developer funded and designed solutions but in some cases it may not be possible to find any options. We will produce a solutions engineering report for your consideration. If you agree to progress a solution, we will agree a detailed solution specific for your Development Site.