Delivering What Matters
We take great pride in delivering Northern Ireland's most precious resource - the water for life we all rely on to thrive.

Every aspect of life in Northern Ireland depends on us. By supplying clean, fresh water and safely managing wastewater, we protect people's health, underpin economic growth and help to preserve our environment.

At NI Water you won't just impact the lives of people today. As a water company, we're custodians of the environment and we're harnessing game-changing technology, innovation and science to accelerate progress in climate change, energy and environmental sustainability to positively impact our future generations.
Silver Diversity Mark
NI Water has become the second public sector organisation to be awarded the Silver Diversity Mark by awarding body Diversity Mark NI. Silver is currently the highest level available. Assessed by an independent panel of experts, this award recognises our commitment to creating a diverse and inclusive environment.

At NI Water we are committed to creating an environment where everyone feels valued and able to contribute fully to the organisation so we are absolutely delighted to have received this recognition.

We all play a part in creating a culture where everyone matters. Individually, we're all responsible for our own thoughts and actions - all day, every day. Collectively, we can all help create an inclusive world. What will you do to help make NIW a diverse and inclusive place to work?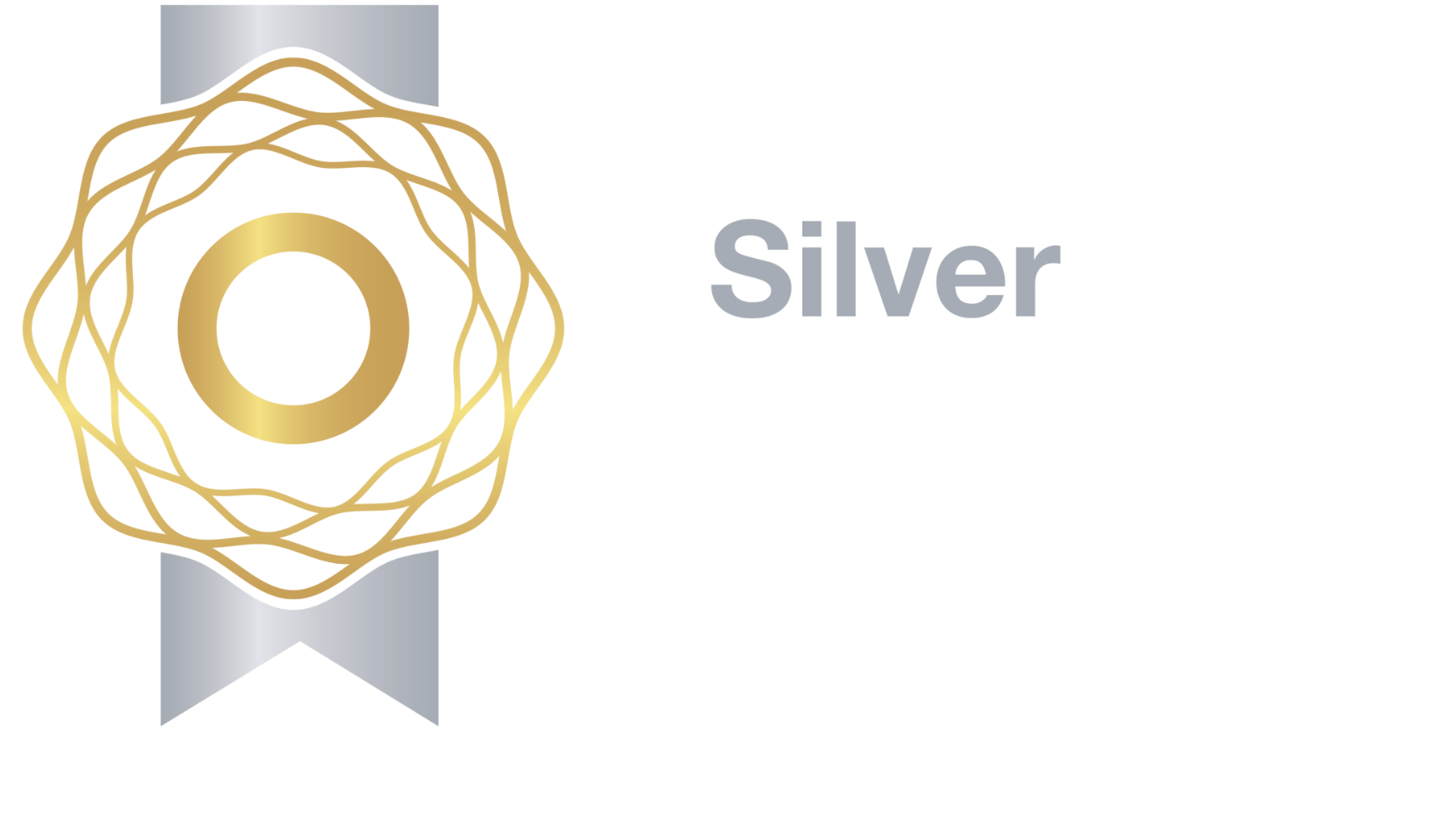 Brilliant people, brilliant service
It takes brilliant people to deliver a brilliant service. We solve big problems and we need big thinkers.

We are responsible for bringing clean, safe water to the people of Northern Ireland and we confidently rely on the wide ranging skills and experience of our expert talent force to deliver what matters most.

Our commitment to our people has been rewarded by the life-long careers of many of our employees who have helped to make NI Water a great place to work.

As we build our workforce of the future, we're looking for more brilliant people across a wide spectrum of skills, experiences and disciplines. We have opportunities in:
- Operations
- Engineering
- IT
- Asset Management
- Analytical Sciences
- Finance & Regulation
- Human Resources
- Business Improvement
- Corporate Communications
- Legal
- Administration
- Internal Audit
Join our talent Community
The information collected below will allow us to send you details on events and recruitment activity that we feel are relevant to you. It also provides the ability for NI Water to track how successful we are at attracting talented people through our recruitment activities.
NOTE: Fields marked with an asterisk (*) are mandatory.
Can't find what you're looking for? Visit the Need our Help section