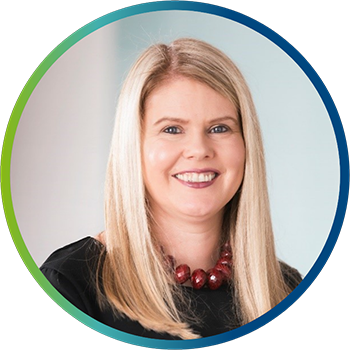 Introduction
by Chairman and Chief Executive of NI Water

Addressing climate change is the moral and practical challenge of our times. Not just for the health of our planet, but for the health of our children and grandchildren.
As the beneficiaries of the fossil fuel era, coming generations will expect us not just to have dealt with the consequences of climate change, but also to have put in place a sustainable future, including here in Northern Ireland.
The Changing Energy Context

15%
of generating capacity has to be turned off.
50%
of our electricity coming from renewable sources.
Northern Ireland needs to double its renewable generation by
2030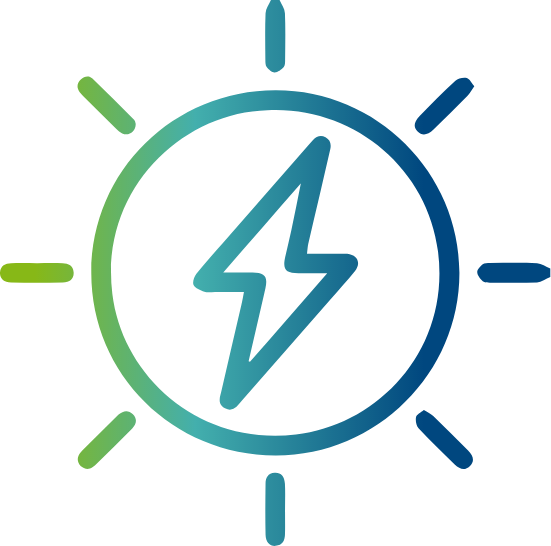 Did you know… NI Water is Northern Ireland's single, largest electricity consumer.
NI Water's assets have the potential to become a catalyst for transforming Northern Ireland's energy system.


Next steps

Transitioning to a low carbon, green growth economy poses huge challenges for Northern Ireland, but also creates huge opportunities.
The greatest of those opportunities is to substitute local, low carbon sources of energy for our historic dependence on imported, high carbon fuels.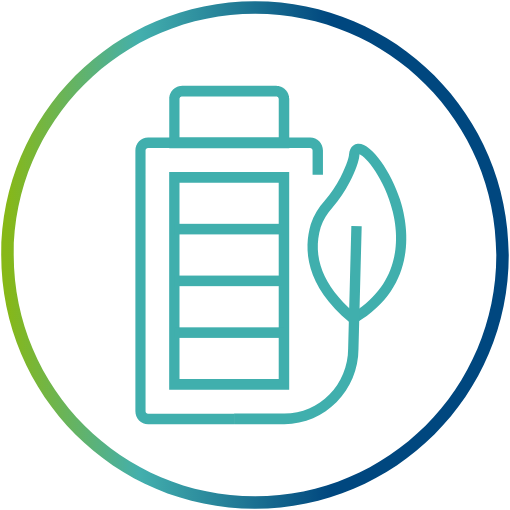 Batteries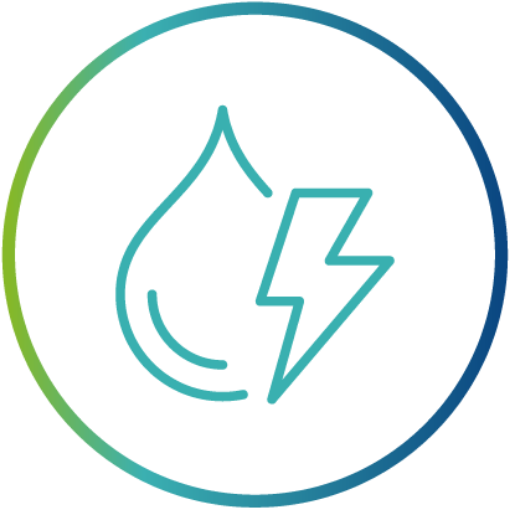 Hydro pump storage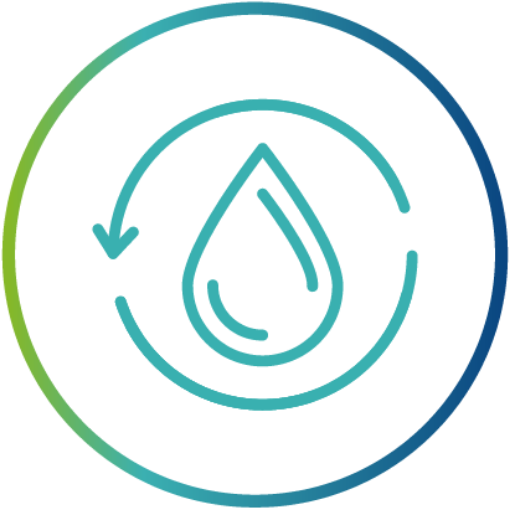 Electrolysis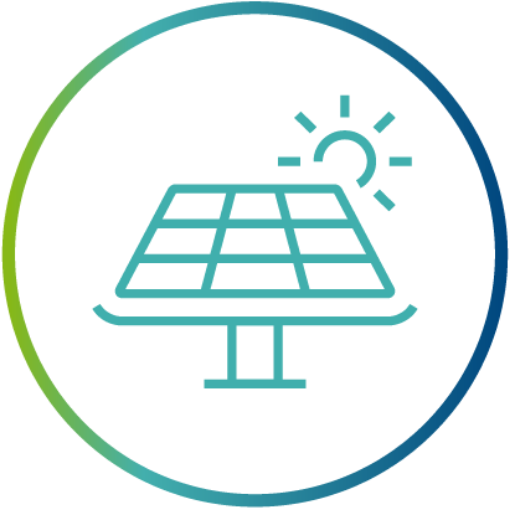 A low carbon economy?