Big, bold, positive ideas on how NI Water can help society address the climate emergency
We can play a strategically important role in helping society to decarbonise and restoring biodiversity by:
Planting 1 million trees and restoring our peat bogs
Helping to reduce Northern Ireland's requirement for fossil fuel generated electricity by building more renewables on our land
Playing a pivotal role in doubling Northern Ireland's renewable generating capacity
Opening a network of green fuel stations to kick-start our hydrogen economy
Helping the gas network remain relevant in a decarbonising world
Providing sources of warmth for district heating schemes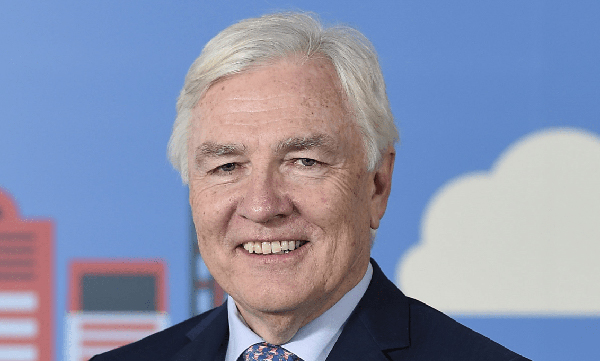 Welcome
Water companies sit at the heart of society and provide an essential service with considerable health dimensions. Our abstraction and sewage treatment also have major environmental consequences, and our infrastructure is a foundation for sustainable economic growth. It's time to start properly funding our critical infrastructure to build back better.
Read more >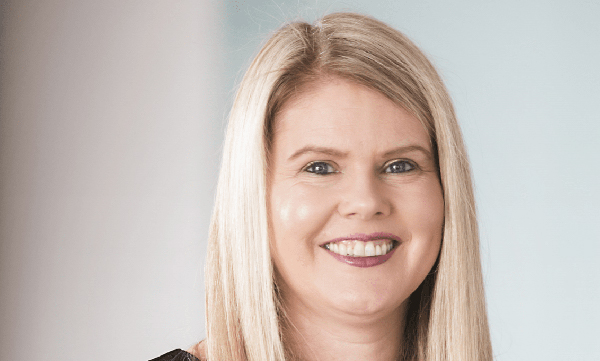 Business performance
We submitted our PC21 Business Plan to the Utility Regulator in 2019/20. The plan sets out the step change in investment required to address the most critical needs and enable Northern Ireland to thrive from its water and sewerage infrastructure.
Read more >
Delivering what matters despite Covid-19
Water plays an essential role in the battle against COVID-19 with regular, thorough handwashing and staying hydrated being advised as two of the main ways to fight it. Read more >