About NI Water
It costs around £680m each year to deliver water services in Northern Ireland. Thousands of assets at a value of around £3bn, are operated and maintained to provide these services. This includes over 40,000km of water mains and sewers - one and a half times longer than Northern Ireland's entire road network and long enough to circle planet earth.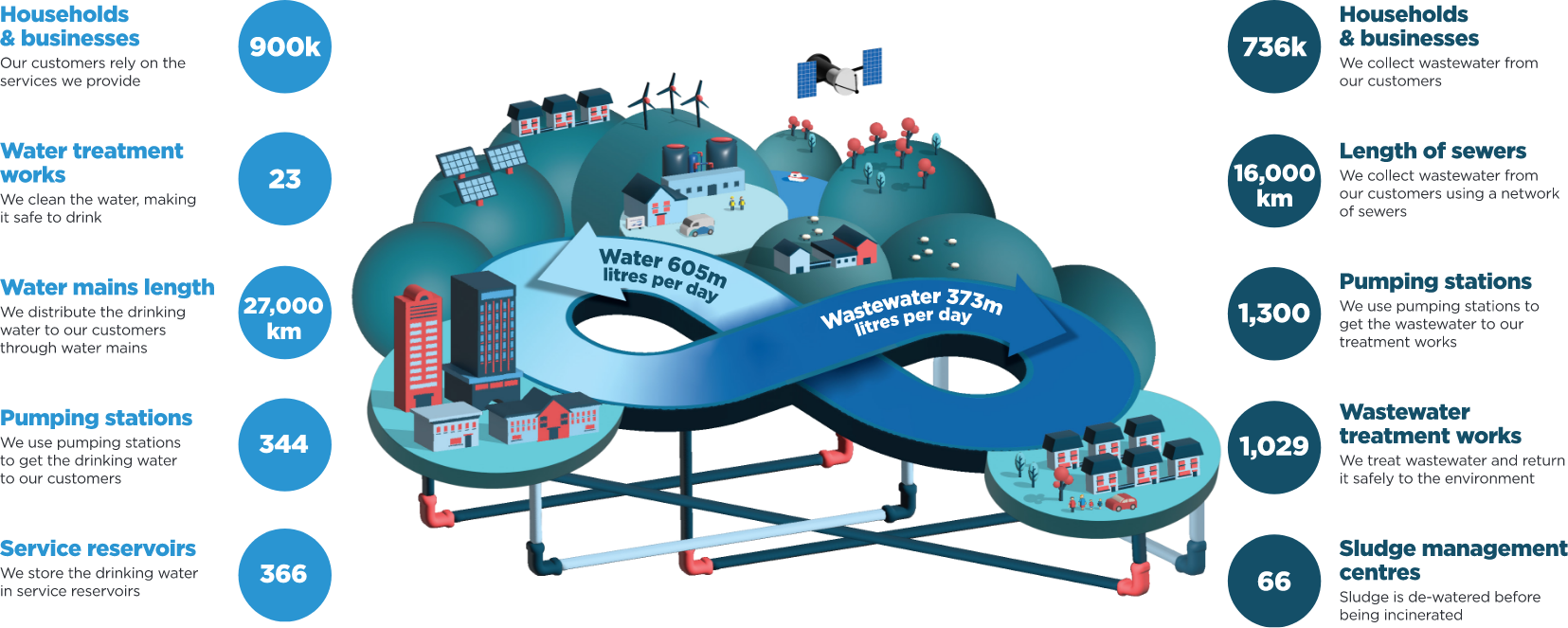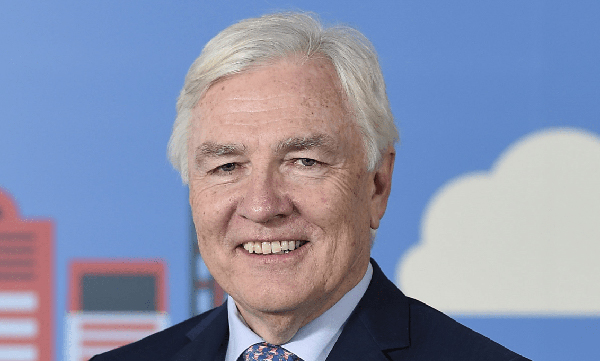 Welcome
Water sits at the heart of a prosperous society. Largely unseen, our infrastructure underpins every aspect of life in Northern Ireland. It is the foundation for public health, it can unlock economic growth and help restore the natural environment.
Read more >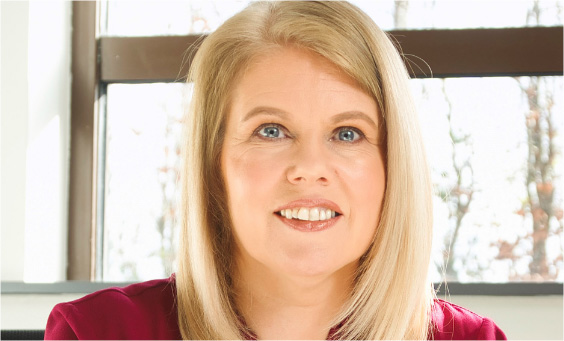 Business performance
We have completed the first year of our six year PC21 Business Plan (2021-27). Our performance is set in the context of COVID-19, climate change, extreme energy price volatility, significant inflationary pressures across our supply chain, and the continued uncertainty over PC21 funding.
Read more >