Have You Lost a Car Seat?
23 November 2010 8:04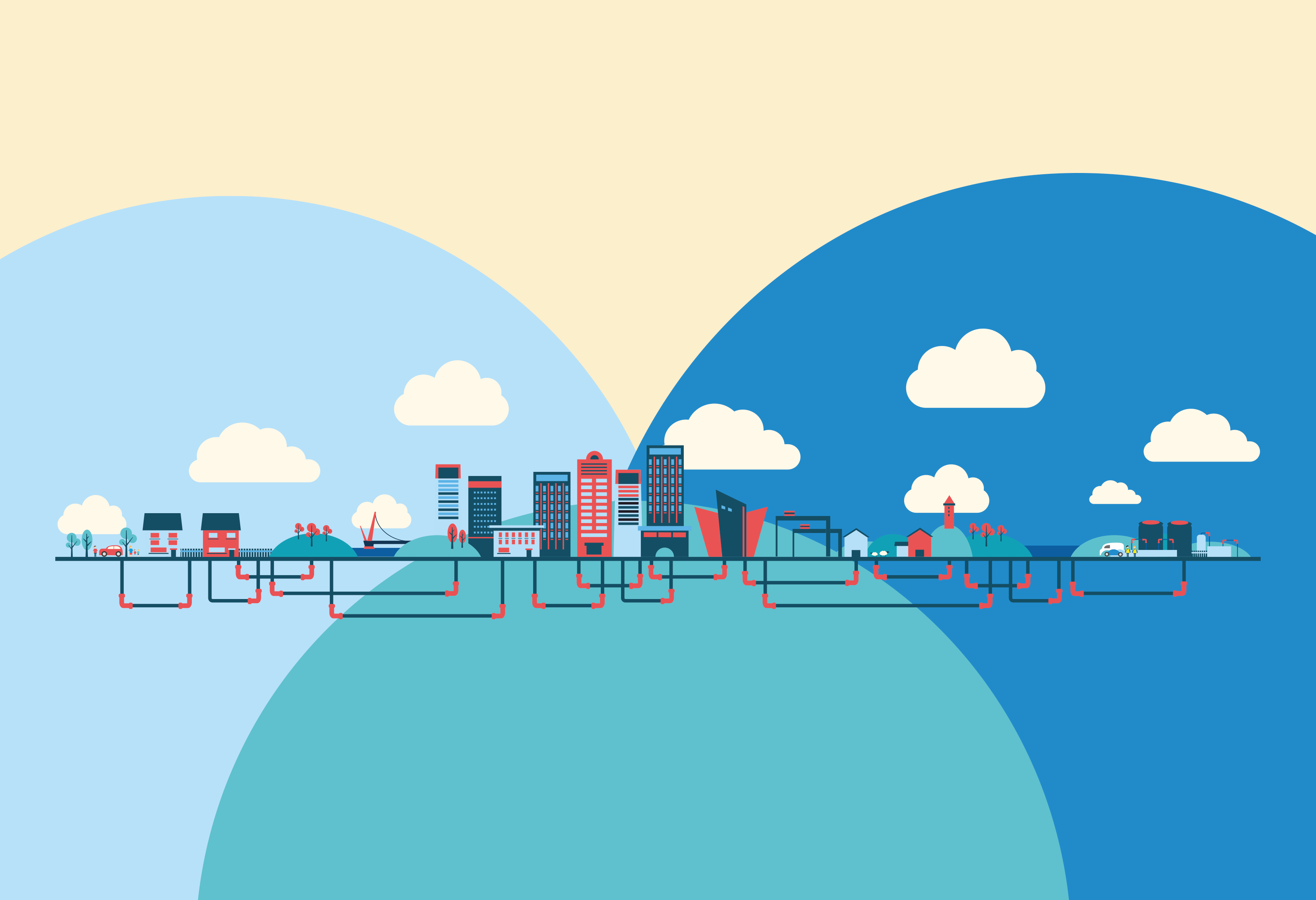 If so, NI Water has found it, down the sewers!
NI Water staff working in Suffolk Square in Antrim recently came across a blockage of a different kind when they pulled a baby car seat from a nearby manhole.
The car seat and several pieces of wood were found in Suffolk Square sewers following recent complaints from residents regarding out of sewer flooding in the area. NI Water's Customer Manager for the area, Brian Donaghy explains:
"Following complaints regarding ongoing blockages in Suffolk Square, we decided to undertake a CCTV survey to find out the cause.
On examination and after major excavation work, we found two fairly long pieces of wood obstructing the sewer. We also pulled a baby car seat from the nearby manhole.
Other inappropriate items that were flushed down the toilet such as baby wipes, cotton wool and sanitary items were catching on the wood, causing the blockage to reoccur.
Blockages such as these cause real hardship for the people who are directly affected by out of sewer flooding on their footpaths and in their gardens. There is also a major cost incurred by NI Water to clear these blockages; money which could be spent improving services to the local community."
NI Water is calling on all customers in Antrim to be vigilant of fly tipping in or near the sewerage system and to contact Waterline on 08457 44008 if they witness it. This will allow NI Water to remove the items before a blockage can occur.
The sewerage system is only designed to cope with human waste and small volumes of toilet roll. Other items such as cleaning wipes, cotton buds, nappies and sanitary products which people flush down the toilet, do not break up and usually clump together to form a ball of rags.
NI Water spends in the region of £1.7 million per year clearing blocked drains and is playing an active role in educating the public on the benefits of disposing their waste in a bin. However, the organisation needs the support of the public to make this message a reality.
To see first hand the damage caused to sewers by inappropriate items, log on to our Youtube channel at:
www.youtube.com/northernirelandwater.com
Further information on NI Water's 'Bag it and Bin it' campaign can be found on our website, www.niwater.com, where a leaflet is available for download.