It's World Wetlands Day!
31 January 2011 13:36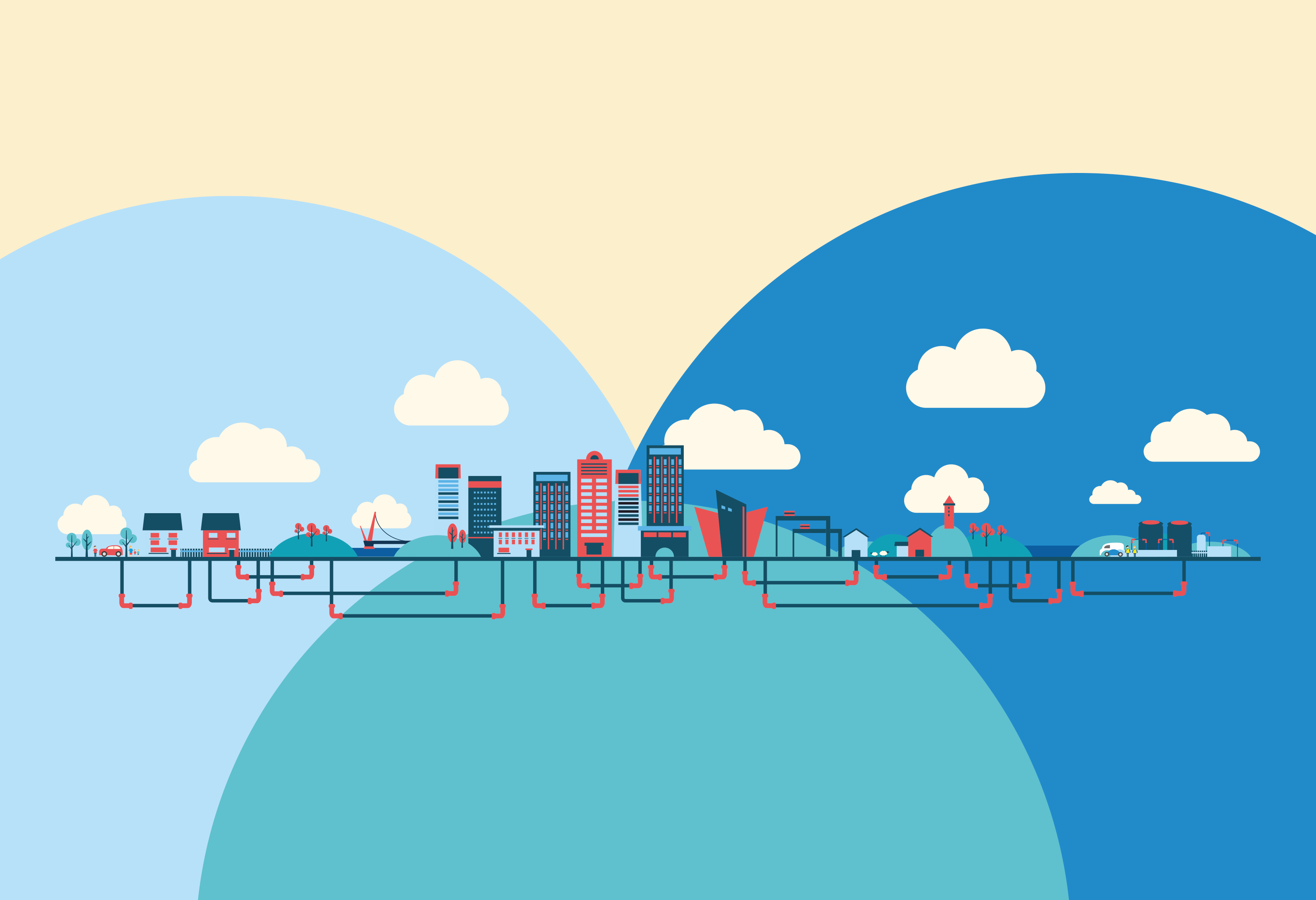 World Wetlands Day is celebrated across the world every year on 2nd February. Closer to home, NI Water would like to remind the public about the importance of wetland areas and how our every day activities impact on local rivers, streams and ponds.
Wetlands are among the world's most fruitful areas for biodiversity; in particular, they are essential to a diverse array of wildlife in providing a transitional habitat between dry land and deep water.
Jane Jackson, NI Water's Education Environmental Manager comments,
"There are over 80,000 hectares of wetland in Northern Ireland, including Bog Meadows, Glenarm, Moyola Waterfoot and Lagan Meadows. NI Water's pond and nature area at Duncrue is an extremely important asset within Inner Belfast and its currently being upgraded to encourage wildlife to the area and provide a home to protect a variety of plants and animals.
World Wetlands Day provides a great opportunity to remind us all that we need to take care of and appreciate our wetland areas. Phosphates from washing powder, run off from agricultural land and vehicle oil make their way daily into wetland areas which affect the quality of the water and can create huge problems for the wildlife."
NI Water is represented on the stakeholder group for the Ulster Wildlife Trust Bog Meadows Wetland Restoration Project in Belfast. This project will restore sections of wetland habitat which are currently under threat of drying out.
To find out more about wetlands in Northern Ireland, visit www.ulsterwildlifetrust.org.