NI Water is attending to a burst water main on the grounds of Lagan Valley Hospital
28 September 2017 11:40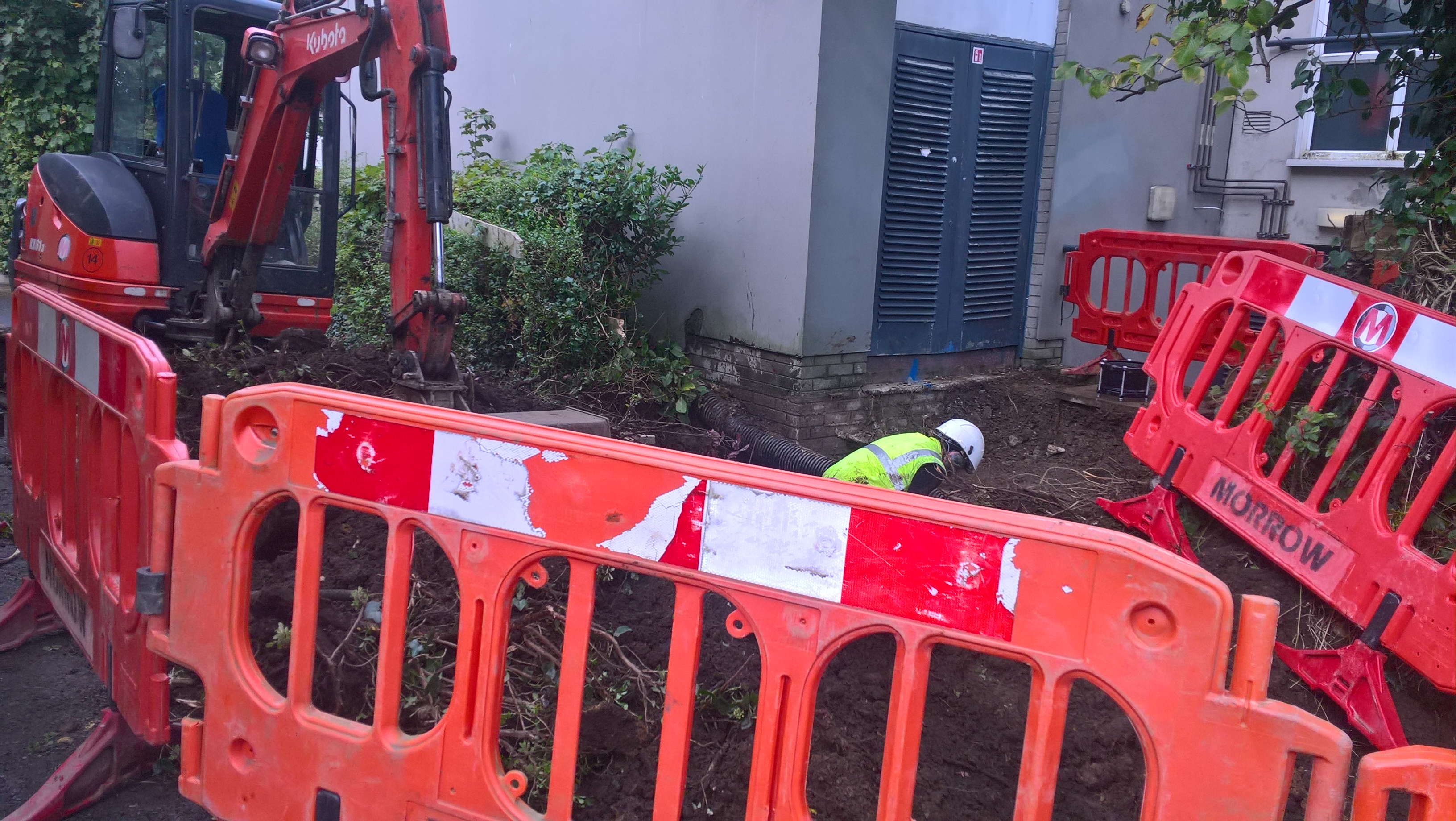 NI Water is attending to a burst water main on the grounds of the Lagan Valley Hospital Estate in Lisburn.
NI Water staff, along with the Northern Ireland Fire and Rescue Service, worked through the night to minimise and prevent further damage; however, the basement of the hospital and two residential properties were affected. Work has commenced to repair the main; however, the burst is located in a difficult position with other services nearby that will slow the progress of the repair.

NI Water is working closely with hospital staff to minimise the impact on hospital services whilst the repair is being carried out.