Avoid a Festive Fatberg this Christmas!
20 December 2017 15:58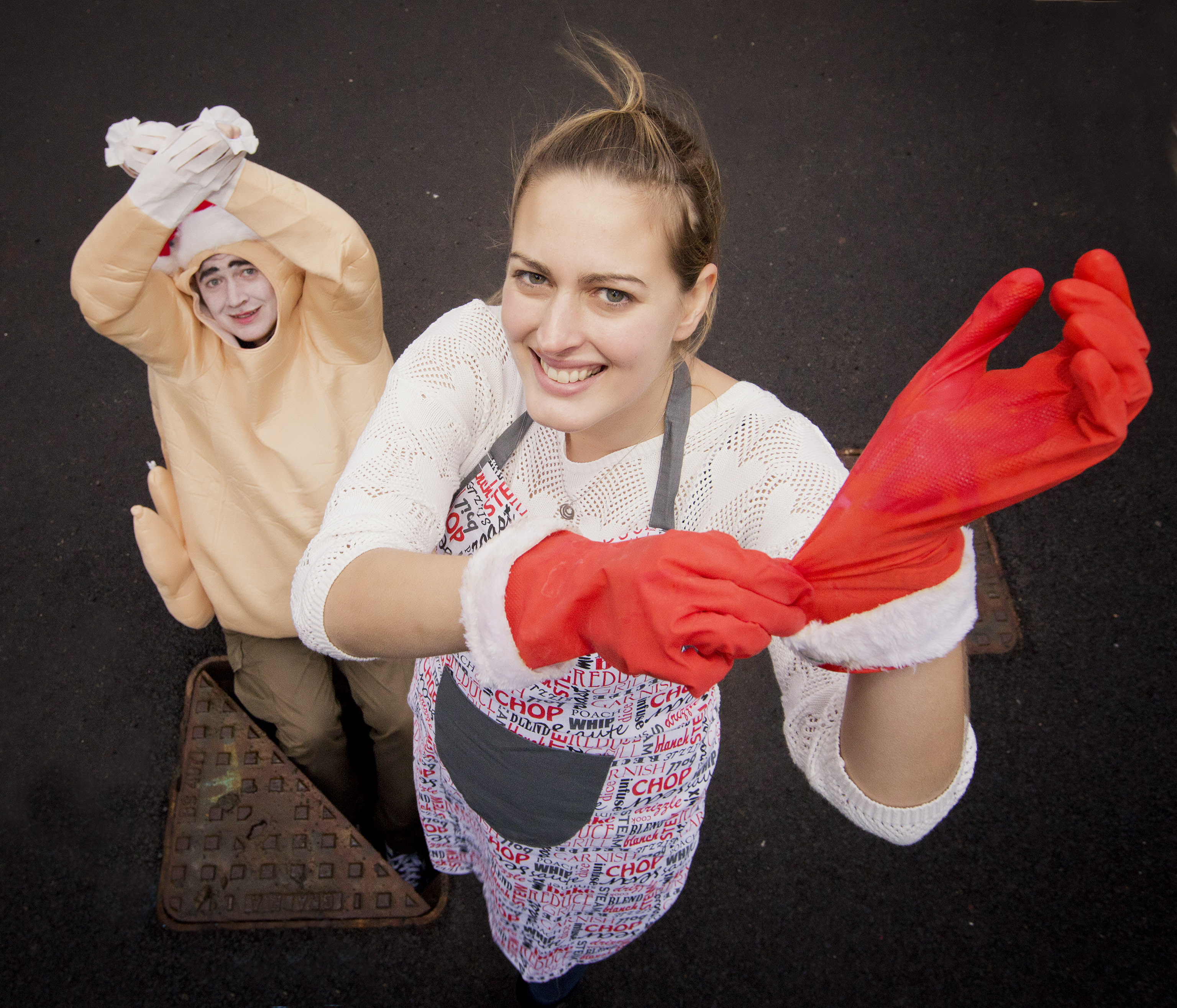 By now, many people will be starting to think of the Christmas dinner they will enjoy on Monday – but the cooking of the bird is only half the story!
NI Water is appealing to the public to help us keep the drains clear over this festive period by not putting their turkey FOG (fat/oil/grease) down the kitchen sink.
As fat, oil and grease cools, it solidifies; this can then create blockages in the sewerage system, which often results in raw sewage flooding gardens and homes. The effects of this can be devastating for you and your neighbours, and costs NI Water thousands of pounds per year to clear the blockages that occur.
The wastewater drain which runs from each house is only a few inches wide and is only designed for human waste and toilet roll.
The best way to dispose of your cooking FOG once the turkey's done is to let it cool and solidify, and then scrape it into the rubbish bin. You can also pour it into an empty bottle and then throw the bottle into the bin.
Everyone has a role to play in keeping the drains clear and fat free this Christmas! To view the impact of FOG on our sewers visit: http://www.niwater.com/fats-oil-and-grease-fog/
ENDS