The Wonder of Wetlands
02 February 2018 16:34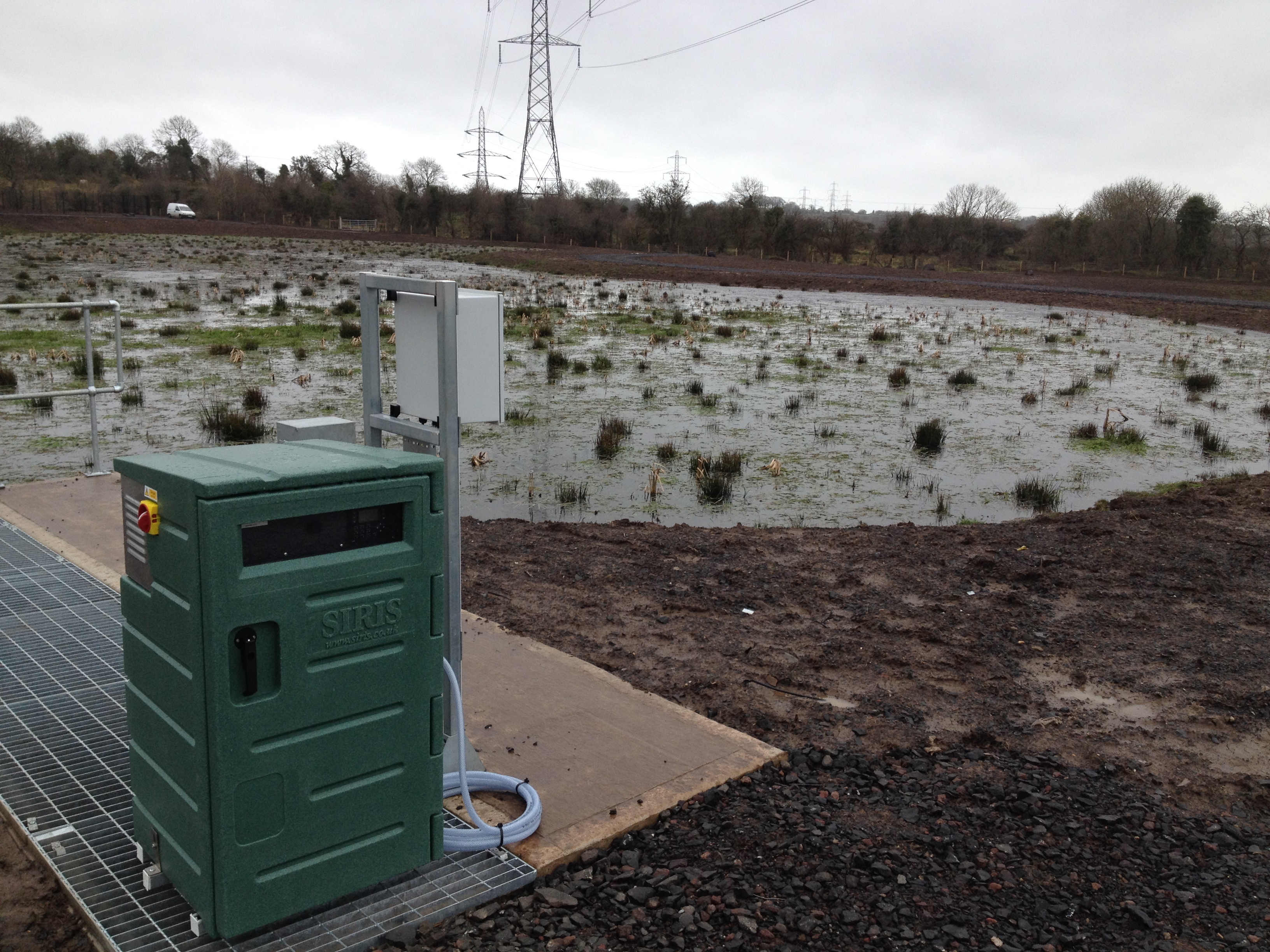 Friday 2nd February is World Wetlands Day and NI Water wants to spread the word about the amazing benefits they bring to a community.
Wetlands are nature's infrastructure and in the Year of Infrastructure 2018, it is easy to think of cement and steel, but nature has its own way of producing cleaner water and wastewater and this comes in the form of a wetland.
NI Water's Director of Asset Management Paul Harper comments,
"NI Water maintains and manages many wetlands from fully functioning Integrated Construction Wetlands in Stoneyford and Castle Archdale to the pond at Duncrue that forms part of our educational programme for children visiting the Belfast Wastewater Treatment Works.
"While all wetlands have some environmental significance, NI Water are encouraging its engineers to think outside the box and work with wetlands to integrate them into our water and wastewater processes.
"The Integrated Construction Wetlands are not only environmentally friendly, they are cost efficient, energy neutral and there for us all to enjoy – you could take the family and the dog for a walk around the wetlands and not know that they are in fact treating sewerage!"
Paul concludes, "By utilising what we already have in nature, wetlands are not only vital havens for birds and insects, but can also form an important part of the operations of NI Water.
"World Wetlands Day is a tremendous opportunity to appreciate our wetlands and work to preserve them as best we can.''