Fatberg Autopsy – The Results!
25 April 2018 16:50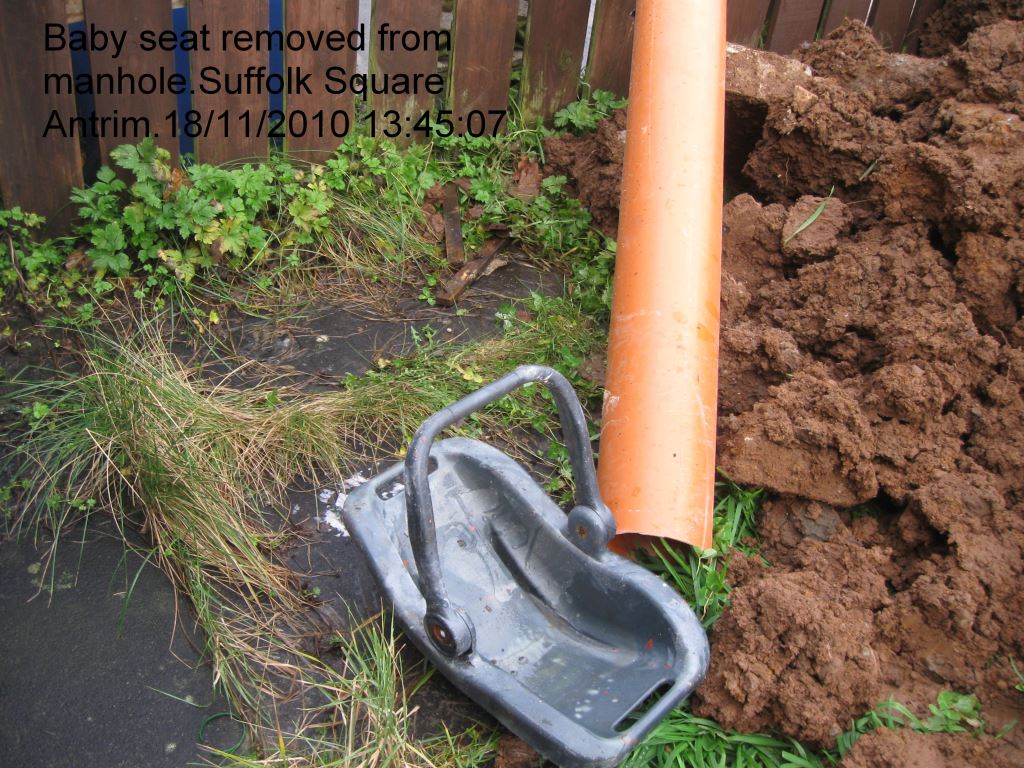 Channel 4 aired their 'Autopsy of a Fatberg' this week, highlighting what really lurks beneath our feet in our sewer network!
The programme showed the make-up of a 'fatberg' highlighting among the main culprits baby wipes and sanitary items mixed with fats, oils and grease. This mess of household and business waste clogs the sewerage system, creating havoc if it spills from manholes onto our streets or into our homes and gardens.
NI Water's Head of Wastewater, Stephanie McCullagh explains, "We have all heard about the 'fatbergs' that lurk beneath our feet; the Channel 4 programme was a chance for everyone to actually see the impact of their actions when they flush that 'harmless' wipe or cotton bud down the toilet.
"In the last ten years, NI Water has spent over £1.5 billion investing in the water and wastewater infrastructure but no amount of investment will completely stop out of sewer flooding and blocked pipes if our customers and businesses are going to continue disposing of FOG down the sink and flushing inappropriate items such as baby wipes."
Stephanie continues, "customer awareness and behaviour change is the only real way to address sewer misuse; it's simple really, don't flush anything other than the 3 P's (paper, poo and pee) and don't dispose of FOG down the sink. Help us to keep wastewater 'Flo-ing' through your home and our network."