NI Water Appeals to Stop Anti-Social Behaviour at Luke's Point Pumping Station, Bangor
21 June 2018 10:24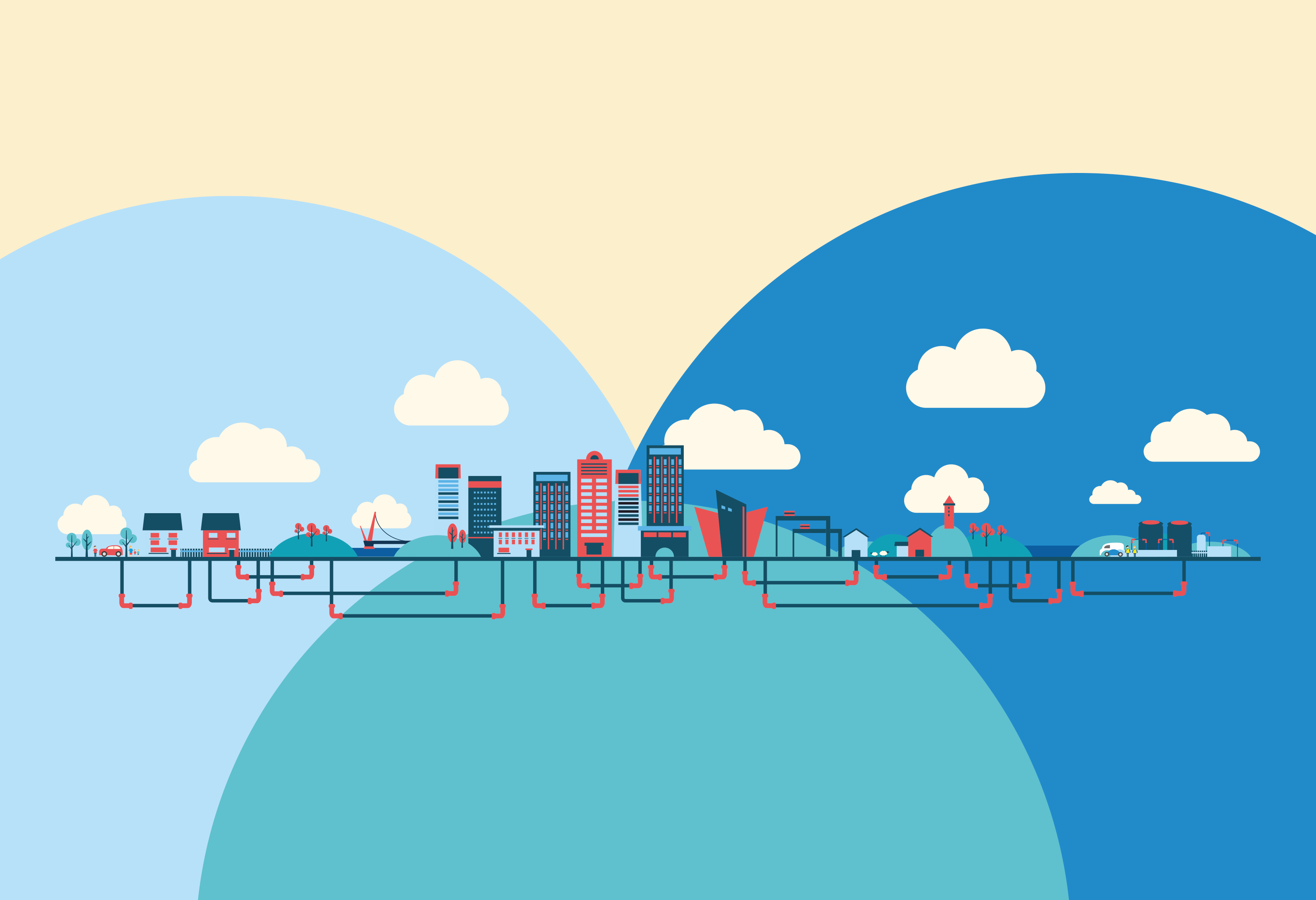 In light of recent anti-social behaviour and vandalism at Luke's Point Pumping Station, Bangor, NI Water is appealing to the public to be vigilant and stay safe around our sites in this area. For health and safety reasons, new fencing has been recently erected at the Luke's Point site to prohibit skateboarding and keep the public out. However, unfortunately attempts have been made to break through this fencing and to enter the area by climbing over the fence.
Mark Consiglia NI Water's Wastewater Area Manager said:
"Unfortunately, these incidents have been occurring on a regular basis and anti-social behaviour at this site continues. It is illegal and dangerous to trespass in the fenced off area and the public must stay out of the area for their own safety. Staff time spent monitoring this site is creating a needless drain on our resources that could be used more efficiently to improve essential services, and we would appeal to the local community for their support.
"Health and safety is a priority for NI Water and we would appeal to those involved to stay away from the site. All our facilities provide an essential service for the community and environment, so any damage can potentially impact on service delivery by NI Water. This pumping station is essential to protect and enhance the sewerage infrastructure in the local area."
NI Water want to work with the local community to maintain this beautiful coastal town and want to prevent our site from becoming an eyesore in the local area. We are appealing to the local community to be vigilant and help stop this vandalism. Any incidents should be reported to Waterline on 03457 440088 or the PSNI on 121.
ENDS
For further information please contact NI Water press office on 028 9035 7695 or email
press.office@niwater.com