When Harley Davidson Discovered the Silent Valley
22 August 2018 9:16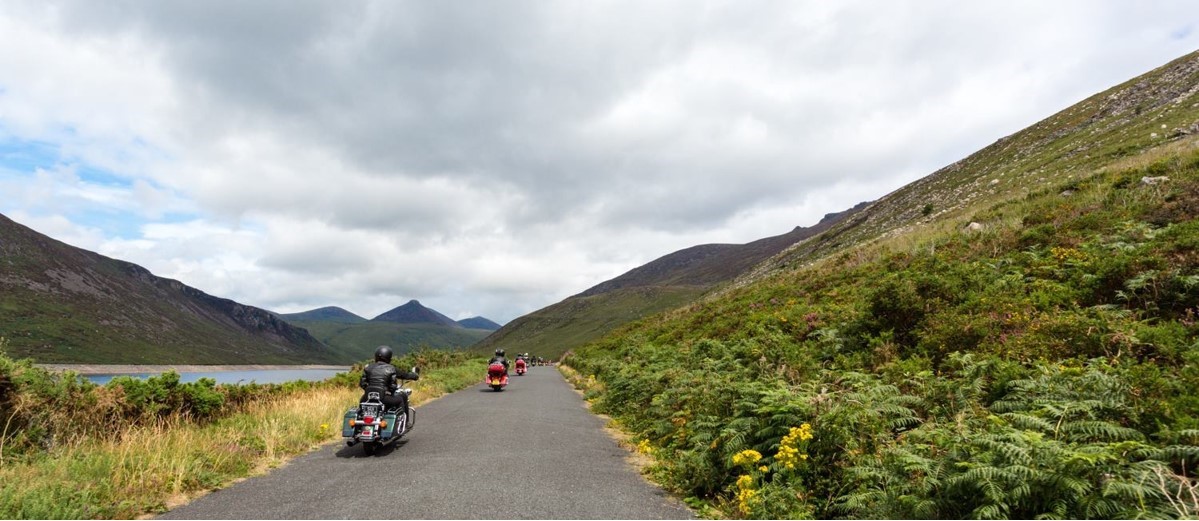 NI Water's picturesque Silent Valley Mountain Park in Kilkeel recently welcomed the Belfast Chapter of the Harley Davidson Owners Group.
As part of their 'Hog N Bog' rally, over 170 bikes rode from Newcastle through Silent Valley and up to Ben Crom Reservoir. The group then walked across the top of the dam and took a few pictures before heading out on the rest of their ride.
NI Water were delighted to facilitate the group and ensured they could ride through the sites safely, while enjoying the beautiful views these mountains have to offer.
Silent Valley Mountain Park is open daily from 10am until 6:30pm (Summer) and 10am until 4pm (October to April) with admission only £4.50 per car. For further information, please visit niwater.com
ENDS