NI Water – Delivering What Matters in Newtownabbey
10 September 2018 10:37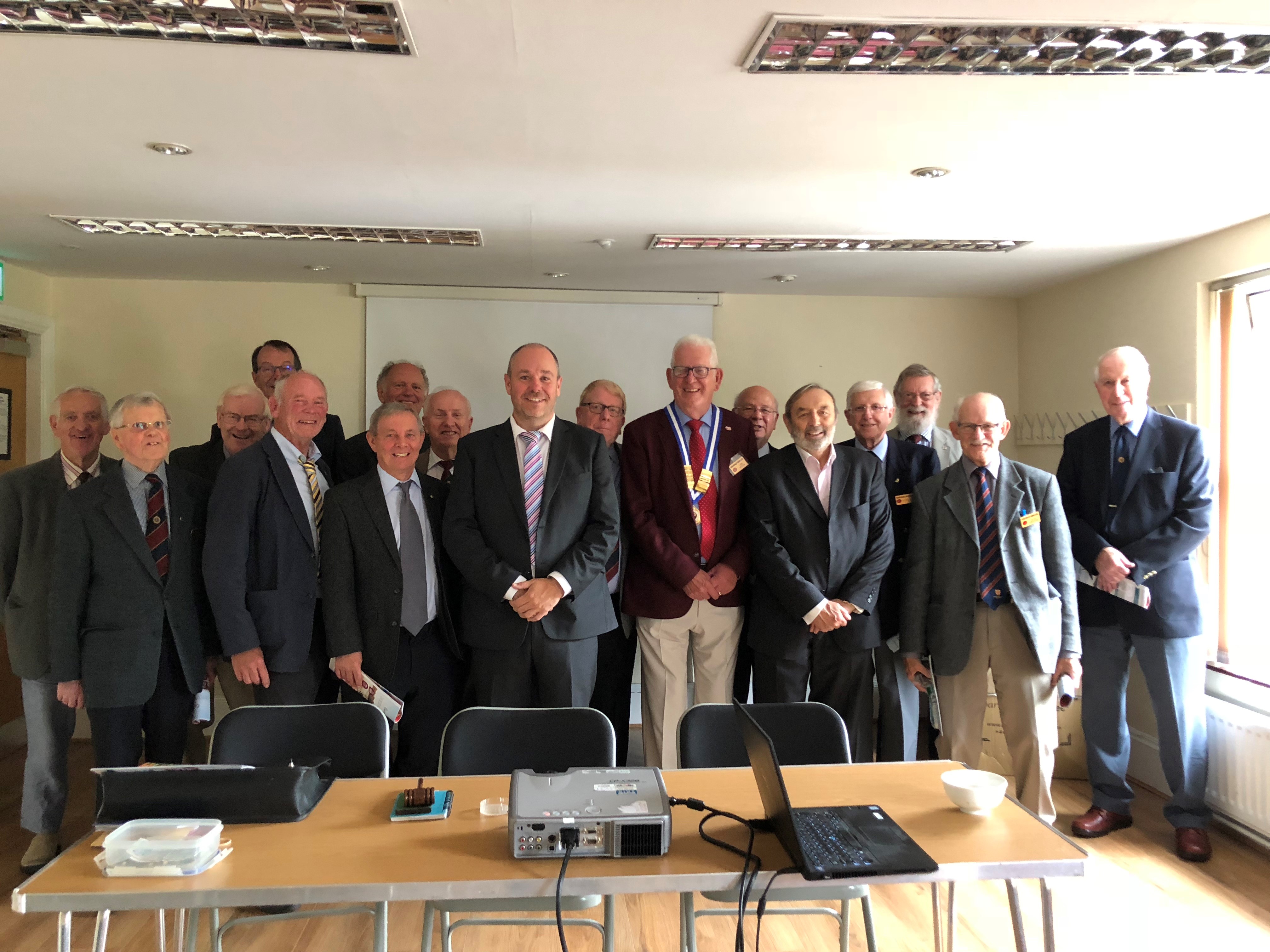 NI Water recently visited the Newtownabbey Probus group to provide details on how the company is delivering what matters for the wider community.
Information on NI Water's key campaign messages such as Bag It and Bin It, which encourages customers not to flush inappropriate items down the toilet, and water efficiency, advocating saving water in our everyday lives, were given to attendees.
The group also made a generous donation to NI Water's nominated charity, WaterAid.
Pictured is NI Water's John Bell with the group.
Information on all of NI Water's key messages and campaigns can be found by logging on to www.niwater.com
ENDS
Media enquiries to the NI Water Press Office on 028 9035 7695 or via email to press.office@niwater.com