NI Water Welcomes Bathing Water Quality Results
12 October 2018 13:54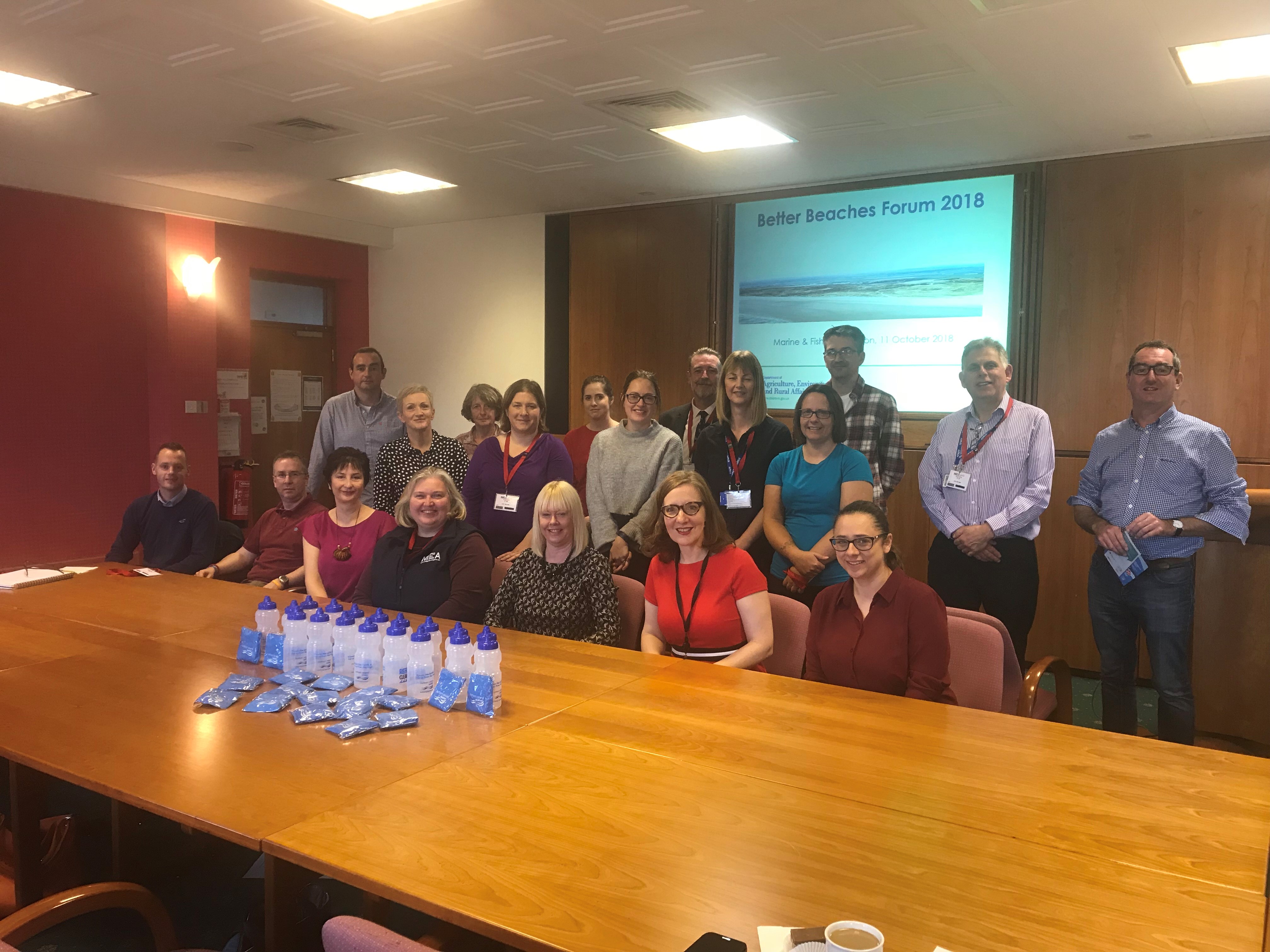 NI Water has attended this year's Better Beaches Forum held at Lisburn where it was announced that all 26 beaches tested have met the European standards for bathing water quality.
Angela Halpenny, NI Water's Head of Environmental Regulation comments, "Protecting the environment is an important part of our business and we play a key role in delivering 570 million litres of drinking water and collecting and treating 340 million litres of wastewater every day.
"NI Water is delighted to hear that all 26 designated bathing waters in NI have passed in 2018 and is proud of our role in helping achieve this.
"Delivery of recent sewer network investments worth around £11.5 million in the Bangor area have undoubtedly contributed to ensuring the bathing water in this area is no longer of poor quality.
"We cannot become complacent however; we must continue to push forward with further investment to ensure continued improvements are made. Our business is essential to support a thriving population, a growing economy and a flourishing environment.
"To continue to do so however, we must be adequately funded. NI Water is not immune from public expenditure cuts and uncertainty over funding. This places progress on efficiencies at risk and could result in tangible impacts on service delivery, the local economy and the environment.
Angela continued, "The public also has a key role to play by respecting our sewer network and disposing of bathroom waste in rubbish bins, not down the toilet. Inappropriate items being flushed down the toilet often make their way through the system and onto our beaches or cause serious blockages.
"Wastewater treatment works and sewerage systems are not designed to deal with items such as wipes, cotton buds and sanitary items. The advice is simple - Bin it, don't flush it."
ENDS
All media enquiries to: NI Water Press Office 028 9035 4710 or press.office@niwater.com
Notes to Editors: A full list of the beaches tested and their results can be found on the DAERA website.