Ormeau Avenue - Planned Weekend Works 1st-4th March 2019
26 February 2019 15:35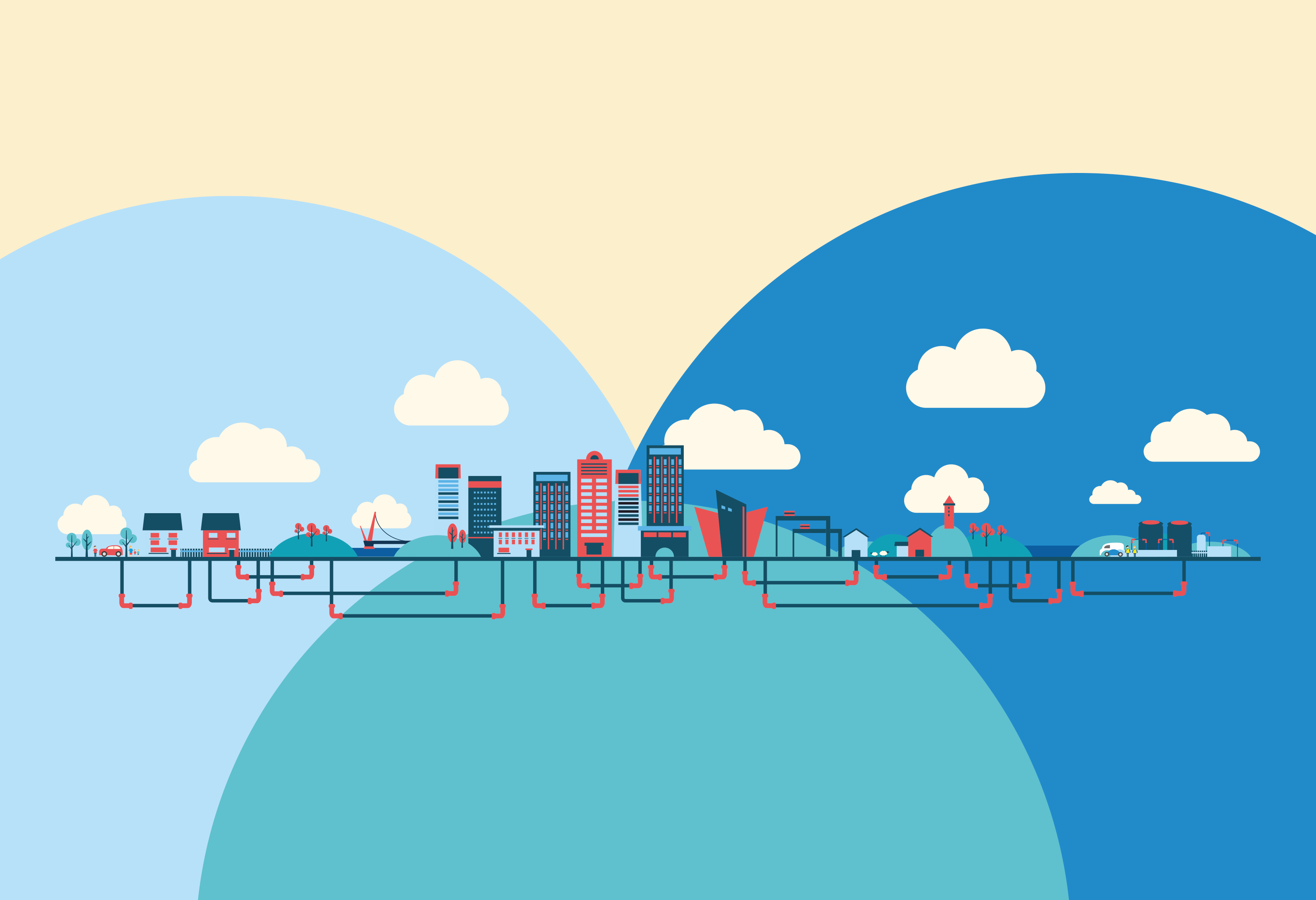 Work is progressing well on this major £5 million project to improve the sewerage infrastructure in the Ormeau area, which includes work around Ormeau Avenue, Dublin Road, Bruce Street, Sandy Row and sections of the lower Ormeau Road.
Work to construct a new manhole around the junction of Ormeau Avenue / Cromac Street / Ormeau Road will take place this weekend. In order to minimise disruption as far as possible to road users and the public, the work will commence on Friday 1st March at 7pm and will continue until Monday 4th March at 7am (24 hour working).
During this time traffic flow will be maintained with the use of 3 way stop/go boards around the junction, however delays should be expected.
When complete, this investment will significantly reduce the risk of out of sewer flooding in this area of Belfast during periods of heavy rainfall. Environmental pollution will also be reduced, and the water quality in the Blackstaff Culvert and River Lagan will be enhanced.
NI Water would like to thank the public for their ongoing patience and cooperation during the completion of this essential improvement work. We assure you that we will do everything that we can to keep all disruption to a minimum.
ENDS.
For further information, please contact NI Water's Press Office on 02890 354710 or email press.office@niwater.com