Supply Interruption Affecting Customers in the Ardstraw /Newtonstewart Area – BT 79, 82, 84
10 May 2019 10:00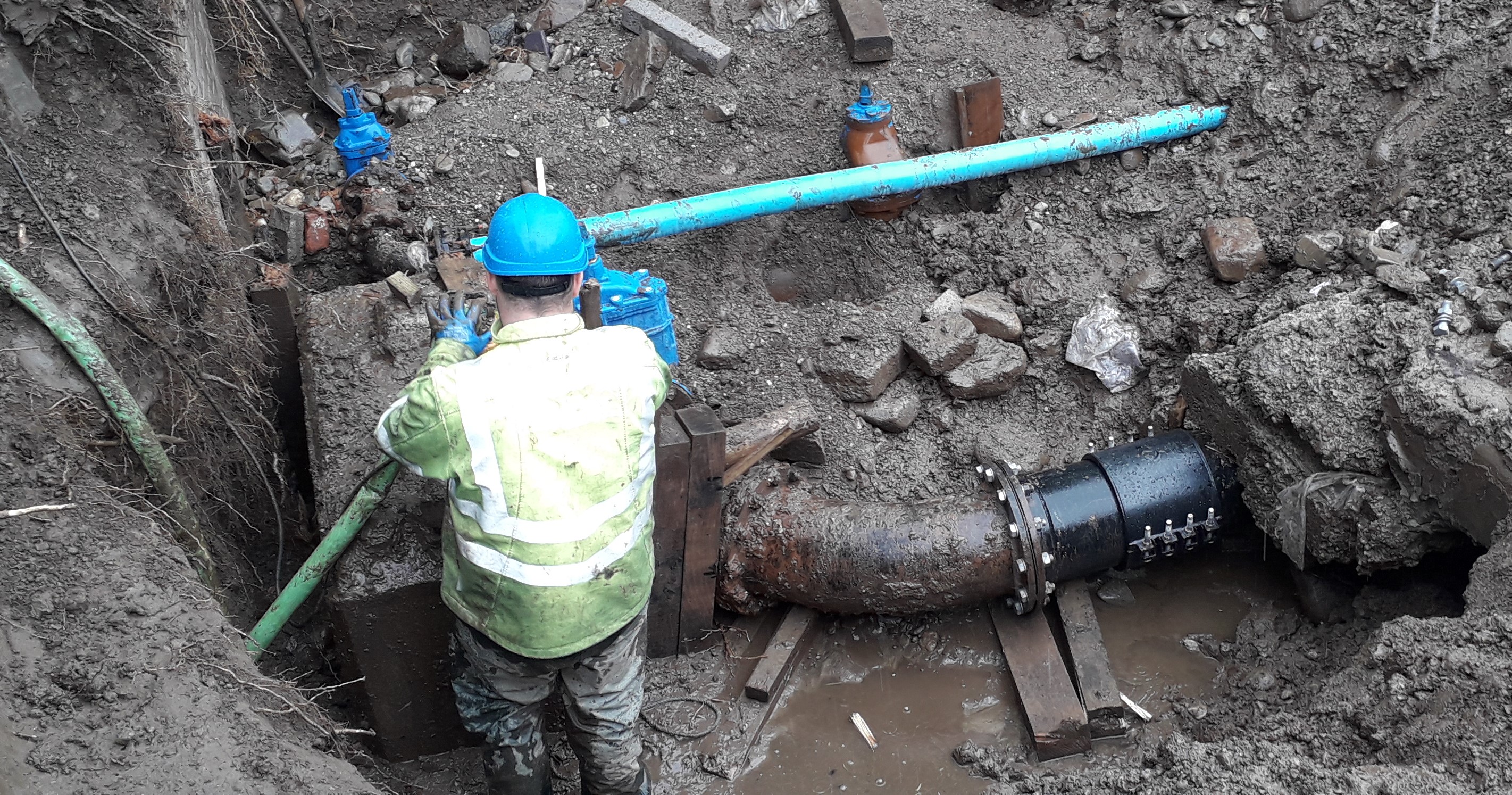 We are continuing to tanker water from our Derg Water Treatment Works directly into the network and local service reservoirs while we slowly recharge the main following repair. Customers will remain on supply. We will continue to support the handful of customers experiencing intermittent supplies.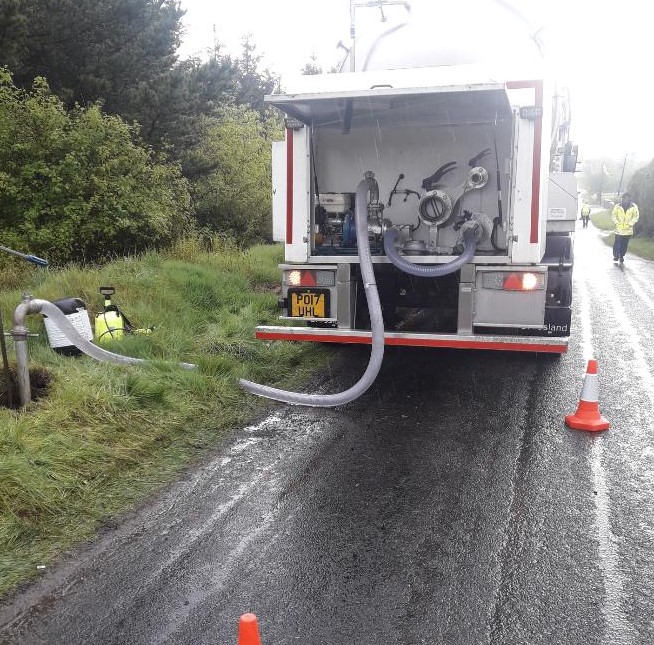 NI Water staff have been working on a burst water main in the Ardstraw/ Newtonstewart area. The team experienced difficulties with the repair of the burst due to the nature and location of the pipe which is a re-occurrence of problems experienced over the weekend. A more substantial engineering solution has been necessary requiring additional steel and concrete groundwork to secure the pipe.
This work is currently ongoing with an estimated completion time of late afternoon early evening. In the interim, NI Water has been tankering water to local service reservoirs and have rezoned supplies to ensure the majority of customers continue to have water during this incident. NI Water has also contacted vulnerable customers and some local businesses.
Customers will be resupplied through the afternoon and early evening as the main recharges. Please note, water may appear cloudy because it has been disturbed as is aerated; this is perfectly normal and it is fine to use.
NI Water would like to thank all customers for their patience and apologise for the inconvenience we know this has caused.