'Creating Waves' as Institute of Water Conference comes to Titanic Belfast
20 June 2019 14:57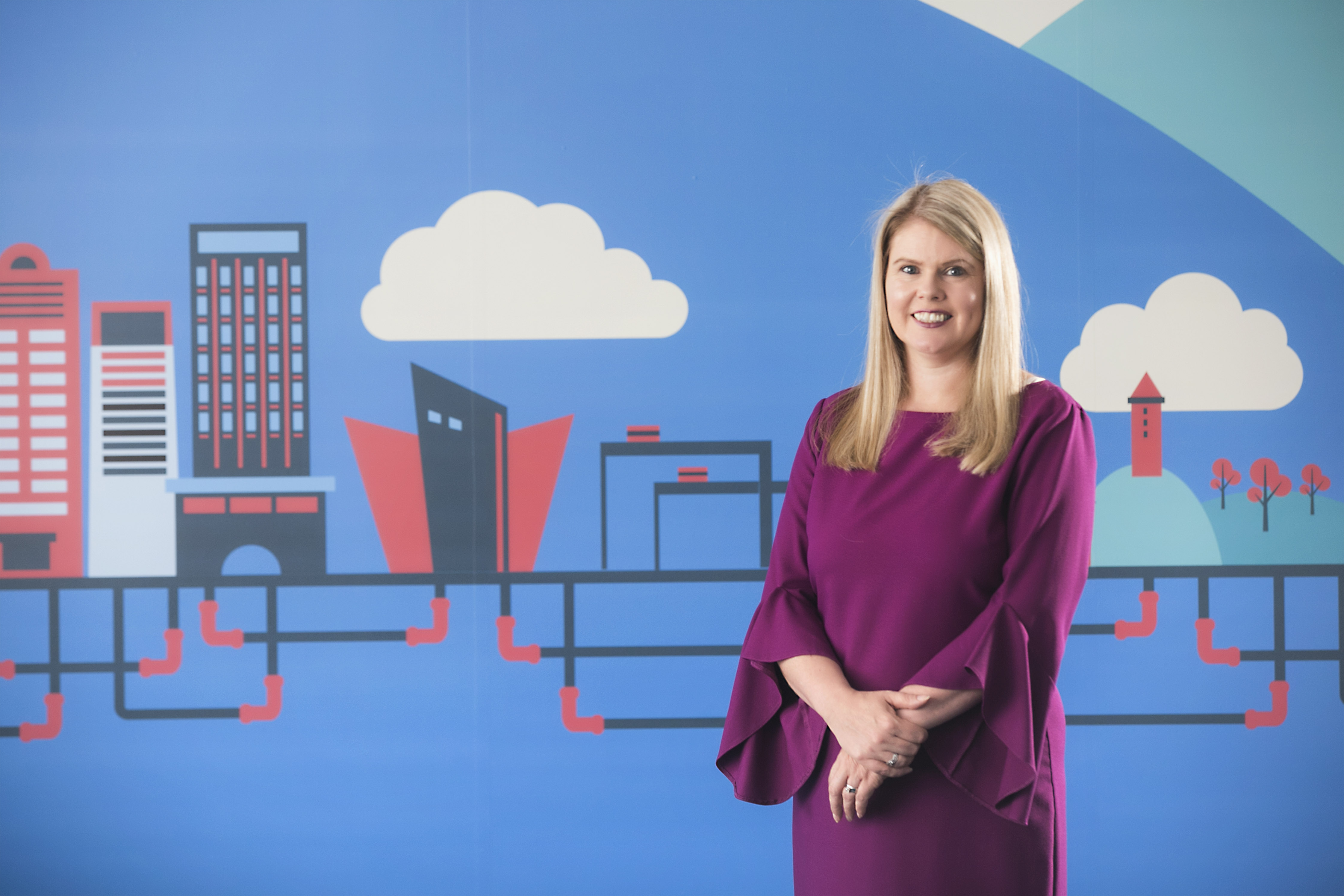 All eyes will be on the water industry later this month, June 27 and 28 when the Institute of Water conference comes to Northern Ireland.
Hosted by Sara Venning, Institute of Water President Elect and Chief Executive Officer of Northern Ireland Water, the conference is a key networking event in the UK water industry calendar. Local businesses and water companies from around these islands will meet at Titanic Belfast; the theme of 'How Disruption is Transforming the Water Sector' will be a common thread throughout.
Changes to the environment, pollution and digital advances with the emergence of new technologies, are causing what is being described as 'disruption,' to populations around the world. The conference will explore this and what businesses and water companies can do to address it.
Environmental and ethical issues will be high on the agenda with a presentation by Presenter for the BBC's 'The One Show' and columnist for the Observer, Lucy Siegle sharing her perspectives with delegates.
The global problem of plastic and what water companies are doing to manage this will also be considered. However, the pro-plastic viewpoint will also be contested with key speakers from both sides taking part in a debate-style discussion.
Robotics and how future technologies can continue to benefit Northern Ireland Water's customers while continuing to protect the environment will also be examined; as digital enhancements develop, it's predicted that the future of customer service will be revolutionised.
Chaired by Wendy Austin MBE, presenter of the BBC's Inside Business programme, there are opportunities for delegates to network with speakers from businesses including Fujitsu, PwC, the Graham Group, Neueda, Kier Construction, Arup and Marsh and Mercer.
For further information and to book your place click https://www.instituteofwater.org.uk/events-info/?id=1022