Music in the Valley!
05 September 2019 11:01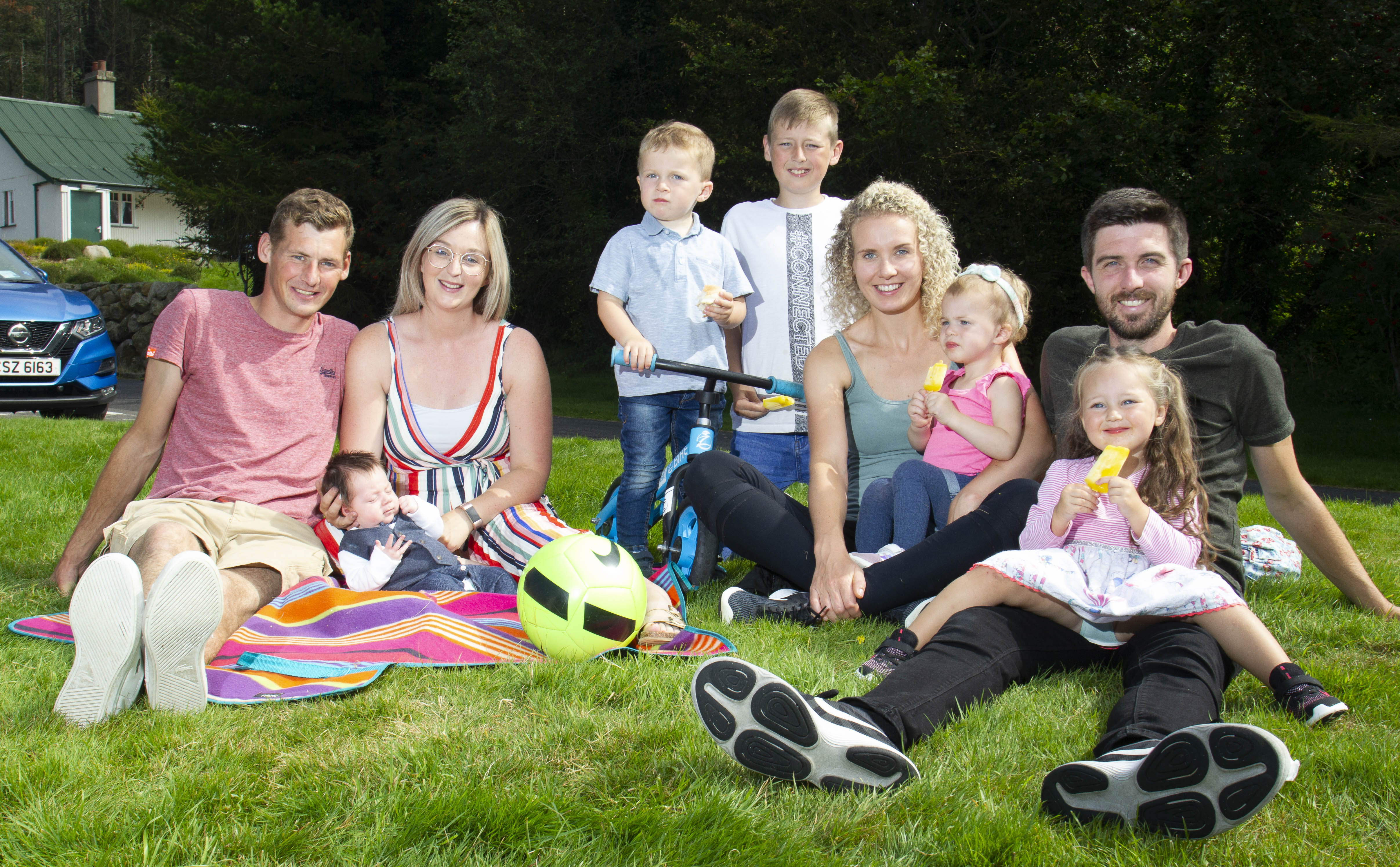 Music lovers from across the province headed to NI Water's 'Music in the Park' event held on Sunday 25th August at the Silent Valley Mountain Park in Kilkeel.
With a wide range of toe-tapping music from the Hot Strings Quartet to listen to, the creative talents of Jim's Circus and face painting for the kiddies, there was no better way to spend a lazy Sunday afternoon.
Silent Valley is home to the biggest reservoir in Northern Ireland, holding over 13,000 million litres of water and stretching for 2 ½ miles. It supplies water to most of the homes in County Down and some parts of Belfast. The park, which is just over an hour drive from Belfast, offers true peace and tranquillity whilst offering the most picturesque scenery in Northern Ireland. There are lots of nature trails on offer and plenty of mountain walks for the more adventurous.
Silent Valley Mountain Park has extended its opening hours and is now open every night until 9pm right through until 31st August.
Ends