Institute of Water Rising Stars Visit NI Water
13 November 2019 10:30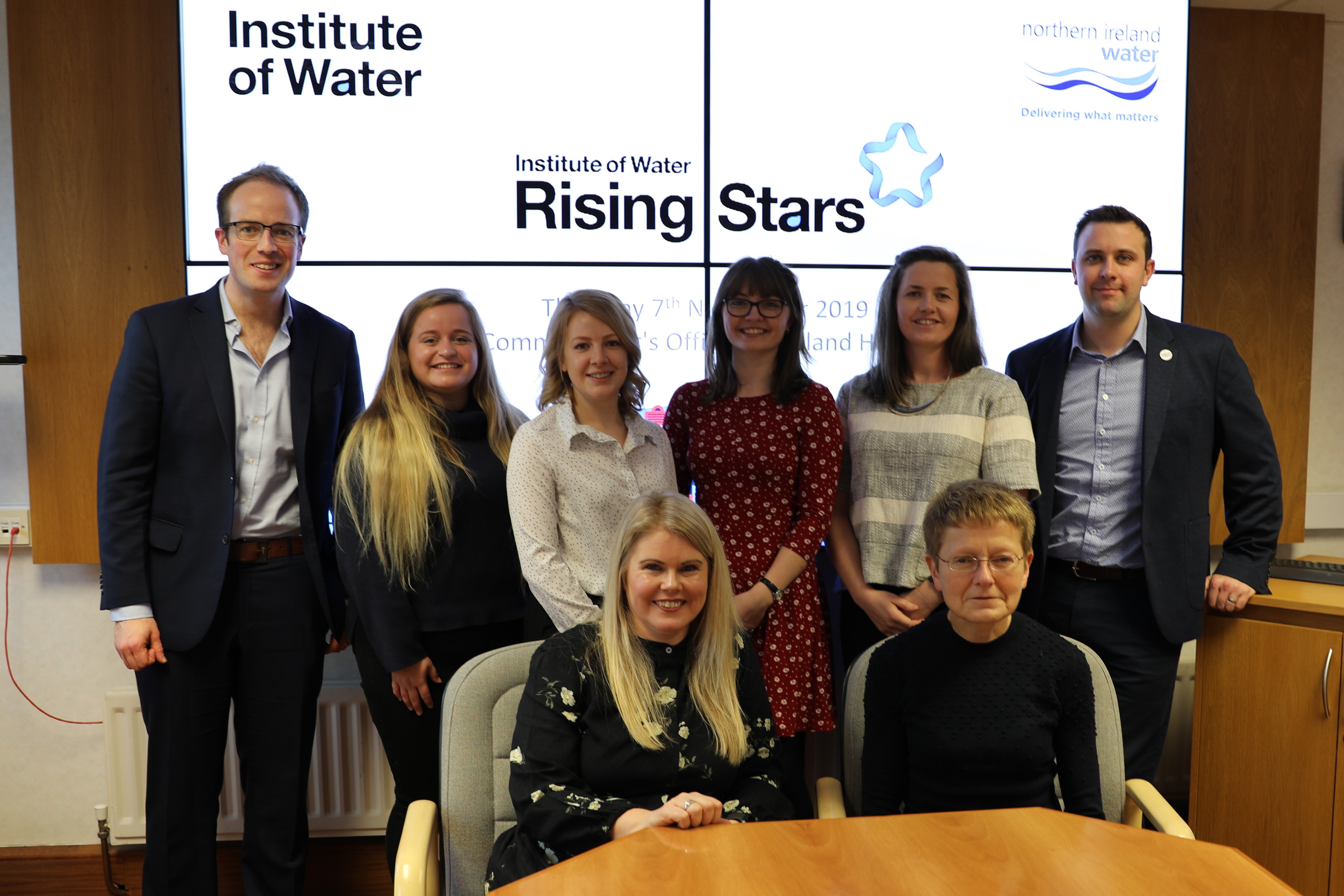 NI Water recently had the pleasure of hosting the Institute of Water's Rising Stars, who are up and coming young professionals in the water industry. The Institute is dedicated to supporting the careers of people working in the UK water utility sector and the Rising Stars programme is a key feature of its ongoing work to nurture rising talent in the water sector.
The Rising Stars had the opportunity to discuss careers with Sara Venning and Rose Kelly, as well as hearing more about Planning for the future and PC21 from Mark Turner Ernst and Young and Adrian McCann. They also enjoyed a hands on tour of the labs with Daniel Macklin and Mark Collins as well as hearing about the making of the IOW conference from Anthony Lynn. A huge thank you to all who helped make this an enjoyable and informative day!
The Rising Stars programme brings together a collection of unique opportunities, designed to develop the skills and professional excellence of new industry talent and particularly focuses on providing professional development in the skills areas that are not traditionally tackled or made available to individuals.