£4 million investment in Maghaberry Wastewater Treatment Works Complete
09 March 2020 12:22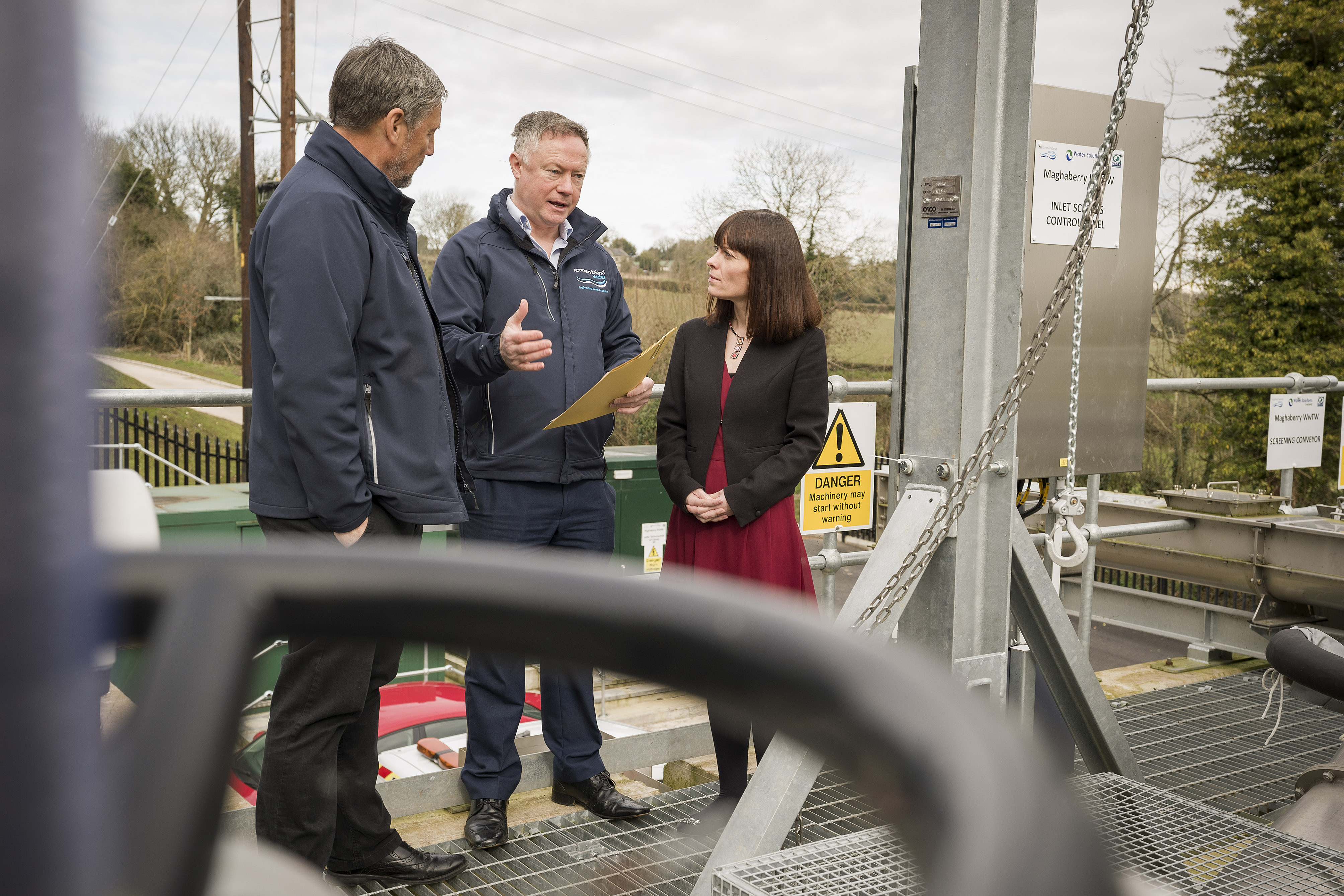 NI Water is delighted to announce that a new state-of-the-art £4million Wastewater Treatment Works at Maghaberry has been completed.
The project involved the construction of a new treatment works on the site of the existing works, which will now meet the needs of the growing local population of Maghaberry village and the expansion of the prison.
Welcoming the project's completion, Infrastructure Minister Nichola Mallon said:
"Due to this £4million investment, the village of Maghaberry and the surrounding area will now have a treatment works that meets the needs of the growing local population in this busy village. This is a direct benefit for around 5000 people living in the area as well as unlocking economic potential by accommodating future development. The investment will also improve the local river water quality in the Glen River and River Lagan, enhancing the natural environment. This all highlights the far reaching benefits that investment in our wastewater infrastructure can have."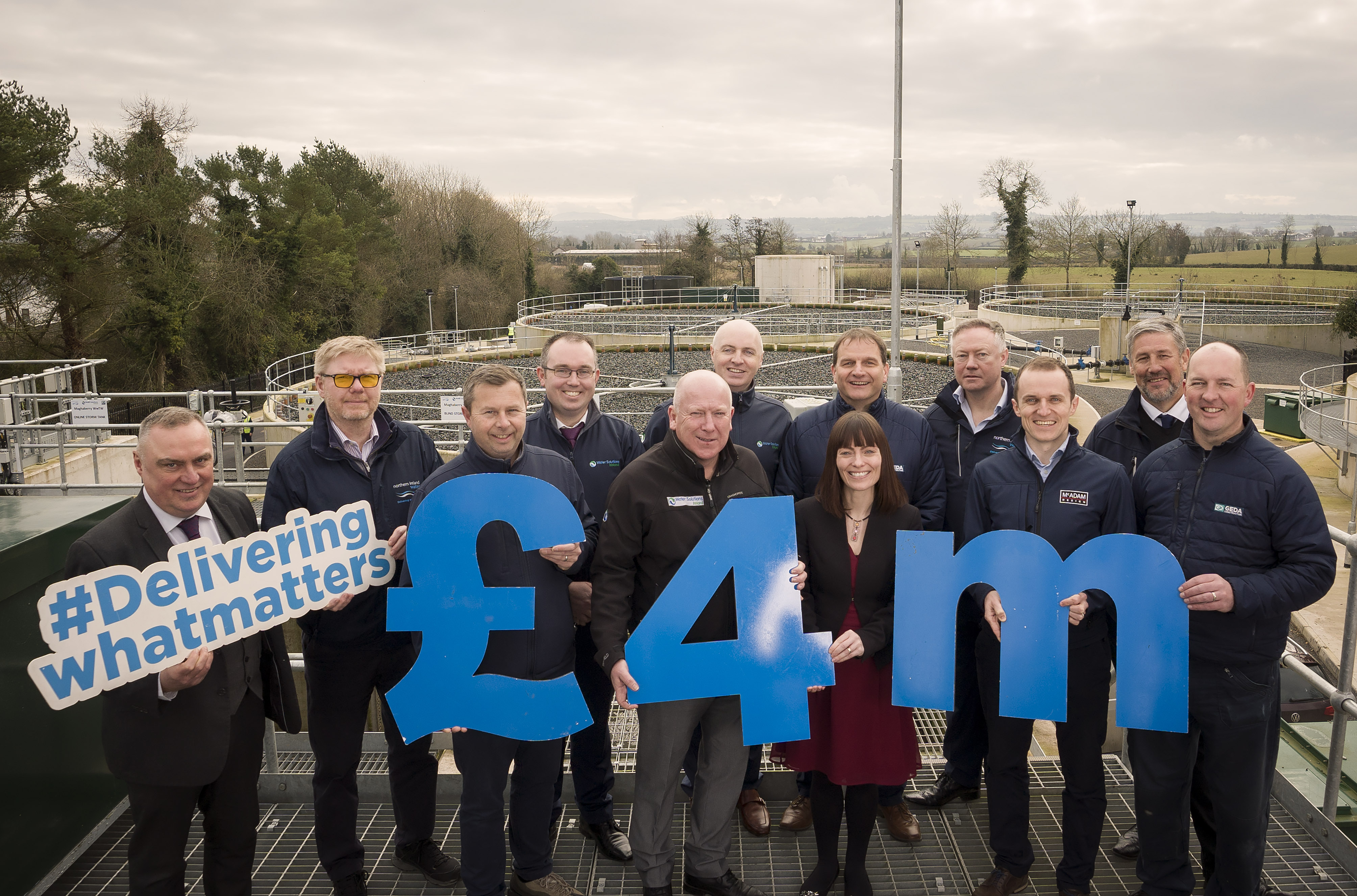 Kieran Grant Head of Wastewater Capital delivery NI Water added:

"NI Water is delighted to announce the completion of the new £4 Million Wastewater Treatment Works at Maghaberry. This new Works provides a major piece in the infrastructural jigsaw that is so essential to allow our communities to develop, grow and thrive.

"Continued investment in the water and wastewater services throughout Northern Ireland is essential to improve the infrastructure and to help us to ensure the protection of public health and the environment; support the growing economy and enable us to meet increasingly challenging European standards."

In the PC15 funding period (2015 – 2021), total investment in Lisburn and Castlereagh City Council will be around £56.4m; for the PC21 funding period (2021 to 2027), NI Water is bidding for £129.1m. This money is needed for two things; firstly, to maintain and keep the existing water and wastewater assets in the Council area running and secondly to address identified capacity and potential environmental issues.

Three local businesses were involved in the project providing a boost to the local economy. Coalisland-based Geda Construction was the main contractor for this major scheme supported by Newry-based Water Solutions Ireland (WSI) as M&E / Process engineering sub-contractor, with Belfast-based McAdam Design providing technical and project management support.