NI Water Leads the Way with Technology to improve Customer Experience
28 April 2020 13:01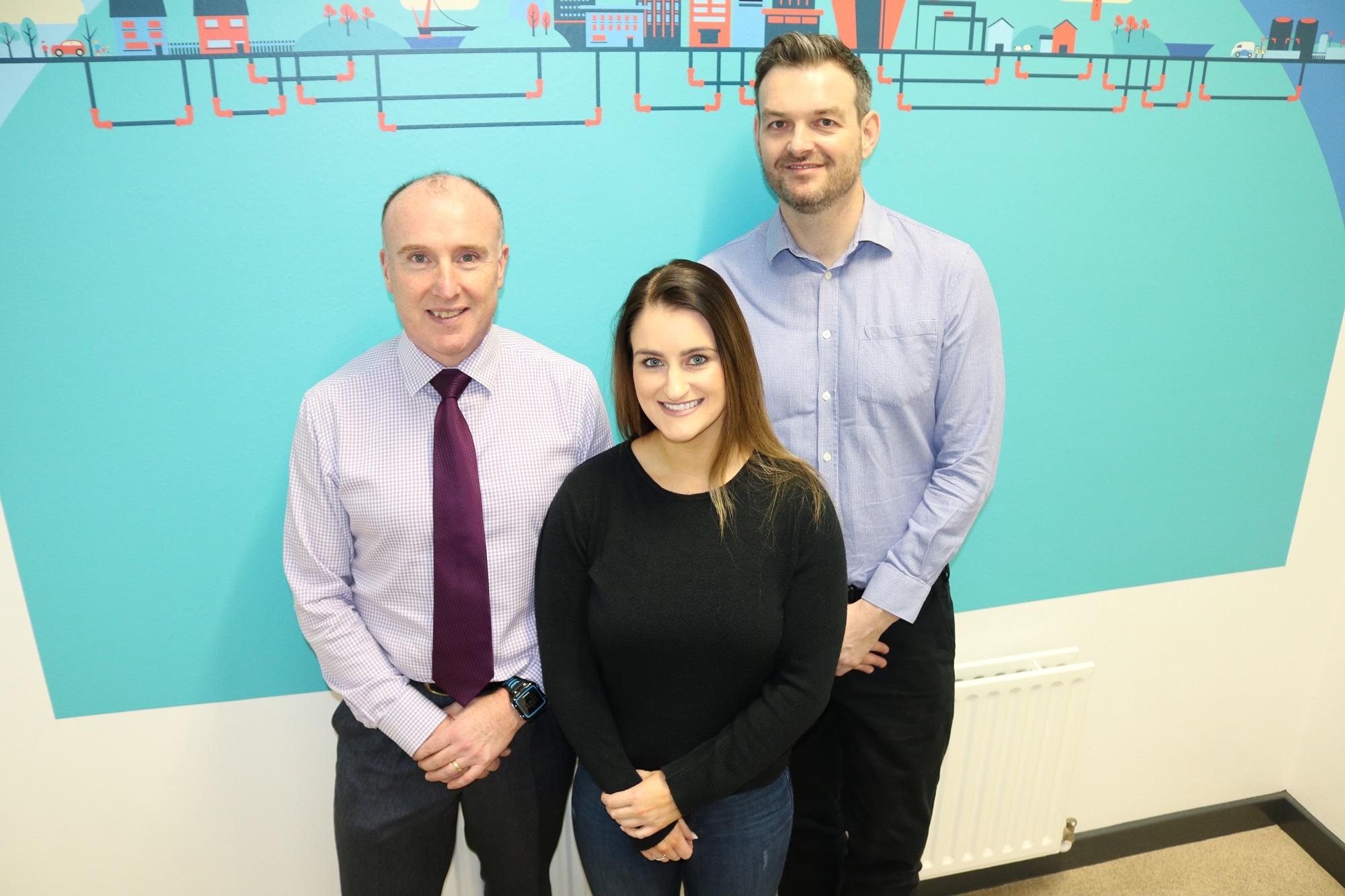 NI Water is leading the way with cutting-edge technology by investing in an innovative software-based technology, Robotic Process Automation (RPA) that can automate simple and repetitive tasks to help improve business processes and customer experience.
In collaboration with Deloitte, NI Water's Customer Experience Team identified two business areas within the company that could benefit from RPA, Work Control and Finance. Working closely with colleagues in these areas, the project team built two software bots to handle repetitive and routine tasks which then enabled staff to focus on higher value activities.
Mark McNamee, Customer Experience Programme Manager at NI Water said, "During these extraordinary times with the global spread of Covid-19, NI Water's top priority is to maintain our essential water supply and wastewater services. Having recently embedded this advanced technology into two areas across the business, it has greatly benefited the company over the past few weeks as staff have more time to focus on other essential tasks to add value and ensure the smooth running of the business. The robot is able to complete the tasks required which are repetitive, time-sensitive, high-volume and routine. This allows higher level or complex workflows to still be managed by our NI Water staff.
Larry McAteer Digital Project Manager at NI Water said "Integrating RPA into everyday simple processes is not only helping to improve the overall customer experience but it is also improving business efficiency with faster processing times, better agility and increased value for money. We are excited to be investing and delivering in the area of RPA which is a vital part of our digital transformation strategy and we look forward to exploring further opportunities and capabilities across the business."
Danny McConnell, partner at Deloitte UK commented, "We are increasingly seeing organisations consider innovative technologies, such as automation, to improve the experience for both customers and staff. It has been great to work with the different teams in NI Water as they took their first steps with robotic and intelligent automation and hopefully this will set the bar for moving forward."
For further information and media enquiries please contact
press.office@niwater.com