NI Water Opens 2020 Apprenticeship Academy
10 July 2020 17:14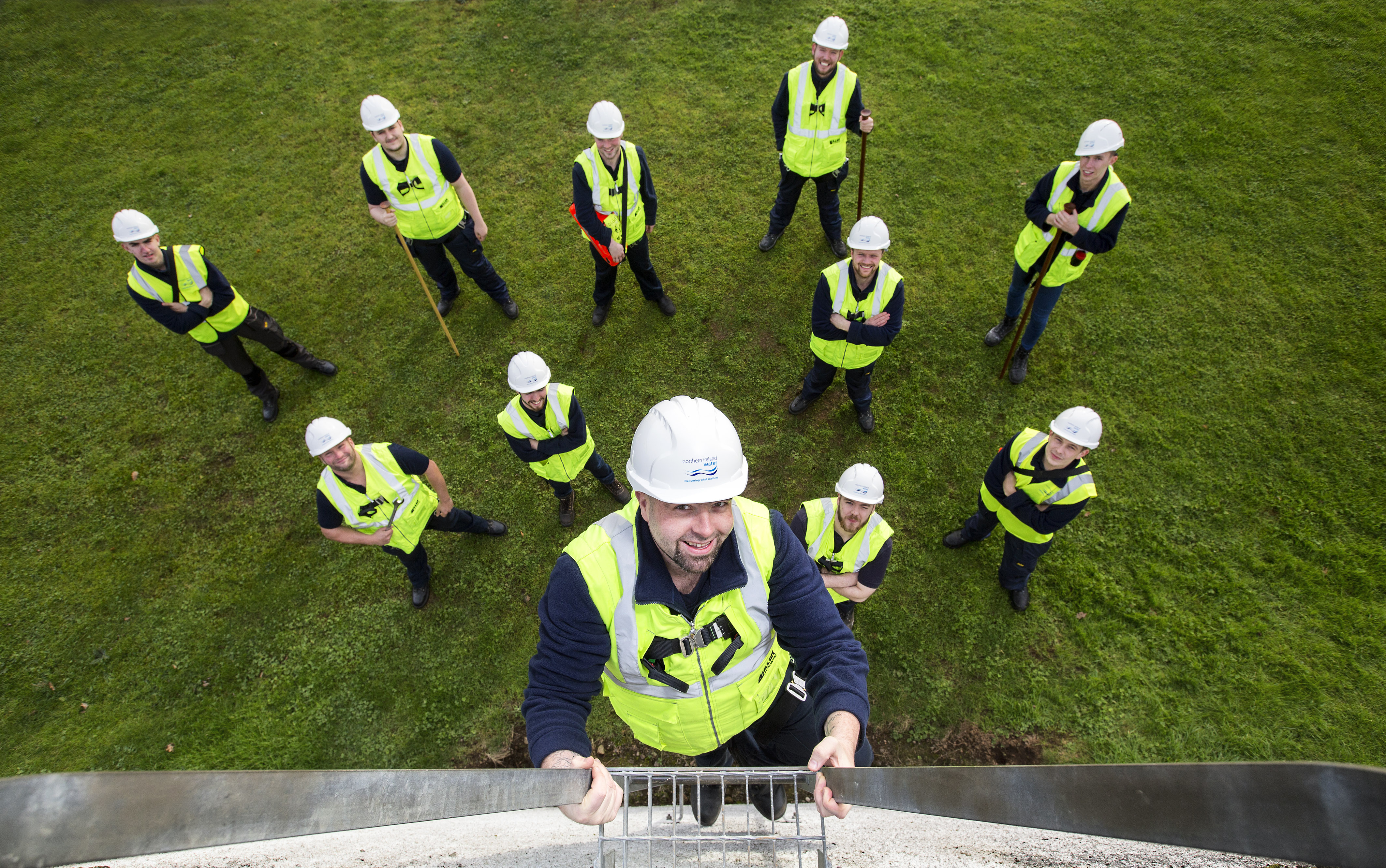 If you have ever wanted a job where you were part of delivering what matters and supplying an essential service to the community, then look no further than NI Water's 2020 Apprenticeship Academy.
NI Water is offering an opportunity to 'earn while you learn' and become part of Northern Ireland's most essential service.
Head of HR Operations, Kathleen Simpson explains the benefits of the programme, "Successful apprentices will complete a four year programme that offers a very attractive reward package from day 1, gives you an industry recognised qualification in Water and Waste Water operations and provides the opportunity to start an excellent career in a company that delivers Northern Irelands most precious resource.
"Additionally, you'll benefit from our outstanding in-house training facilities and dedicated team of experienced mentors, gain on the job training throughout and enjoy a great work life balance within a diverse team.
"As we build our workforce of the future, we're looking for brilliant people with what it takes to deliver this vital service so, why not apply today?!"
Further details and an application forms are available from www.nijobs.com or by visiting https://www.niwater.com/apprentice-academy-2020/
Closing date for receipt of applications is 3rd August 2020