Love our lakes and rivers
17 September 2020 14:48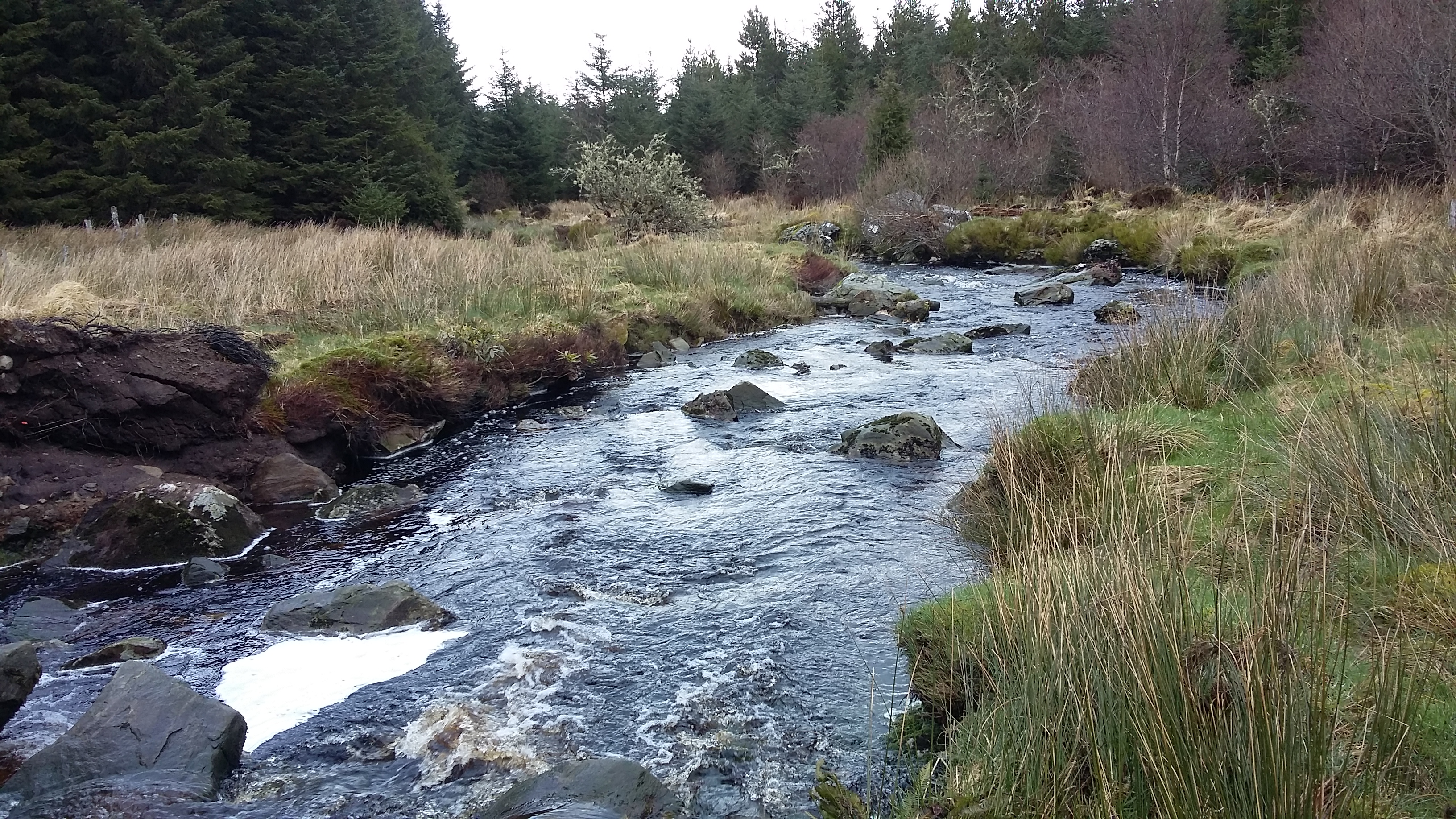 NI Water's business is inherently circular: we abstract water from the natural environment to provide our customers with a vital resource, before taking away their wastewater, treating it and safely recycling the water back into the natural environment. We rely on fresh water as the key input to provide our services and support our overall health and wellbeing.
NI Water's Sustainable Catchment Management (SCaMP) Team work continuously to promote the message that we all need to play our part in protecting waterways, in order to protect our drinking water sources, biodiversity and nature. Catchment Manager, Roy Taylor explains, "NI Water abstract water from a number of lowland lakes and rivers in order to supply the wholesome drinking water that we all rely on to drink. If pollutants from homes, farms or garden run-off end up in our watercourses, they can be difficult and expensive to treat at our Water Treatment Works."
NI Water plays a significant role in improving water quality in waterbodies and have an obligation to treat wastewater to high standards, so it does not damage ecology or the chemical quality of the water in our lakes and rivers. A number of Northern Ireland Water's Wastewater Treatment Works are already over capacity and have to work especially hard to treat the increasing amount of wastewater entering them, with constrained funding to upgrade. Any rogue pollution entering these works, adds to these capacity pressures.
NI Water Catchment Manager Roy Taylor continues, "NI Water takes its responsibility to looking after the environment very seriously. We work hard to ensure there is no contamination in our rivers and lakes, but sometimes it can happen and from a range of sources; pollution from domestic properties, nutrient release from factories or agricultural land, pesticide run-off after rainfall or occasional misuse or wrongful disposal."
As a society we need to place more value on water, to reduce pollutants entering our waterways and the millions of £s spent on removing them through water treatment and to work with nature, rather than against it to support sustainable economic growth.
NI Water Catchment Manager Roy Taylor adds, "We would like to take this opportunity to remind everyone that whether in the garden, on the farm or in the factory, some of your activities can cause pollution which can end up in waterbodies. Around the home, household chemicals such as medicines and left over paint, if disposed of down the sink, can make their way to our rivers and lakes. Fats, oils and grease (FOG) should be binned. On the farm, slurry and pesticides, if not disposed of correctly, can also end up in our rivers and lakes."
We all need to work with nature, value water and love our rivers and lakes.
ENDS
For further information please contact press.office@niwater.com