NI Water Condemn Attack on Staff
16 October 2020 9:12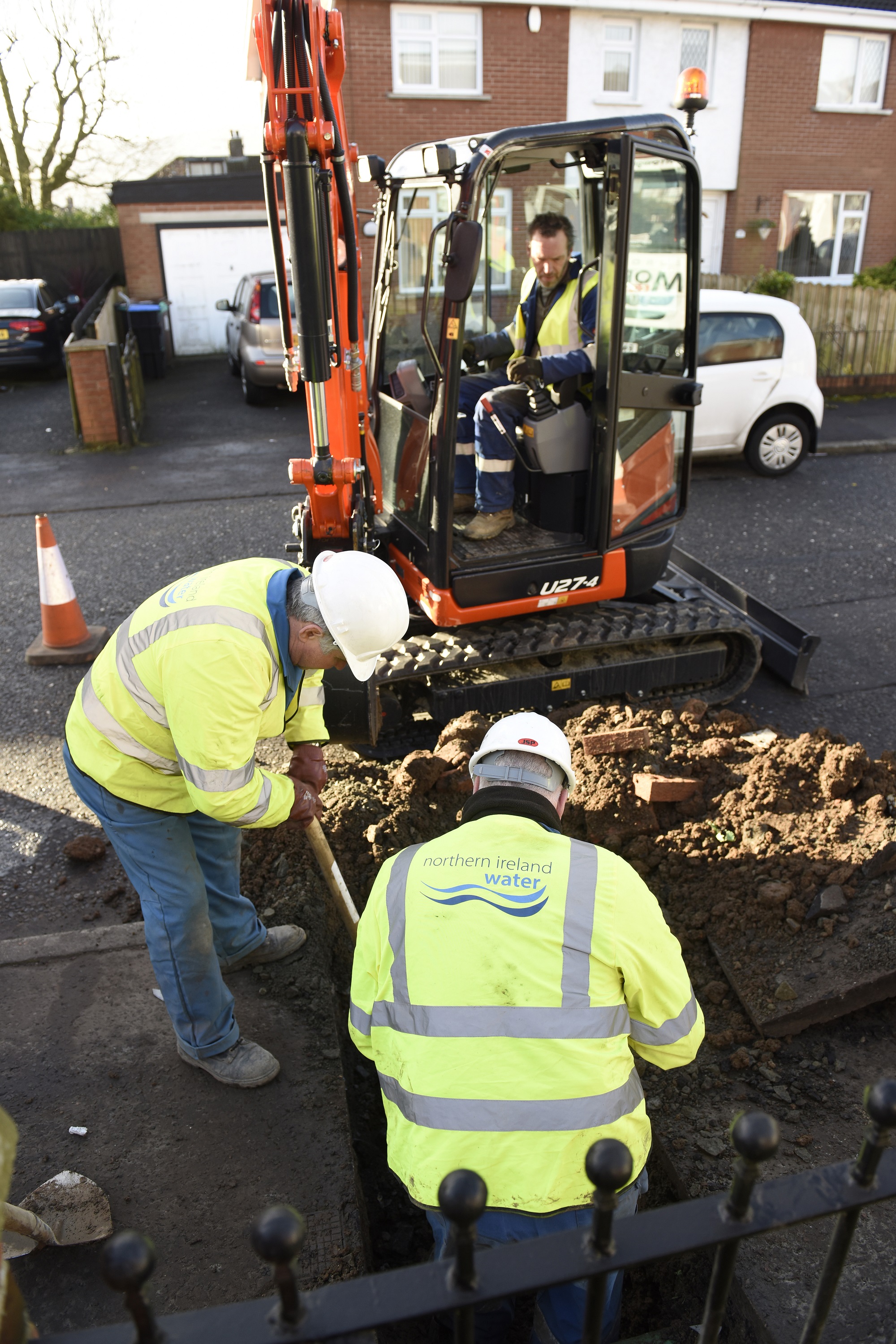 NI Water would like to remind the public that our front-line workers and contractors are working to maintain essential services – that means keeping your water running and taking wastewater away from your home during the current pandemic.
A recent attack on staff in Etna Drive in North Belfast with a firework is not only unacceptable but prevents our staff from continuing with their essential work during these challenging times.
Davy McCullough Head of Wastewater at NI Water comments, "In response to a call regarding odour in the area, staff attended to investigate. While there, they were met with verbal abuse and attacked with a firework. This attack on our employees is appalling and cannot be tolerated. The staff member in question had to leave the area, shaken and with impaired hearing caused by the noise of the firework. Had the firework been any closer to him, he could have been facing a physical injury.
"NI Water staff will only return when an appropriate risk assessment is completed and more importantly, when the team and contractors feel it is safe for them to undertake the work.
"It is important for everyone to remember that NI Water are key workers, providing a critical public service which has never been more essential to the health and wellbeing of our customers, particularly as handwashing is essential in the battle against COVID-19. Every day, NI Water staff are working tirelessly to make sure that supply interruptions are avoided or minimised and ensure that our wastewater is collected and treated. If similar attacks continue, NI Water may not be able to maintain our essential services in this area until it is considered safe for our staff to enter."
NI Water is calling on local elected representatives to help support us in returning to the area and ensuring this doesn't happen again.
With a piped network of over 42,000km and over 2,000 water and wastewater installations across Northern Ireland, we are proud of how our staff continue to carry out vital work in the communities they serve. If you see our teams out working, please be assured that this is only to ensure we can meet your water and wastewater needs. We are all practising social distancing – our priority is to keep customers and colleagues safe. So please keep your distance and our workers will carry on with their essential work for you.
Information on water supply issues affecting your property is available 24/7 simply by logging onto http://www.niwater.com/current-service-updates/
ENDS
Media enquiries to the NI Water Press Office via email to press.office@niwater.com