Schools join NI Water to celebrate World Water Day and discover how we all use much more water than we think!
22 March 2021 12:26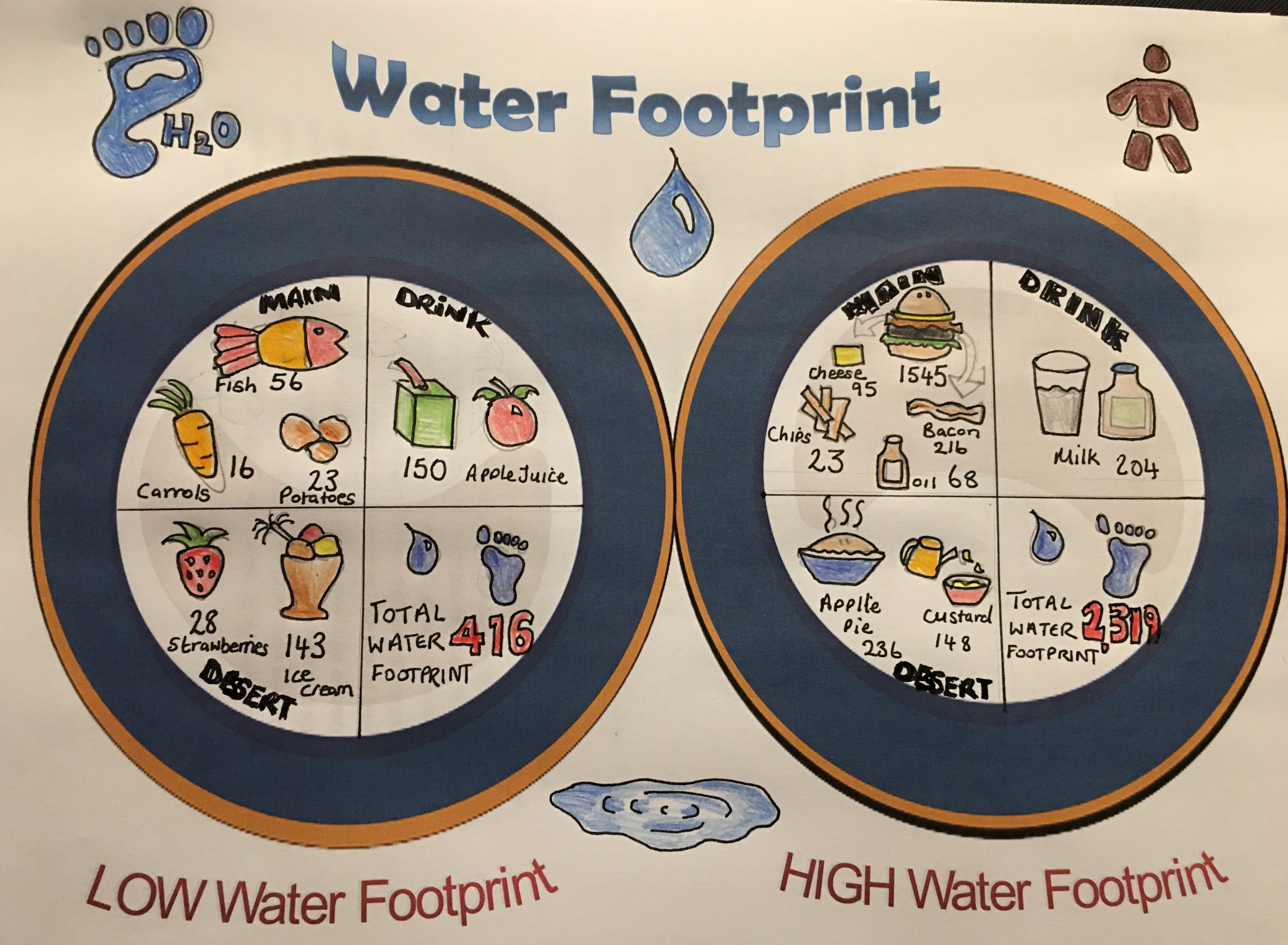 Primary and Secondary pupils around the country will be joining NI Water and schools from across the UK live this World Water Day to discover why the amount of water we use every day is much more than we use directly from the tap.
Anna Killen, Outreach and Learning Officer at NI Water explains "Water is one of the most precious resources on earth and something we often take for granted. We turn on the tap without giving a second thought about how much water we are actually using but climate change, global warming and population growth are putting pressure on our water supply, even within Northern Ireland, a country where it always seems to rain.
"Monday 22nd March is World Water Day, a day dedicated to remind us all of the one simple thing we all take for granted; clean, safe water. The United Nations declared the 22nd March as World Water Day in 1993 and it has been celebrated around the world on this day ever since. NI Water are joining water companies from across the UK to host a live online event for schools this World Water Day to explore our water footprint.
"Here in Northern Ireland each person uses on average 155 litres of water every day, which may sound like quite a lot but the total amount we actually use is a lot more than this. Our water use isn't just limited to the water we use directly from the tap, we also use a lot of water indirectly; water is used to grow or make everything we eat, use, buy or wear. When we add our direct and indirect water usage together we call this our water footprint.
"To prepare for the live event pupils have been undertaking their own water footprint investigations of the food we eat and during the event pupils will be finding out how it takes approximately 140 litres of water to produce one cup of coffee! This includes the water used to grow the beans, grind the beans and transport the coffee to its final destination and the astonishing fact that the World Wildlife Fund have calculated that the water footprint of one person from the UK is approximately 4,645 litres per day!
"We can all do our bit to help reduce our water footprint, from turning off the tap when we are brushing our teeth and taking shorter showers to thinking about the water used to produce the food we eat and the clothes we wear. We might not be able to see a lot of the water we use indirectly but taking small steps to reduce our water footprint can help safeguard our water for the future."
ENDS
Picture: Year 9 pupil from Foyle College water footprint menu.
For more information please contact press.office@niwater.com