To help us identify water leaks, please fill out our easy online form. We may not know about it so your information will help us locate a leak and fix it faster.
Please ensure that you move the map so that the pin is located near the leak as shown in this example. Enabling Location on your mobile device will centre the map to where you currently are located.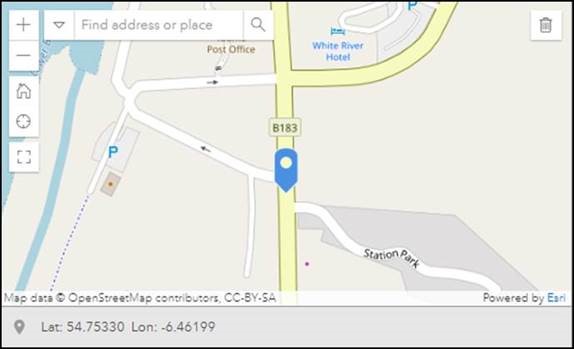 If urgent, contact Leakline free of charge on 0800 0282011. Lines are open 24 hours/day, 7 days/week.