Delivery of clean, safe drinking water is central to what we do. It underpins the public health and economy of Northern Ireland. Being able to rely on and have confidence in the quality of water that we supply is a fundamental expectation of our customers. Every day we supply 570 million litres of great tasting, clean and safe drinking water to 860,000 households and businesses. Around 200,000 water quality tests are undertaken by us every year to check that our drinking water meets the required standards. We measure the quality of drinking water at water treatment works, service reservoirs and consumers' taps across Northern Ireland.
The fresh water we use to produce our high quality drinking water is predominantly taken from Lough Neagh, local rivers and a range of upland sources, all of which are rich in natural organic matter. We temporarily store drinking water in large storage tanks known as service reservoirs. These reservoirs allow us to keep customers in supply during planned maintenance and unplanned events at our water treatment works.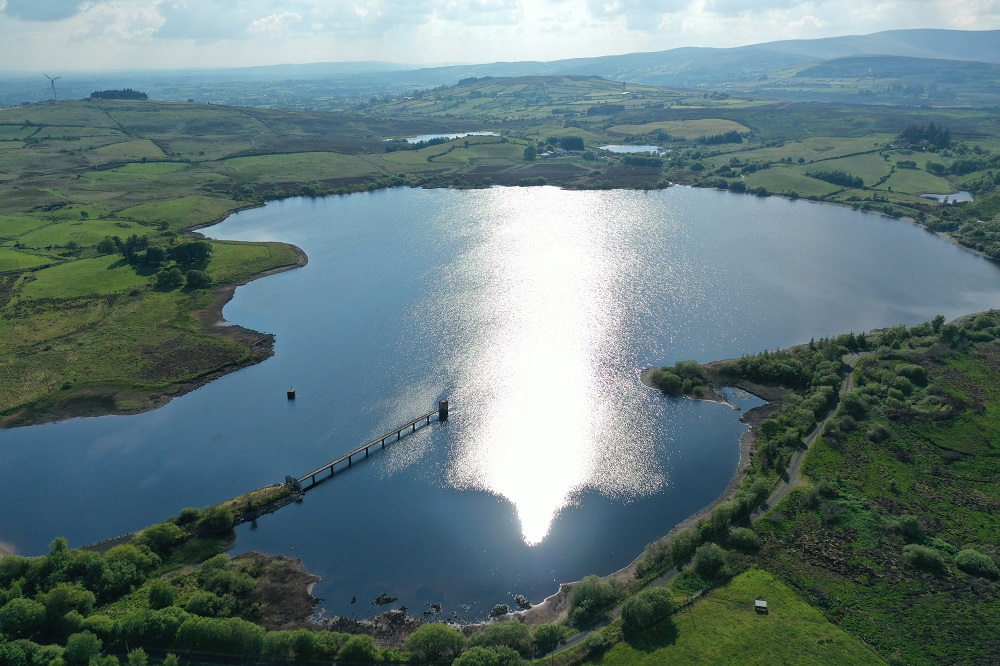 Reservoir Safety
We put out a strong message to the community, to stay away from reservoirs, quarries and other bodies of water that are not usually open for public access. Reservoirs and other water bodies can often look idyllic, a perfect place to spend a beautiful day. However, below the calm exterior they can carry real danger that everyone should be aware of.
Safety around water in reservoirs is a huge concern for NI Water. Take care around reservoirs and never be tempted to swim in them. You may swim well in a warm indoor pool, but that does not mean that you will be able to swim in extremely cold water. Reservoirs are often great places for a walk or cycle but they are deep and dangerous. An innocent paddle in the water can quickly turn into an emergency.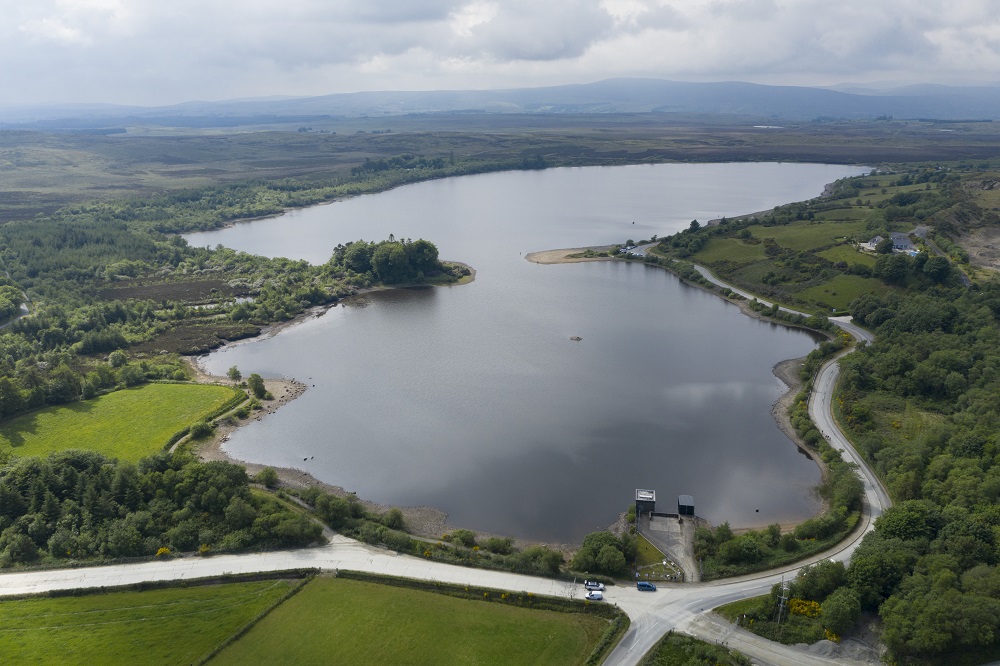 There are a number of potential hazards at reservoirs that may not be immediately obvious:
Cold Water Shock
Reservoir water remains cold all year round, the water can be bitterly cold even in summer months. Cold water shock is the body's response when entering cold water. Even water as warm as 25oC can cause hyperventilation leading to drowning. At 15oC blood is diverted to vital organs causing a strain on the heart and failure of co-ordination due to muscle tensioning meaning even strong swimmers are unable to reach the shore or grasp throw lines.
Localised Currents
Reservoirs contain machinery and pipework beneath the surface. This can start without warning and generate currents that can pull you under the water.
Deep Water
This might seem obvious but some reservoirs are very deep and may have shelves or areas where the depth changes suddenly. This may not be apparent from the shore.
Mud and Silt
An accumulation of mud and silt on the bottom of the reservoir can be a particular hazard when jumping in, trapping your feet preventing you from resurfacing.
Debris
There may be submerged branches, plants or other hazards that can trap or entangle you.
Entering and Exiting
Dams, walls and other manmade structures around the bank side can be steep and slippery causing you to fall into the reservoir and hampering your exit. There may also be concealed or hard objects beneath the surface causing a risk of injury.
Isolation
Whilst their geographical setting is often a large part of their appeal as places to visit, it also presents challenges when emergency services are required. Don't place yourself in danger and stay out of the water!
The Dangers:
Very cold temperatures; the water can be bitterly cold even in summer months.
Strong underwater currents, which can trouble even the most confident of swimmers.
Reservoirs are often very deep, much deeper than you expect.
Hidden debris or underwater hazards can cause injury, including machinery, weeds and plants, which can entangle you under the water.
It can be very difficult to get out of the water (steep slimy banks).
The remoteness of many of our sites could hamper and delay rescue attempts.
No lifeguards on duty.
Recreation and Access:
Want to plan an event or film at one of our scenic Reservoirs?
NI Water is the second largest land owner in Northern Ireland having responsibility for over 11,200 hectares across the province. Where safe to do so, we welcome the public, organisations and groups to access these lands and bodies of water for outdoor recreational activities; however, before allowing an event to go ahead, permission must be sought.
Some of our sites are unsuitable for public access and this must be respected. The number one purpose of these sites is to provide and safeguard important drinking water sources. Secondary to that is their attraction for those seeking outdoor recreation and picturesque walks.
NI Water have a Recreation and Access Policy in place where those interested in holding an event can apply to do so. We will work with applicants to facilitate public access, whilst safeguarding important drinking water sources and protecting valuable wildlife habitats.
If we cannot allow an event to go ahead, it will be for a good reason, for example, to protect the area around an important drinking water resource or if there is a risk of personal injury. The remoteness of many of our sites could hamper and delay rescue attempts, should such a need arise.
If permission is granted, it's important you leave no trace and no impact; be respectful to these beautiful areas and take your rubbish home.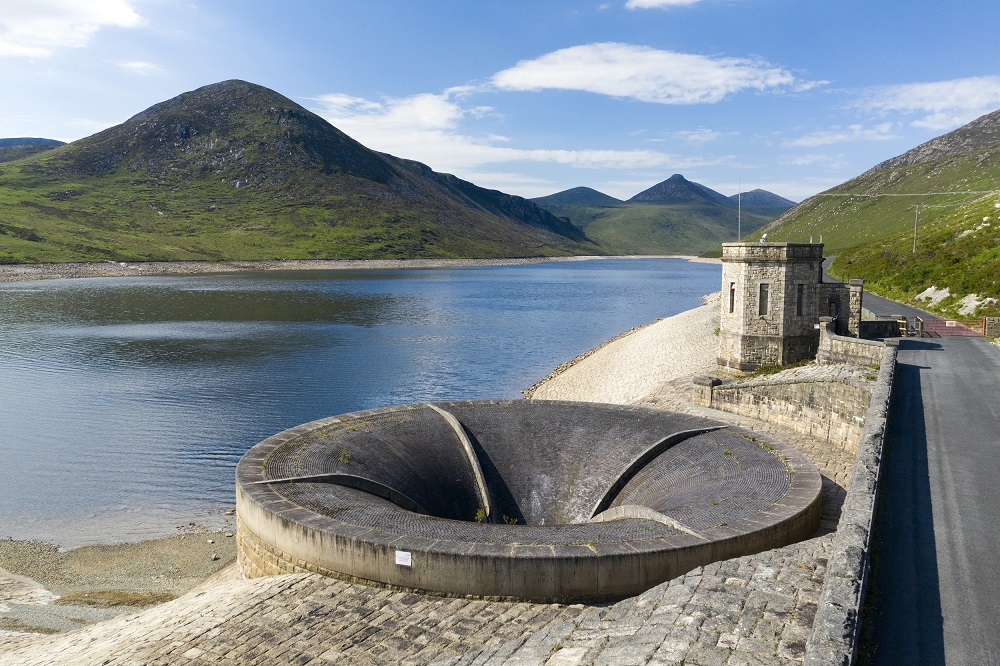 For those planning an event or activity on NI Water land, our 'Recreation and Access Policy' and application form can be downloaded from https://www.niwater.com/great-days-out/
For those planning an event or activity Outdoor Recreation Northern Ireland in partnership with Sport Northern Ireland and the assistance and knowledge from a variety of experts have compiled and published a toolkit for Outdoor Event Planning. The toolkit also endorses the ethos of Leave No Trace. More information on the principles of Leave No Trace can be found at: http://www.leavenotraceireland.org/