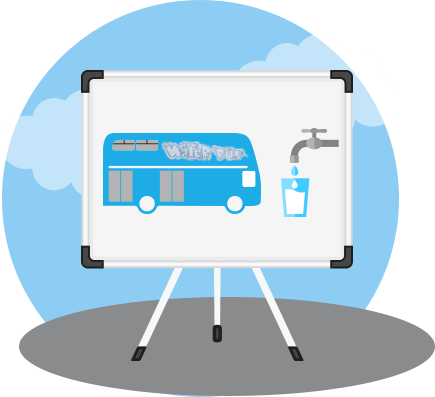 Why save water at school?
An effective water management programme in your school can help reduce water usage, associated costs and your environmental impact.
On average, primary schools use 7m3 of water per pupil per year, with secondary schools using 11m3 per pupil per year (Water Watch 2005).
With careful water management, most schools can reduce this figure to around 4m3 per pupil per year, benefiting the school's budget and environmental performance.
Can't find what you're looking for? Visit the Need our Help section