NI Water Benone Sewerage System Upgrades Recommence
05 May 2020 12:08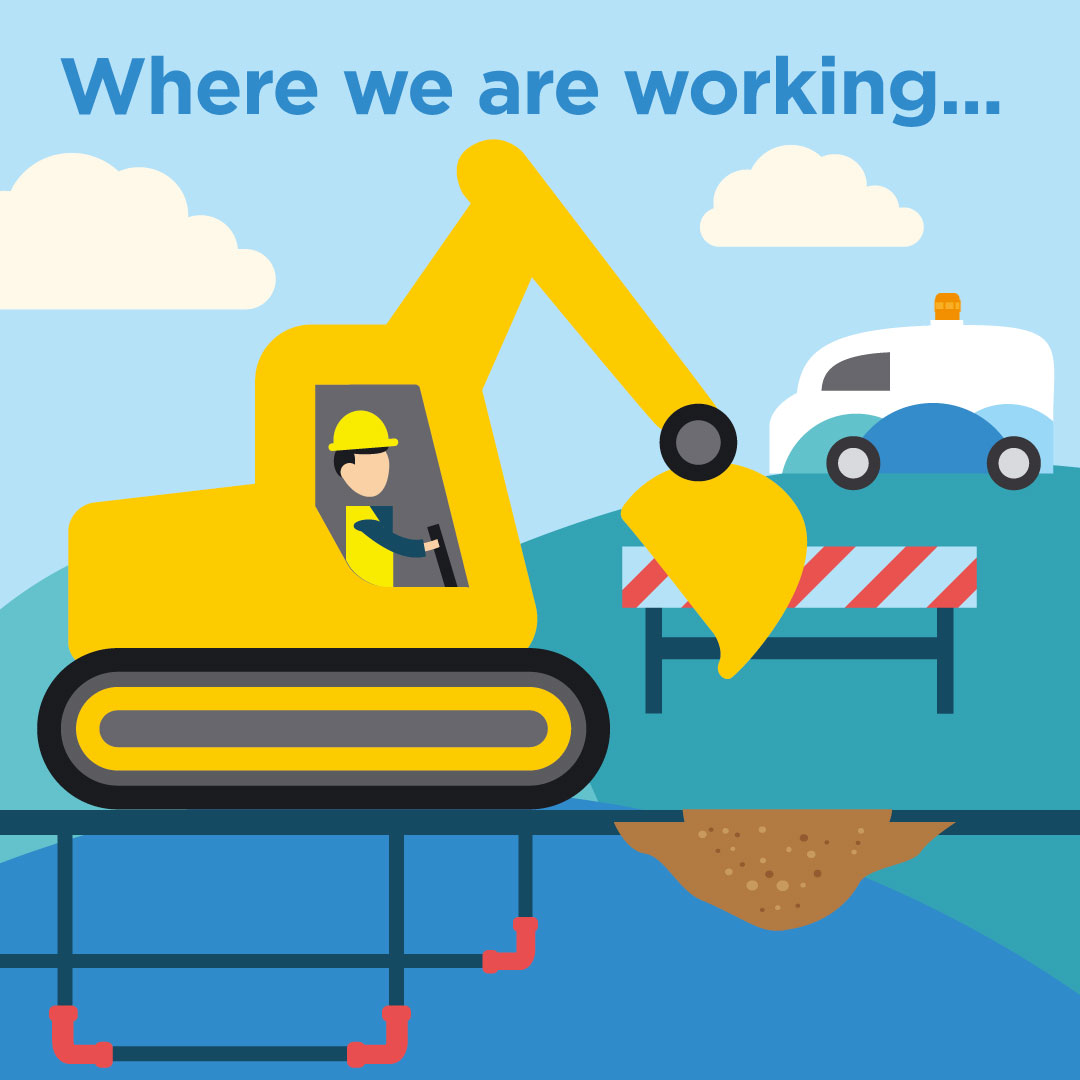 NI Water has been undertaking works in the Benone area periodically since November 2018. This essential work represents an investment of approximately £2.1 million to replace sections of the existing vacuum network with conventional wastewater pumping stations, pumping mains and gravity pipelines.
This key improvement work will recommence in the Benone area on Wednesday 6th May 2020. This will include pipelaying work on the Seacoast Road, this phase of work will continue until the end of June 2020 before completing at a later date.
Traffic management and signage will be in place. However, in order for the works to be undertaken safely, it is necessary to have a lane closure in place for the duration of the works. Two-way traffic will be maintained with the use of temporary traffic signals in place around the working area.
NI Water has been identified as an essential service provider in response to COVID-19 and the Government has officially designated our workforce as 'key workers' in a critical public service.

Our workers and various support teams have never been more essential to the health and wellbeing of our customers than now, and we would ask the public to be supportive of our workers during this difficult time.

We are all practising social distancing – our priority is to keep customers and colleagues safe. So please keep your distance and our workers will carry on with their essential work for you.

NI Water and our contractor BSG Civil Engineering will liaise with any affected properties. We appreciate that this work may be disruptive and would like to thank the local community for their continued patience as we complete these essential improvement works.

A few key points to remember:
• If we need to visit your home during this time, to keep you and us safe, please make our staff aware if you are self-isolating. We will also ask you to respect social distancing for our colleagues if they are on your property.

• Remember wipes will clog the sewers and result in blockages and flooding – never flush a wipe. For further information log on to www.niwater.com/bag-it-and-bin-it/

• Beware of Bogus Callers – if you are concerned about the identity of someone at your door, you can call the PSNI non-emergency number '101' where you will have the option of a 'Quickcheck' to confirm the caller is from the utility they say they are.

• Do not let children go near work sites or equipment, this can be extremely dangerous.
For further advice log on to https://www.niwater.com/covid19/

Information on water supply issues affecting your property are also available 24/7 simply by logging onto http://www.niwater.com/current-service-updates/