NI Water and Veolia Appeal to Protect Millisle Pumping Station
29 June 2020 16:33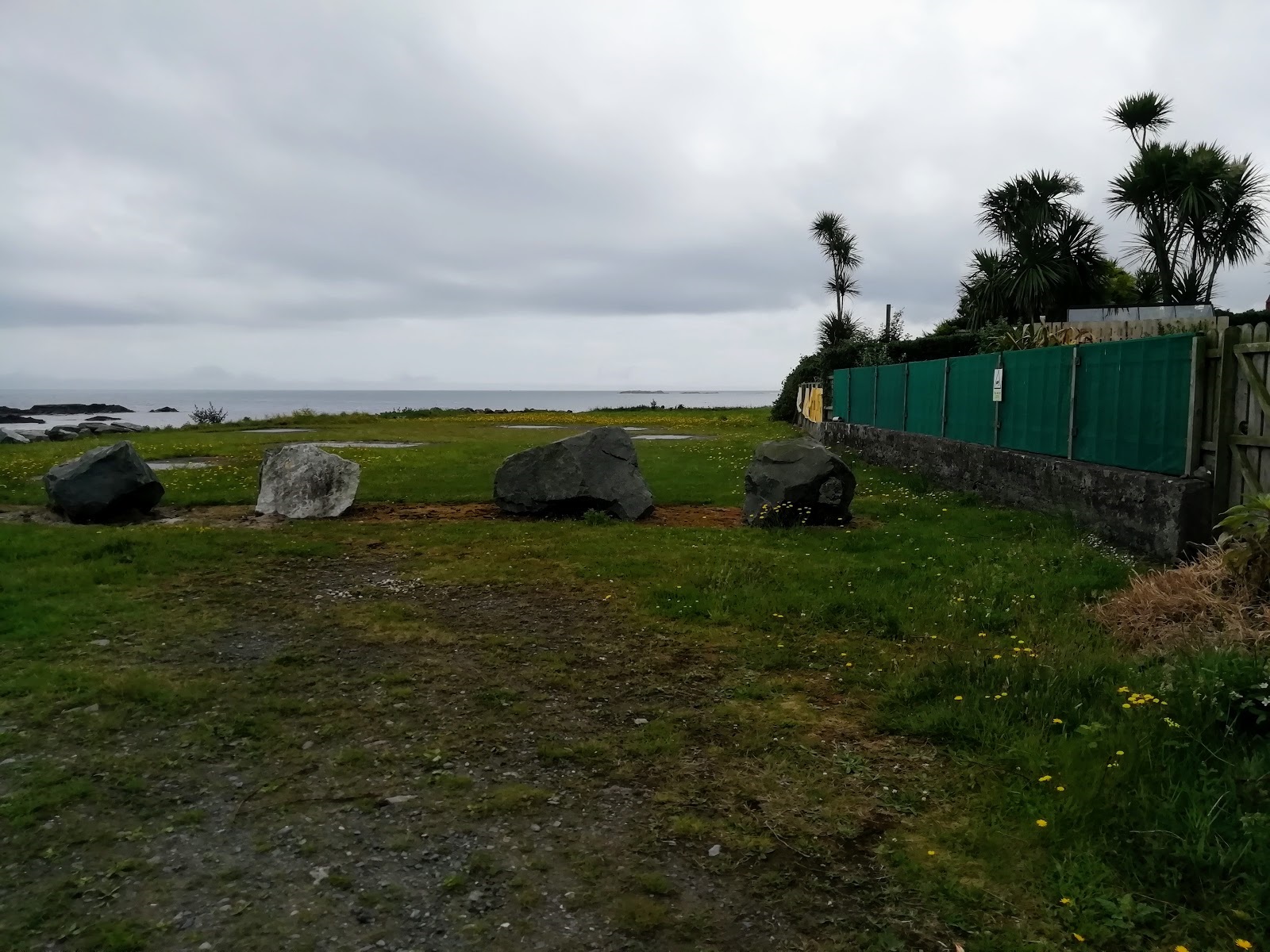 NI Water and its operating partner, Veolia Water, are appealing to the public to be vigilant in light of recently reported anti-social behaviour beside Millisle Pumping Station, located on the edge of Millisle village.
Unfortunately, a recent complaint from members of the public revealed that the pumping station area was being used by noisy groups for drinking alcohol and anti-social behaviour.
Ciaran Crozier, Head of Public Private Partnerships at NI Water, explains:
"NI Water would appeal to community and political representatives to support us in tackling any further anti-social behaviour at Millisle Pumping Station. The whole community needs to help us put a stop to this behaviour before this impacts on vital wastewater services, which are essential for the local community.
"We understand people want to make the most of this scenic area, particularly over the summer months, but we would ask people to be vigilant if they are in the vicinity of the Pumping Station and to help us by reporting any inappropriate behaviour or vandalism to the Police on 101. People must stay away from this operational site, which provides an important service to the community.
"Anti-social behaviour at this Pumping Station can have serious consequences. Someone could get injured or key services could be disrupted, which is a needless drain on limited resources that could be better invested elsewhere. If such behaviour were to continue, NI Water would have to consider further securing the area; an action it has refrained from doing in an effort not to visually impact on the surrounding recreational area.
"NI Water is committed to the safety of our staff and customers, as well as protecting and enhancing our natural environment by protecting wastewater services, and will do everything possible to monitor the situation at Millisle Pumping Station."
For further information on NI Water's advice in the current climate log on to: https://www.niwater.com/covid19/
ENDS
All media enquiries to the NI Water press office: press.office@niwater.com