NI Water Launch Virtual Careers Fair
17 May 2021 15:31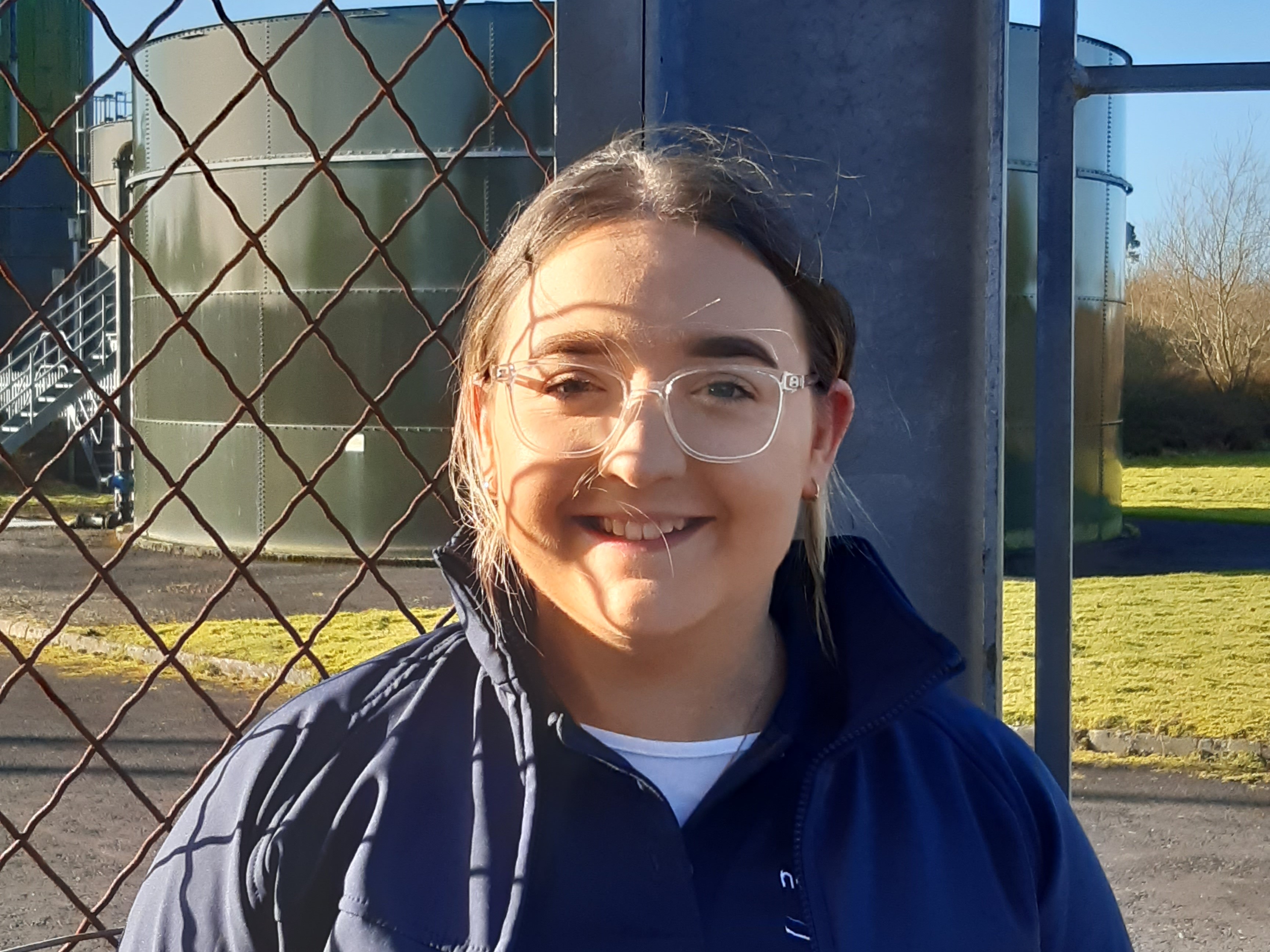 NI Water is launching a virtual careers fair on Tuesday 25th May in partnership with MCS Group.
The fair will allow participants to discover the variety of roles and career paths within NI Water and the water industry as a whole. NI Water will showcase just how rewarding and exciting working in the water industry is and enable access to a highly experienced senior leadership team.
Participants of the event will be able to view fresh and exciting jobs from engineering to scientific, project management to Data Analytics at all levels from graduate to senior leadership positions. They will hear first-hand about company culture, objectives, and values, who is hiring across the NI Water departments and what they are looking for.
As well as being able to interact with hiring mangers delving into the environment and career paths within each of their departments, there will be breakout sessions.
NI Water apprentice, Erin Tennyson tells of how she is enjoying her new role at NI Water:
"I was motivated to apply for the NI Water apprenticeship while doing my dissertation at university on the water quality of Lough Neagh.
"When I saw this apprenticeship advertised I knew it would be perfect to help me gain more knowledge and hands on experience.
"I love this industry and find it really interesting so gaining new skills within it will be great. I also hope this course will lead me to a career for life, I am enjoying working for NI Water so much already."
If you are interested in a career at NI Water, then join us live on Tuesday 25th May 2021 at 10am via registration link https://niwcareers.com/registration/ The video will also available on demand after via https://www.niwater.com/careers/
ENDS
Media enquiries to press.office@niwater.com