Fancy Having Your Assets Frozen?
15 December 2022 9:15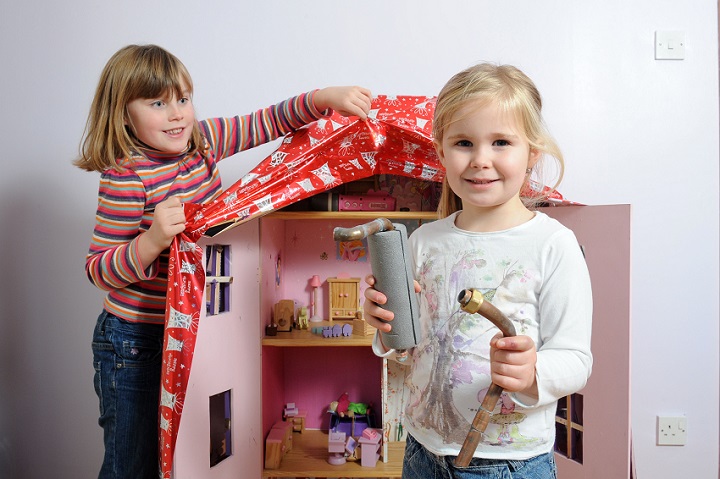 For many people their property is their single most valuable asset, but would you like to see this asset frozen? Winter weather has certainly arrived, so NI Water is encouraging individuals to take the necessary precautions to protect pipes and property from the potentially costly impact of burst pipes.
Des Nevin, NI Water's Director of Customer Operations says: "Weather can be very unpredictable and prolonged cold spells can set in rapidly during the winter months. After such a period we know businesses and homeowners are vulnerable to flooding caused by burst pipes. Now is the time to take action to prevent this happening. We are encouraging customers to take precautions now by lagging pipes, fixing dripping taps and ensuring that their boiler is properly serviced."
Taking preventative measures can avoid a great deal of stress and hassle in dealing with the aftermath of a leak, but also makes sound financial sense. Depending on the extent of the flood, repair costs may reach into the thousands. The building itself could take 3-6 months to properly dry out, which may in turn impact on rental income being received from a property or may result in you having to move your business or home out for a period of time.
There are lots of simple things that homes and businesses can do to prepare:
Wrap up pipes and water tanks with lagging – high street DIY stores have everything you need.
Fix dripping taps – even a small trickle can result in a frozen pipe.
Find your property's stop tap and make sure you can turn it off – most are under the kitchen sink.
Leave the heating on low if you go away for a winter break.
Check your central heating boiler has been serviced – it should be serviced annually.
Keep the name of a plumber handy – type in your postcode at www.watersafe.org.uk to find your nearest accredited plumbing business.
For further information and advice click here: www.niwater.com/winter-proof-your-home/
Ends
Caption: Pictured protecting their home and wrapping it up for winter are Molly Walker from Comber and Laura McCrystal from Lisburn.
Media enquiries to NI Water press office -
press.office@niwater.com