Play Safe, Stay Safe
25 March 2011 10:46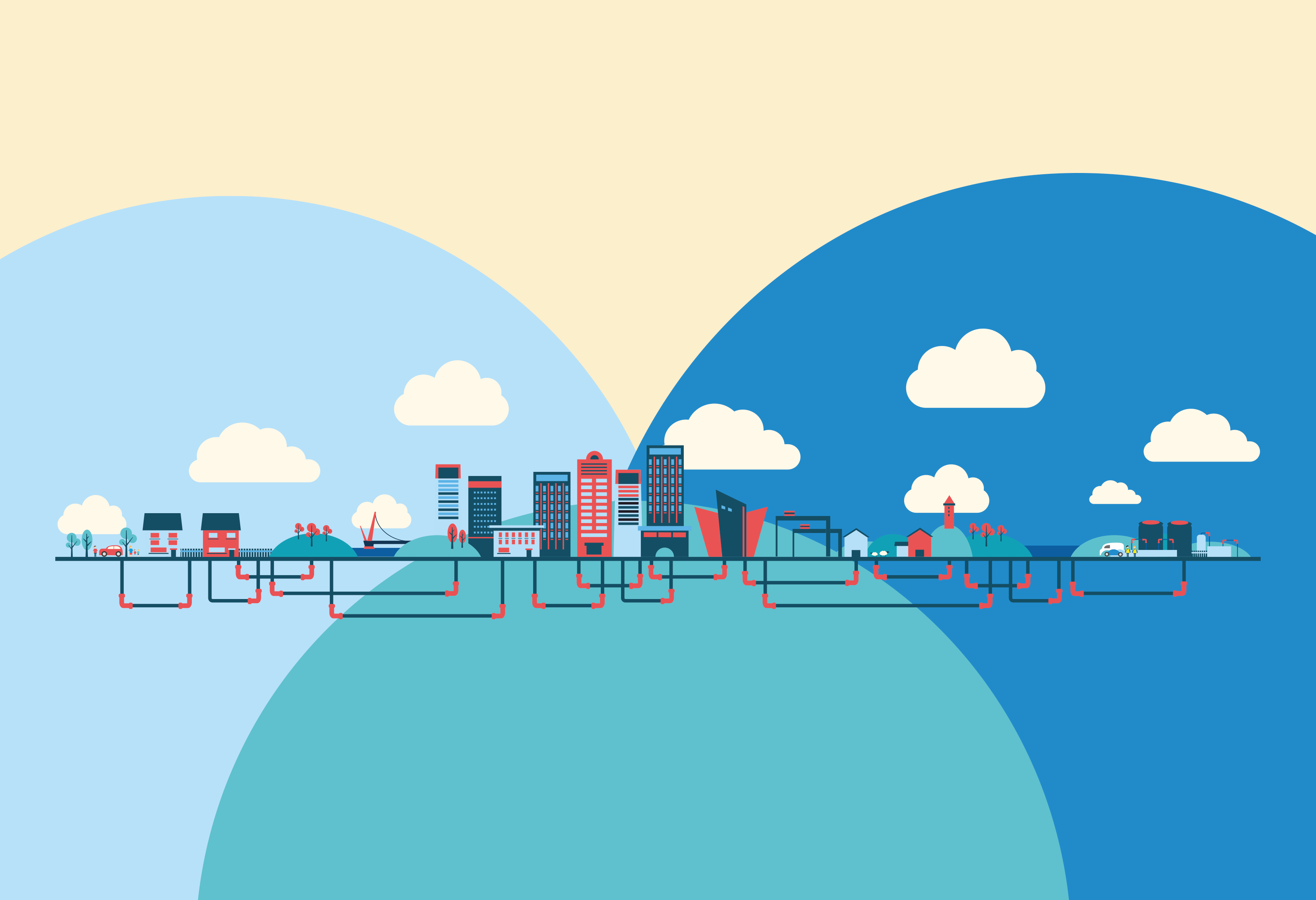 Northern Ireland Water is sending a 'play safe' message to young people in the Annaclone area.
In light of the company's £600,000 Rural Wastewater Investment programme to upgrade Monteith Wastewater Treatment Works (WwTW) at Annaclone, Northern Ireland Water is urging parents to ensure children are aware of the dangers of playing near construction sites.
Anna Marshall, Northern Ireland Water's Education Officer explained:
"Understandably some children are drawn to construction sites as exciting places to explore, but they are not playgrounds and playing on them can have dangerous consequences."
"We want to spread this warning throughout the area and I would urge all parents to keep their children safe by explaining to them the dangers of playing in or around building sites."
Anna continued: "Northern Ireland Water is committed to providing a modern and effective sewerage system across Northern Ireland. We are investing heavily in upgrading key treatment works, which results in necessary construction sites. Hopefully our safety message will help to prevent any accidents at our sites."
The upgrade at Monteith Wastewater Treatment Works, Annaclone (outside Katesbridge) is being undertaken as part of NI Water's Rural Wastewater Investment Programme, which has already seen the upgrade of 14 wastewater treatment systems throughout rural parts of Co. Down. The contractor at this site is BSG Civil Engineering.