Donaghadee Water Supply Interruption
19 October 2016 15:49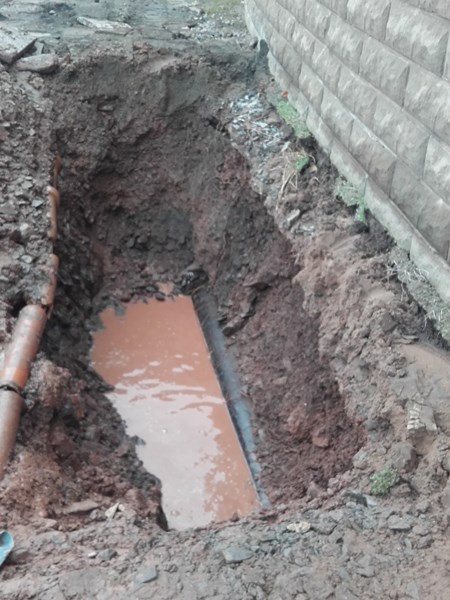 NI Water can confirm a burst on a watermain in the Warren Road area of Donaghadee during the evening of 17 October. A number of customers were without water for a short period of time, although numbers subsequently reduced following a rezoning exercise, meaning that the majority of properties were able to be supplied from alternative sources while a repair was carried out. All properties were subsequently restored to supply and a repair is being effected. The existing main is located under a brick retaining wall.
To ensure customers were provided with a water supply, rezoning has been undertaken. Secondary burst mains have occurred in the Gloucester Avenue area on 18 October and in the Moat Avenue area on 19 October. These repairs have been completed, and customer supplies have been restored.
NI Water would apologise to customers for the inconvenience endured. Members of the public with queries or concerns should contact us via Waterline by dialling 03457 440088.