NI Water Apprentice Scheme Open for Applications
16 January 2017 9:40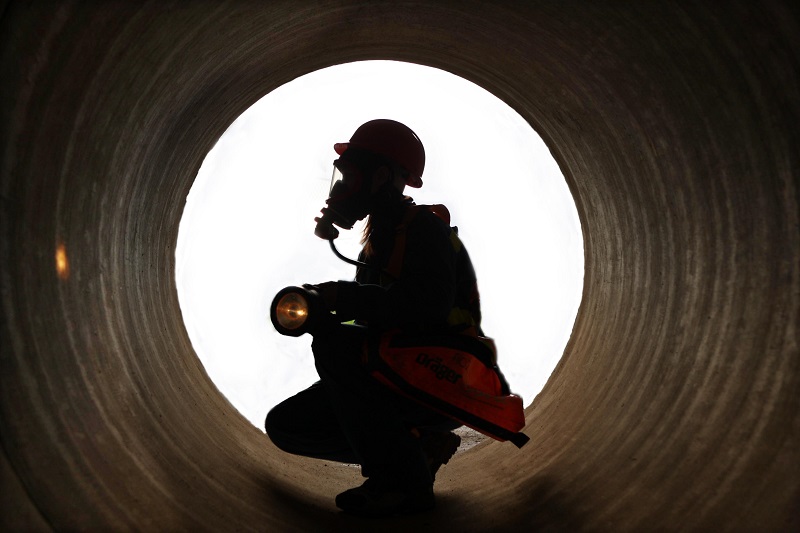 If you have ever wanted a job where you were part of delivering what matters and supplying an essential service to the community, then look no further than NI Water's Apprenticeship Programme.
NI Water is offering 12 people an opportunity to be a part of delivering of high quality drinking water to its customers by working in the Water Function.
Brian McCalmont, Head of Water explains the benefits of the programme which is open to all ages, "Successful trainees will undertake a water industry focused qualification with practical skills gained from working within the water function in areas such as networks and leakage.
Over a three-year period, participants will progress through a structured training programme to attain a CABWI Level 2 Diploma in Water Engineering. Initially, apprentices will be based at our training centre in Antrim before undertaking an extended placement period where they will work with experienced NI Water operatives at various locations.
"You will enjoy a training salary starting at £12,229.71 per annum that will increase after the end of the three-year period to £23,305.53 plus an attractive benefits package. If you want to join a progressive and forward thinking organisation, apply today."
Further details and an application form are available from
http://www.niwater.com/jobs/
Closing date for receipt of applications is 2pm, Friday 27th January 2017.
- Ends -