NI Water's HR team Take Marathon Challenge for WaterAid
20 April 2017 12:47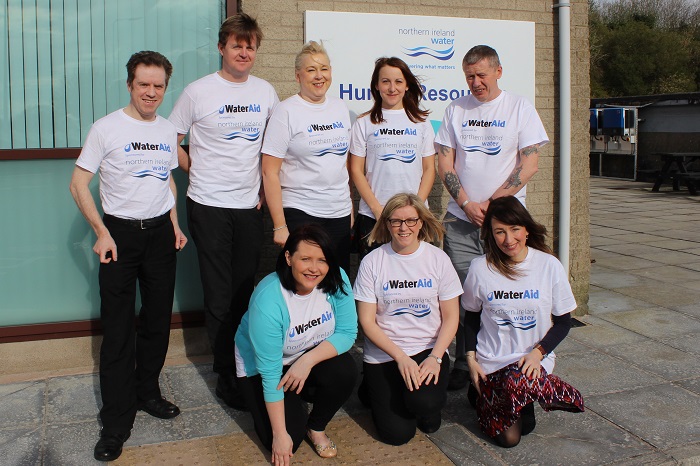 NI Water's HR Department are delighted to announce that this year two teams will be running in the Belfast Marathon Relay Event.
Alison Sweeney said, "We started out in 2016 with one team of runners from HR and have doubled our efforts in 2017 to represent NI Water at this very exciting and important fundraising event held in the Belfast city centre on May Day.
We hope this will translate also by doubling our efforts in our fundraising for WaterAid and welcome all donations Business-wide to support this very worthy cause".
Please visit the team's JustGiving page to raise funds for this worthy cause: https://www.justgiving.com/fundraising/Alison-Sweeney4