NI Water Condemns Poleglass Vandalism
23 June 2017 10:40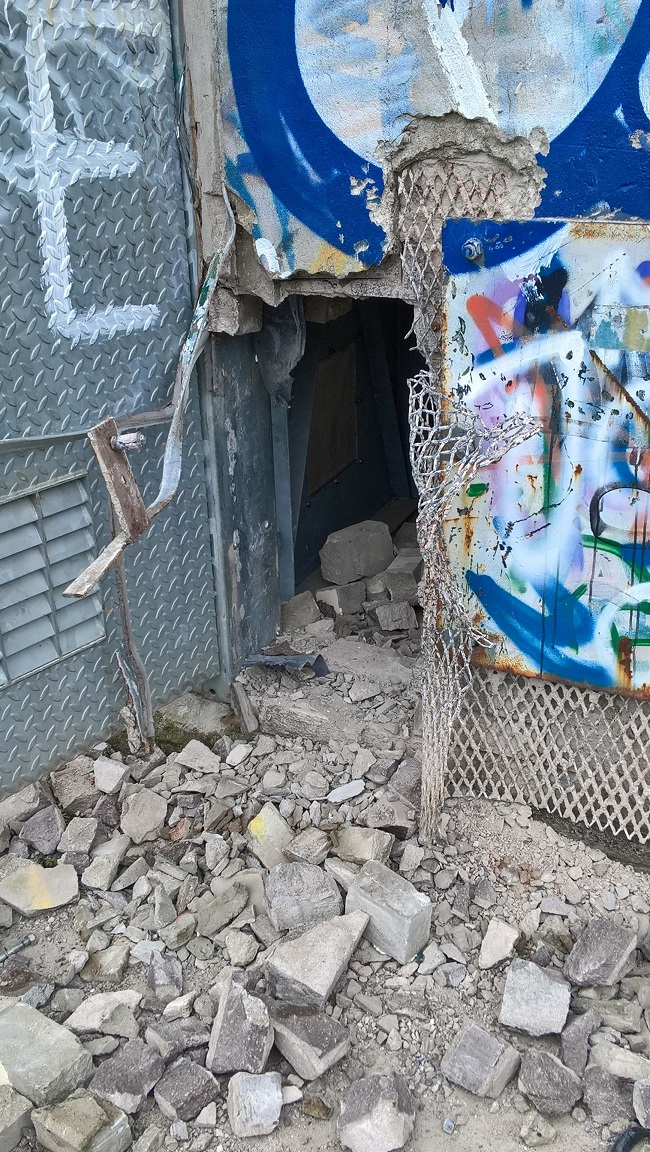 Following vandalism at Poleglass service reservoir on the outskirts of west Belfast, NI Water is issuing a strong message that vandalism at water and wastewater sites could have serious consequences for all concerned.
A break-in occurred at the site during the evening of 21 June, resulting in damage. There has been no impact on customer supplies in the area. The police have been informed and are investigating.
An NI Water spokesperson said: ''Some may see vandalism as a bit of a laugh, but the reality is that attacks of this nature on NI Water sites and facilities can have serious repercussions.
''It is understandable that our sites can attract the attention and interest of people, especially on a long summer evening. However, these are not playgrounds and can be extremely dangerous for unauthorised personnel without the correct training or equipment.
''It is very important that people realise that activities of this nature are not 'harmless fun', but that they can lead to loss of water supply or low water pressure for homes and businesses, creating all sorts of potential difficulties.
''Considering that the Poleglass site is a fully functioning NI Water facility, there is scope for danger for any unauthorised personnel who do not follow correct procedures.
''It is crucial that everyone remains vigilant against vandalism, as this can cause major delays in work schedules which are aimed at providing local communities with a vital service, and valuable time and money is wasted repairing the damage, both of which could be better spent elsewhere providing water and wastewater services.
''The public are often our eyes and ears, and we are grateful for any support given to us to combat vandalism at our sites. We would ask local community leaders and representatives to extend support to us in helping to bring such disruptive activity to an end; this isn't just a bit of fun. If vandalism is witnessed at any NI Water site, please contact the PSNI or contact NI Water via Waterline by dialling 03457 440088.''
ENDS
All press queries to the NI Water press office on 028 9035 4757 or via email to press.office@niwater.com