NI Water ready for Skills NI Exhibition
26 September 2017 17:07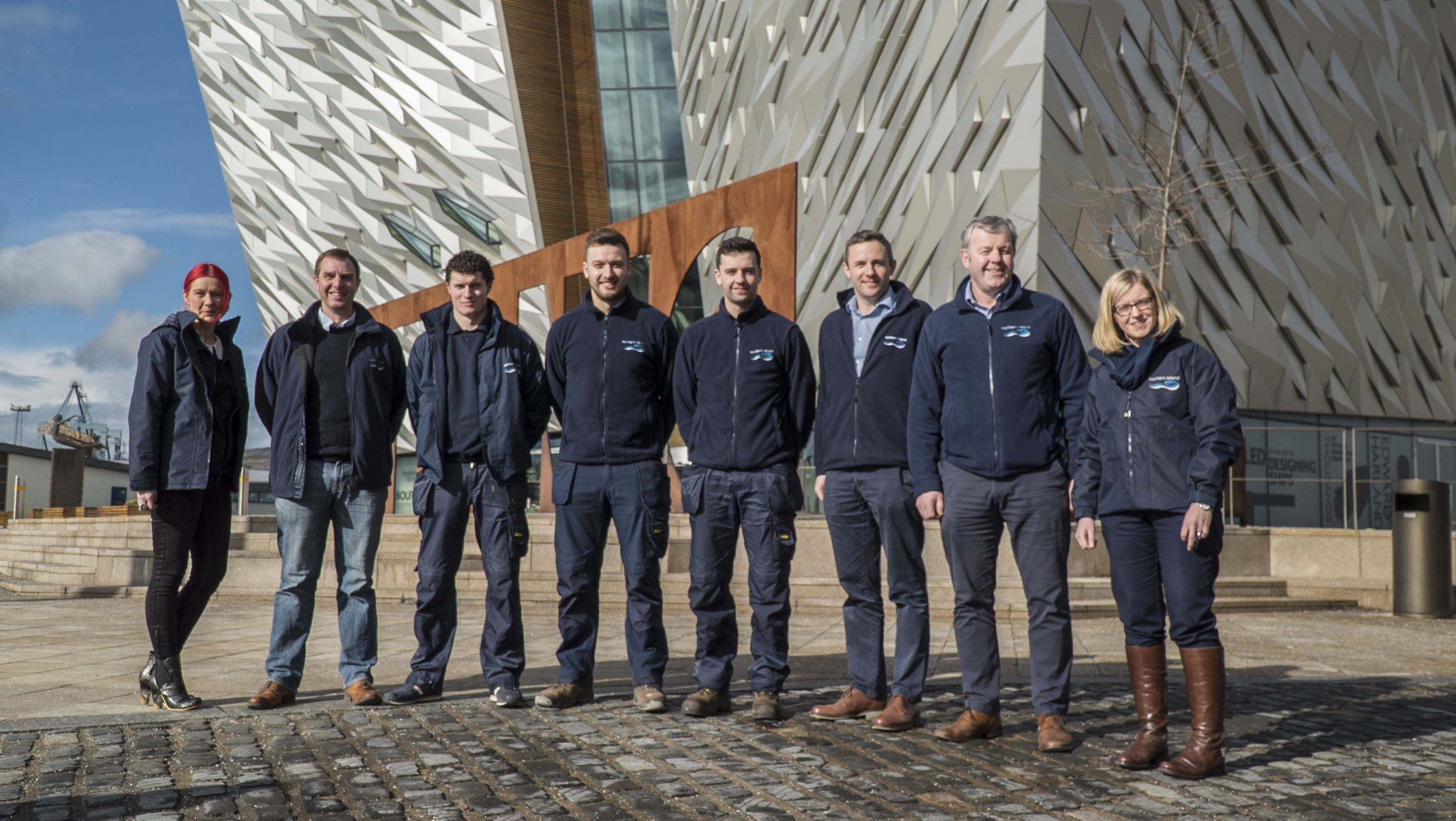 NI Water are delighted to be showcasing again at the 2017 Skills NI Exhibition which is the biggest Careers Event in Northern Ireland. An inspiring and interactive two day exhibition for 14-19 year old students; the event will take place in the Titanic Exhibition Centre on 18 October (9.30am-3pm) and (5pm-7pm) and 19 October (9.30am-3pm).
Approximately 80 organisations from across Northern Ireland will exhibit at this year's event and already 8,000 visitors have booked to attend over the two days. Belfast's Lord Mayor, Ministers and representatives from Northern Ireland's top 100 Companies will also be in attendance.
NI Water's CEO Sara Venning said, "NI Water are the Support Sponsor at this event, we see this as a great opportunity to meet future talent and showcase the wide range of career opportunities that there are within our organisation and hopefully attract other high calibre people to the Water Industry in the future. NI Water as a water utility is an integral partner with government and other stakeholders in health, wellbeing and job creation in Northern Ireland. Water is the primary resource upon which economic, social activity and ecosystem functions depend".
NI Water representatives from across the organisation will be at our stand to engage and educate the future workforce about the Water Industry and underpin the range of employment opportunities NI Water has to offer.
This year we have an exciting interactive stand that young people will certainly enjoy and remember. There are also workshop sessions hosted by NI Water's teams.
If you have children in the 14-19 age group who would be interested in attending the event, and are not already scheduled to attend the event with their school, then this is a great opportunity for them to visit our stand. The evening opening is specifically timed to accommodate those who are unavailable during the day.
Ends
Further information
All media enquiries to press.office@niwater.com or telephone 028 9035 4757.