NI Water Launches Innovation Portal for Suppliers
10 October 2017 12:36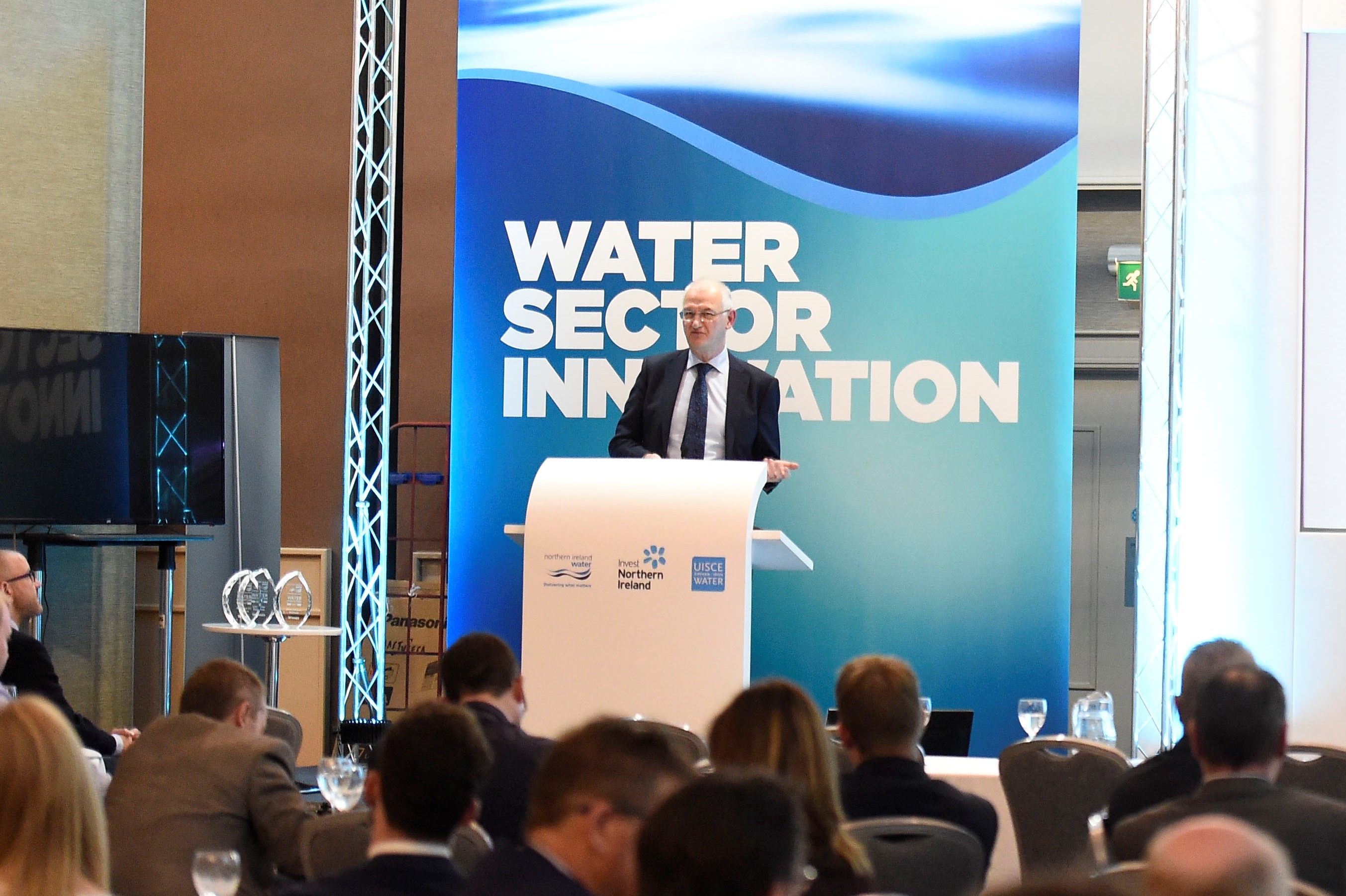 NI Water has launched an innovation portal on its website that allows potential suppliers to present their ideas, services or products directly to the company.
Among the first of its kind in Northern Ireland, the portal is designed to provide suppliers with easy access to NI Water with a central point of contact.
Paul Harper, Director of Asset Delivery at NI Water comments, "Every aspect of life in Northern Ireland depends on the services NI Water provides. By supplying clean, fresh water and safely managing wastewater, we safeguard people's health, underpin economic growth and protect the environment.
"Innovation is key to driving efficiency and improving service and our customers and stakeholders both demand and expect it. Our innovation strategy is designed to support this vision and we take the position of an early adopter, seeking to embed unique ideas into our business.
"NI Water is therefore looking for original ideas, services, processes or equipment that are market ready (or very close to it) that will offer either incremental or step changes in how we can improve the delivery of our service."
If you have something that you think we would like to hear about, visit our innovation page at https://www.niwater.com/innovation/ and complete the short form. All submissions will be considered and evaluated by our innovation team who will explore the possibilities presented if they are to be taken further. It is important that ideas demonstrate a benefit for NI Water. Opportunities can be submitted at any time and will be reviewed on a regular basis.
ENDS
Photo caption: NI Water's Director of Asset Delivery Paul Harper speaking at NI Water's recent innovation event where companies pitched their ideas to a panel of judges for the chance to work with the company.
All media enquiries for NI Water to press.office@niwater.com or telephone 028 9035 7695.