NI Water's Helping Hands at Crosskennan Animal Sanctuary
11 January 2018 12:39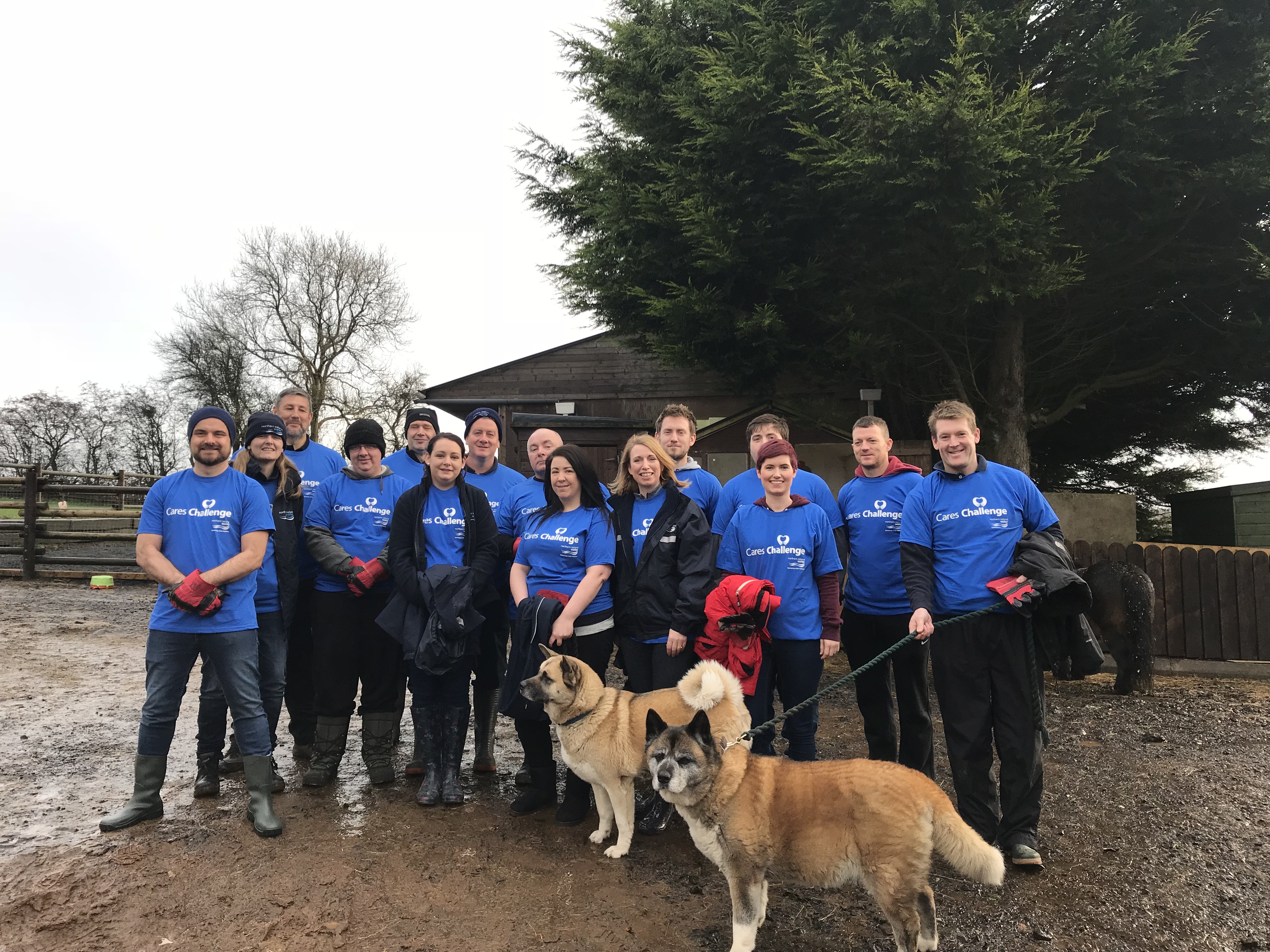 A team of handy helpers from NI Water have recently paid a visit to the Crosskennan Animal Sanctuary in Antrim to help enhance current facilities.
Volunteers from across the organization helped out by painting stable fences, mucking out and clearing stables, barns, and cleaning and brushing pathways. The sanctuary has been a registered charity since 1996 and is the only welfare and rescue organisation for horses and ponies in Northern Ireland. They provide vital work in relieving the suffering and distress of animals in need of care and protection by reason of sickness or neglect.
As part of NI Water's 'Cares Challenge' programme, activities are planned for various groups throughout Northern Ireland each year and are set up in partnership with Business in the Community's NI Cares Programme. The programme identifies organisations and charities within the local community who need a helping hand with physical tasks such as gardening and painting.
NI Water's volunteering policy increases the time employees can spend undertaking volunteering activities to help benefit the greater community. The 'Cares Challenge' has been a huge success and continues to grow in strength with volunteering hours of over 7,000!
Ends
All media enquiries to NI Water press office at press.office@niwater.com or phone 02890 357695