Finaghy Water Quality Issue
14 December 2018 22:48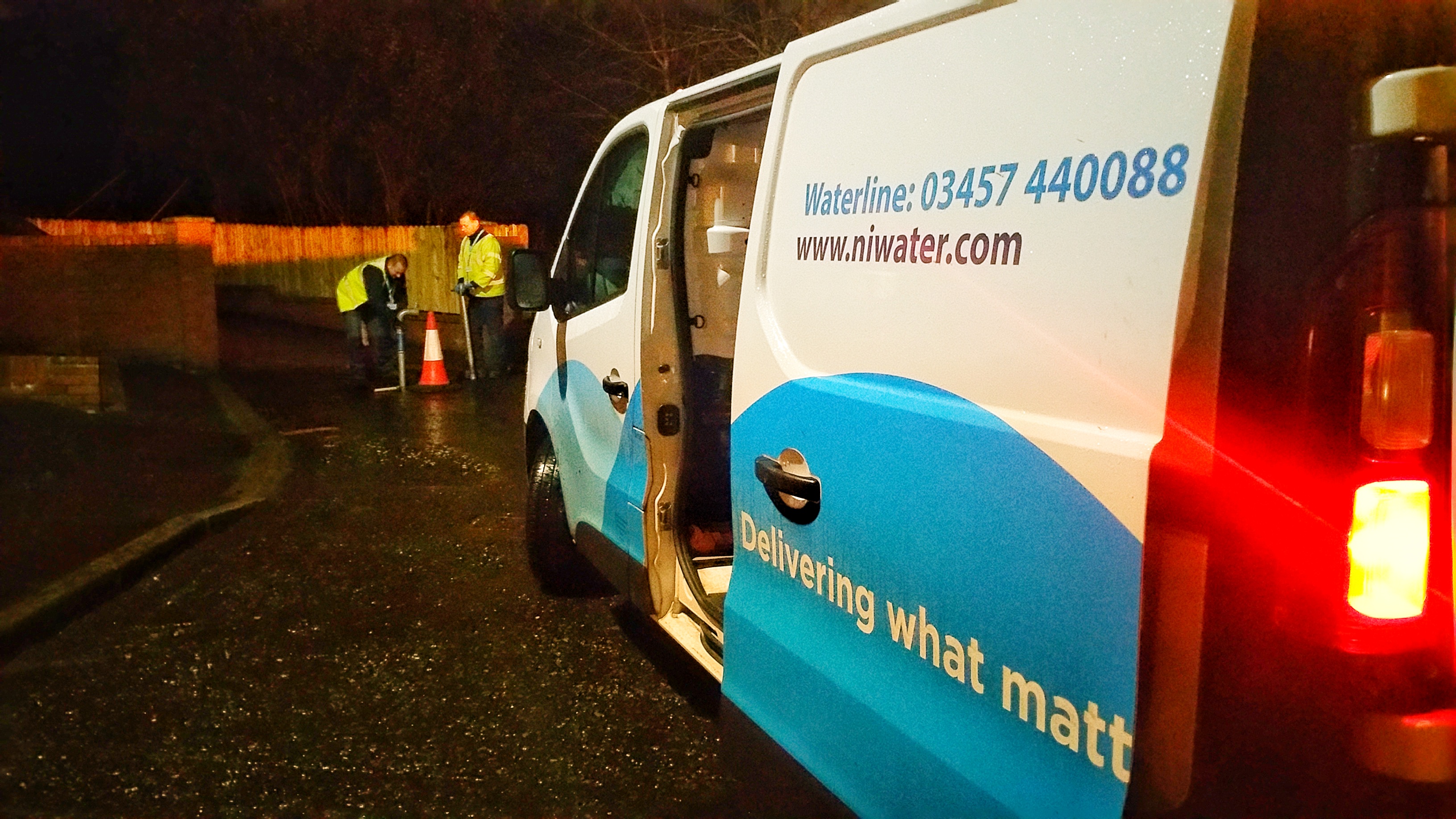 We're aware of a localised water quality issue affecting some customers in the Finaghy area of Belfast overnight and today.
We carried out significant flushing of the watermains last night and further work was undertaken today. We have engineers on the ground in the area who are calling with affected customers.
If your cold water looks slightly discoloured or there is an odour, this may be due to sediments that can build up in water mains when maintenance work is carried out or there is a mains burst. Please run your tap until the water is clear if needed. While the water remains safe to drink normal service should resume within the next 6-12 hrs. Discoloration usually only lasts for a short period of time and running your tap for a period of time should help it to clear, this could take up to 1 hour in some cases to clear.
If you are experiencing any problems with your water supply, please contact us via Waterline on T: 03457 440088 so we can arrange for our teams in the area to investigate the problem.
Click here to view further details and check affected postcodes
Thank you for your patience. We're working around the clock to ensure water supplies are back to normal as soon as possible