NI Water Issue Reassurance on Drinking Water Quality
15 January 2019 14:06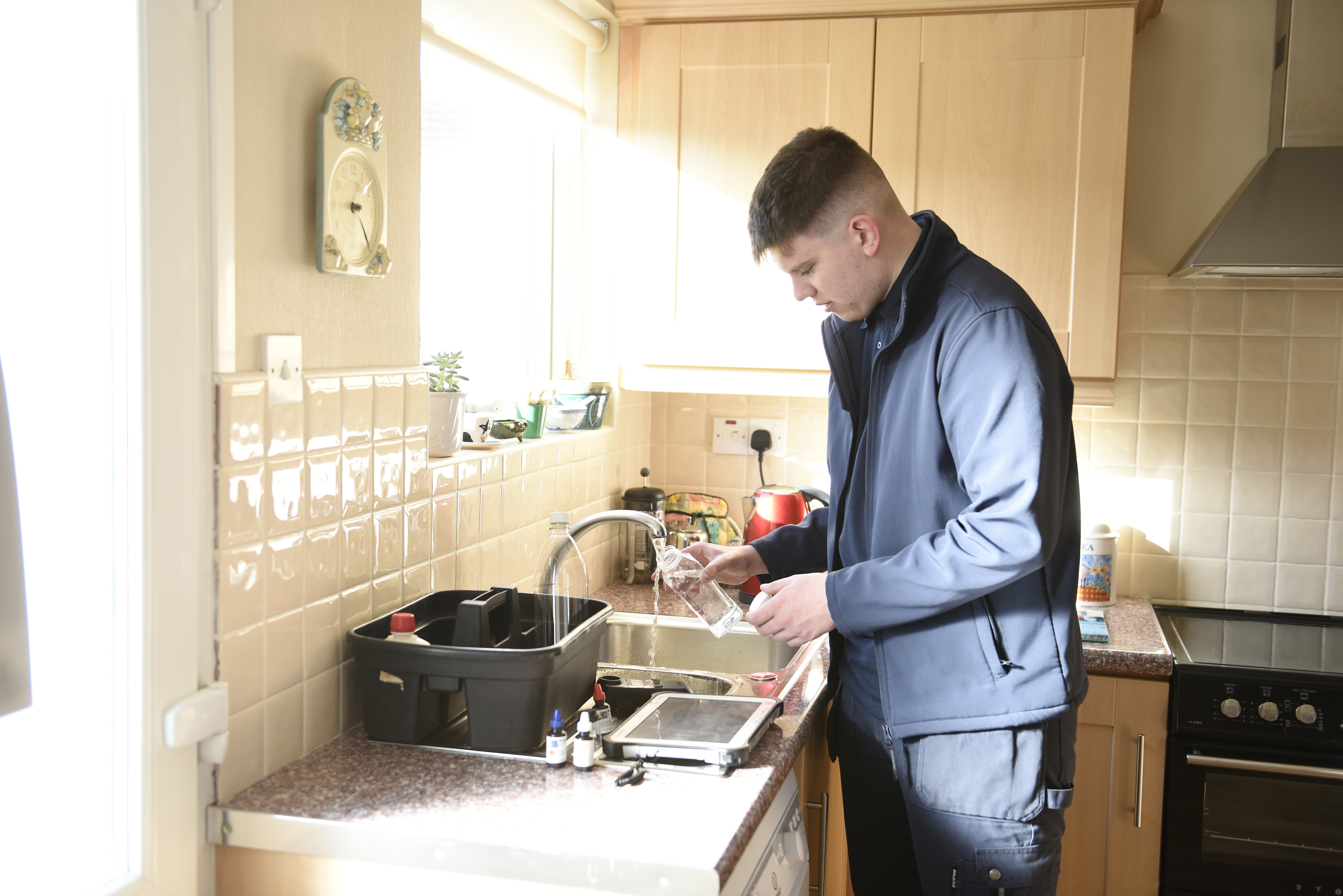 NI Water would like to assure customers our number one priority is the quality and safety of the drinking water we provide.
Drinking water being provided to customers does not pose a risk to health and can be used in the normal way. If we ever need to ask you to change the way you use water in your home, we will issue the required advice.
NI Water have a robust testing and sampling system which sees over 120,000 samples lifted and analysed each year. Samples are analysed by a team of scientists based in laboratories in Belfast and Altnagelvin, providing NI Water with its own in-house scientific expertise and knowledge. Monitoring provides an early warning to highlight any issues that might be unfolding with drinking water quality.
Our testing procedures flagged some early warnings in relation to water quality for cryptosporidium. In response to this, NI Water implemented a tried and tested incident procedure in full consultation with Public Health Agency (PHA). NI Water took appropriate action and in consultation with the PHA ensured that there was no requirement to issue any precautionary advice to customers.
It is important to emphasise that water samples are used to give early warnings to NI Water and do not automatically require further action by the public to change how they use their water.
Therefore, we can reassure the public that every measure has been, and will continue to be, taken to safeguard their water supply and maintain high drinking water quality for Northern Ireland.
Ends
All media enquiries to NI Water Press Office on email
press.office@niwater.com
Notes to Editors:
Cryptosporidium oocysts are commonly found in untreated water and is often found in livestock.
NI Water has two analytical laboratories, one based in Belfast one based in Londonderry. The laboratories provide analytical analysis 365 days a year for clean water and wastewater to give assurance to public health and environmental protection.
The cryptosporidium laboratory is based at Gelvin Grange depot (near Altnagelvin), Londonderry. The cryptosporidium laboratory team is comprised of a team of analysts, trained and experienced in the analysis and detection of cryptosporidium. These analysts are responsible for the processing, analysing and reporting of results within the sample's stability time.
An ISO17025 accredited sampling team collects all regulatory samples.
NI Water has a tried and tested incident response team which ensures staff and resources are deployed quickly to resolve any problems with any of our assets - this is what we do to protect our customers.