Discover the beauty of the Silent Valley with extended opening hours
23 May 2019 14:30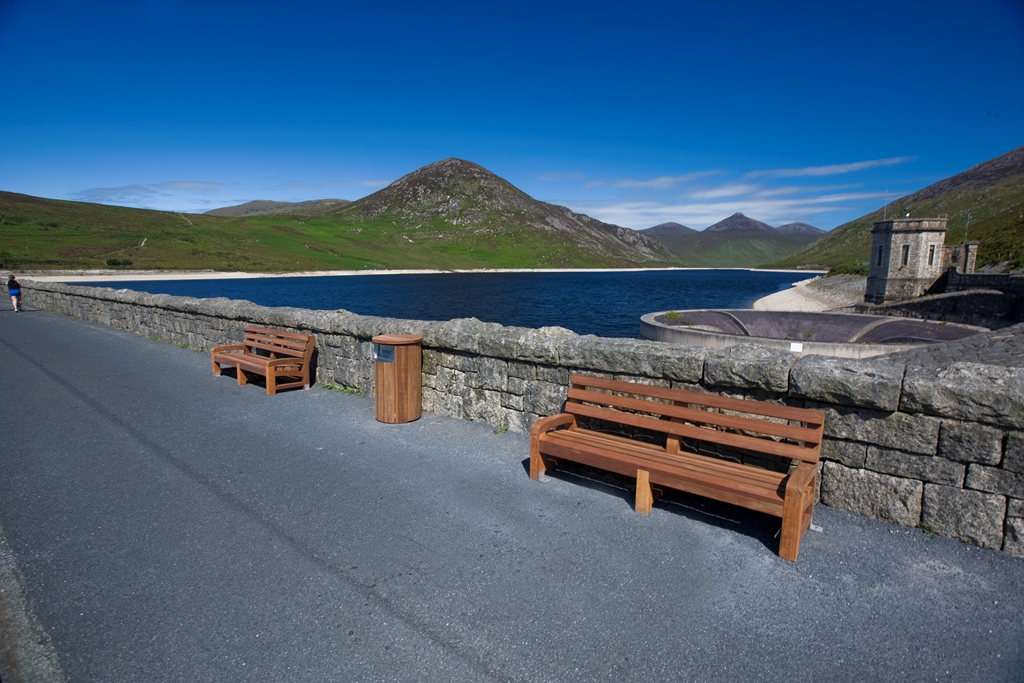 With sunny spells and high temperatures expected this Summer, NI Water is delighted to announce extended opening hours at the breath-taking Silent Valley Mountain Park.
The park, which is just over an hour drive from Belfast, offers true peace and tranquillity whilst housing the most picturesque, and Insta-worthy, scenery in Northern Ireland.
Stewart Walsh, Park Manager, comments:
"Silent Valley is home to the biggest reservoir in Northern Ireland holding over 13,000 million litres of water and stretches for 2 ½ miles. It supplies water to most of the homes in County Down and some parts of Belfast. The park also has lots of nature trails on offer and plenty of mountain walks for the more adventurous.
"The duck pond and play park will keep the children entertained while the rest of the family enjoy a picnic and take in the breathtaking views of the reservoir and the Mourne Mountains.
"There is also some history waiting to be discovered like 'watertown' in the Visitors Centre where you will find information on all those who built the dam and how they lived. Visitors can learn all about the town and how it was the first street in Ireland to have electric street lighting!"
The Silent Valley is now open every night until 9pm right through until 31st August.
So, why not pack up the car, the family and a picnic, and head down to Kilkeel this Summer for a day out at the Silent Valley!
Full year opening times are as follows:
1st April – 30th April 10:00am – 6:30pm
1st May – 31st August 10:00am – 9:00pm
1st September – 31st October 10:00am – 6:30pm
1st November – 31st March 10:00am – 4:00pm
ENDS
All media enquiries to Press Office 028 9035 4710 or email press.office@niwater.com