Vote for the Mourne Mountains Landscape Project at the 25th Birthday National Lottery Awards!
30 July 2019 16:36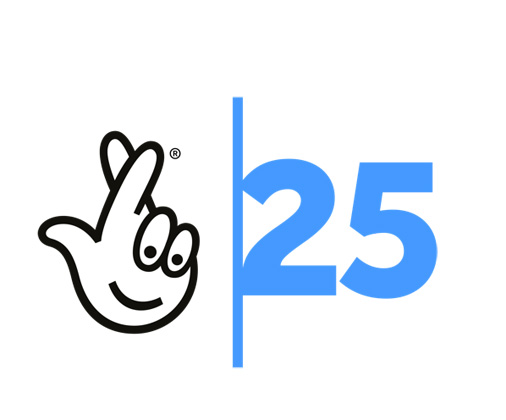 We are delighted to announce that the MMLP (Mourne Mountains Landscape Partnership) has reached the final of the of the 25th Birthday National Lottery Awards. The Mourne Mountains Landscape Partnership delivered a number of successful projects on NIW land:
Restoration of the 3 summit towers
Silent Valley walking routes
Restoration of the Watertown House
Binnian Tunnel Interpretation (Annalong Valley)
Mini Mourne garden outside Café
Orientation panel design
Erosion Control
This project helped support the conservation and enhancement of the sensitive, diverse environment and rich cultural heritage of our area here in the Mournes, while connecting communities to our beautiful landscape, reviving traditional skills and inspiring creative new ways of celebrating this special place. They are competing with another 9 projects and the winner is decided through a public voting system.
VOTING IS NOW OPEN! A vote for MMLP is a vote for our area so make your vote count & help our area secure a £10,000 cash prize and appear on a prestigious BBC One awards show in November!
To vote, simply visit www.lotterygoodcauses.org.uk & vote for MMLP online in the Best Heritage Project Category
Please remember that VOTING CLOSES 21st AUGUST so any votes would be appreciated asap.